Social Media Graphics
Working with Dr. Aimee Sisson, the county's health officer, I created a number of graphics to share on Placer County's social media channels. We wanted the COVID-19 graphics to stand out from other county campaigns, so we used a slightly darker color palette that would still coordinate with our overall brand.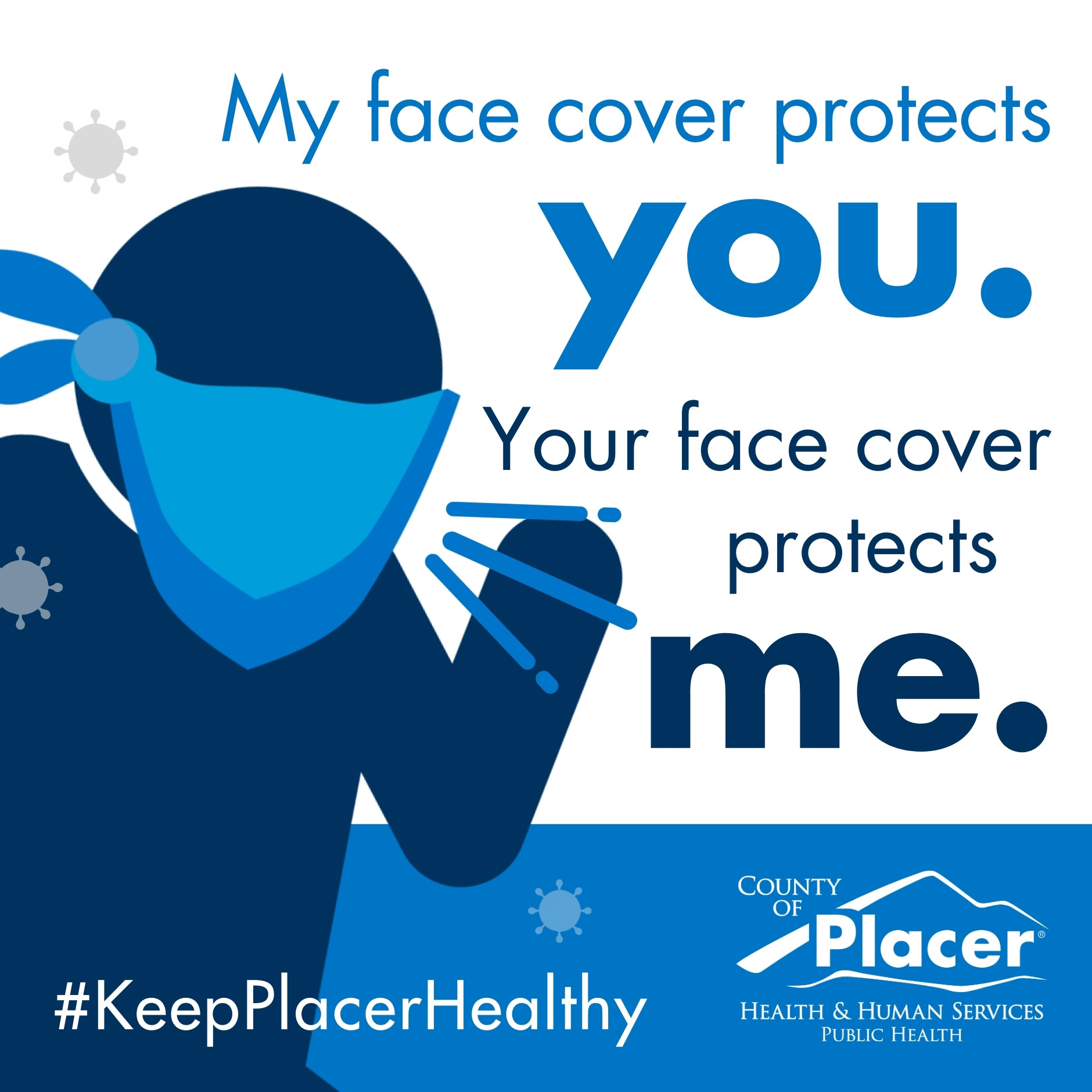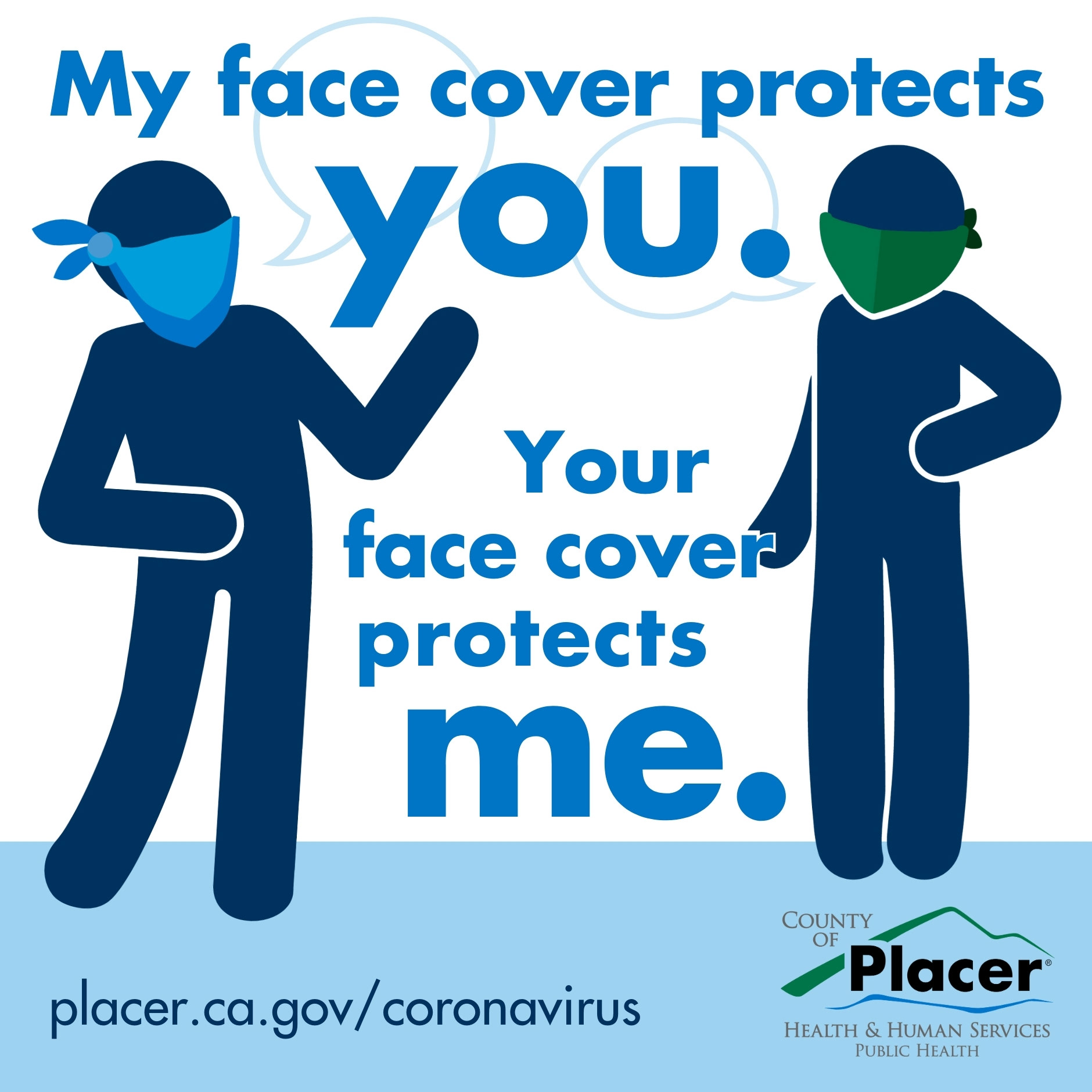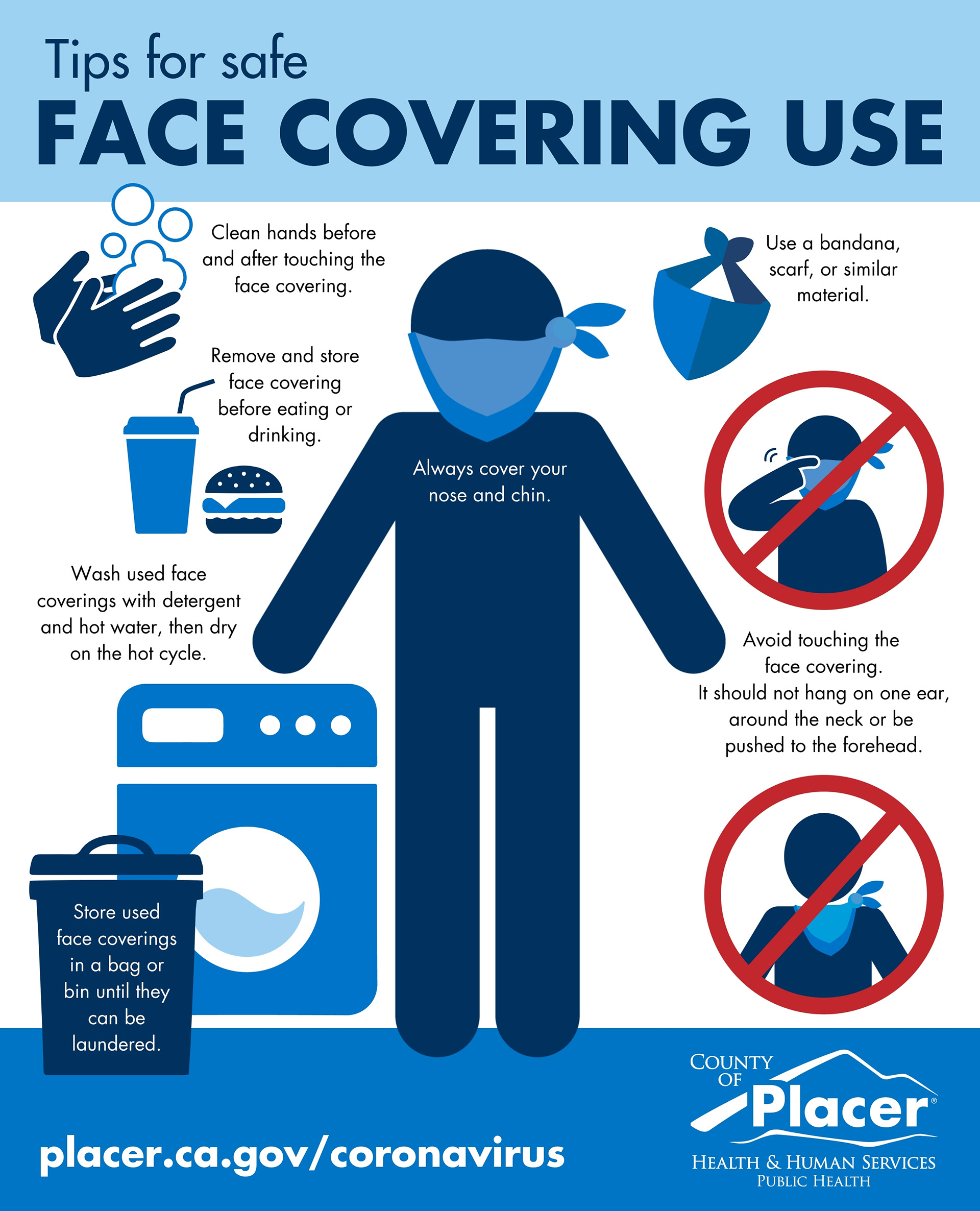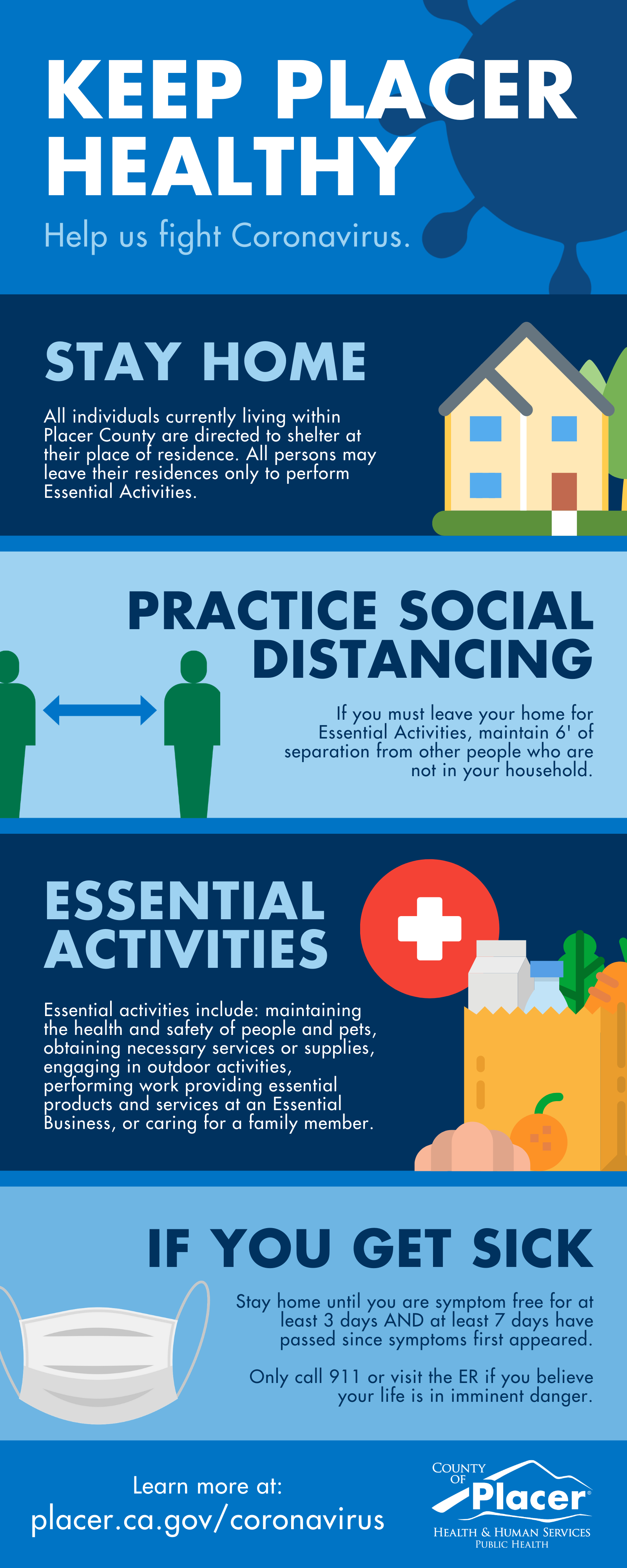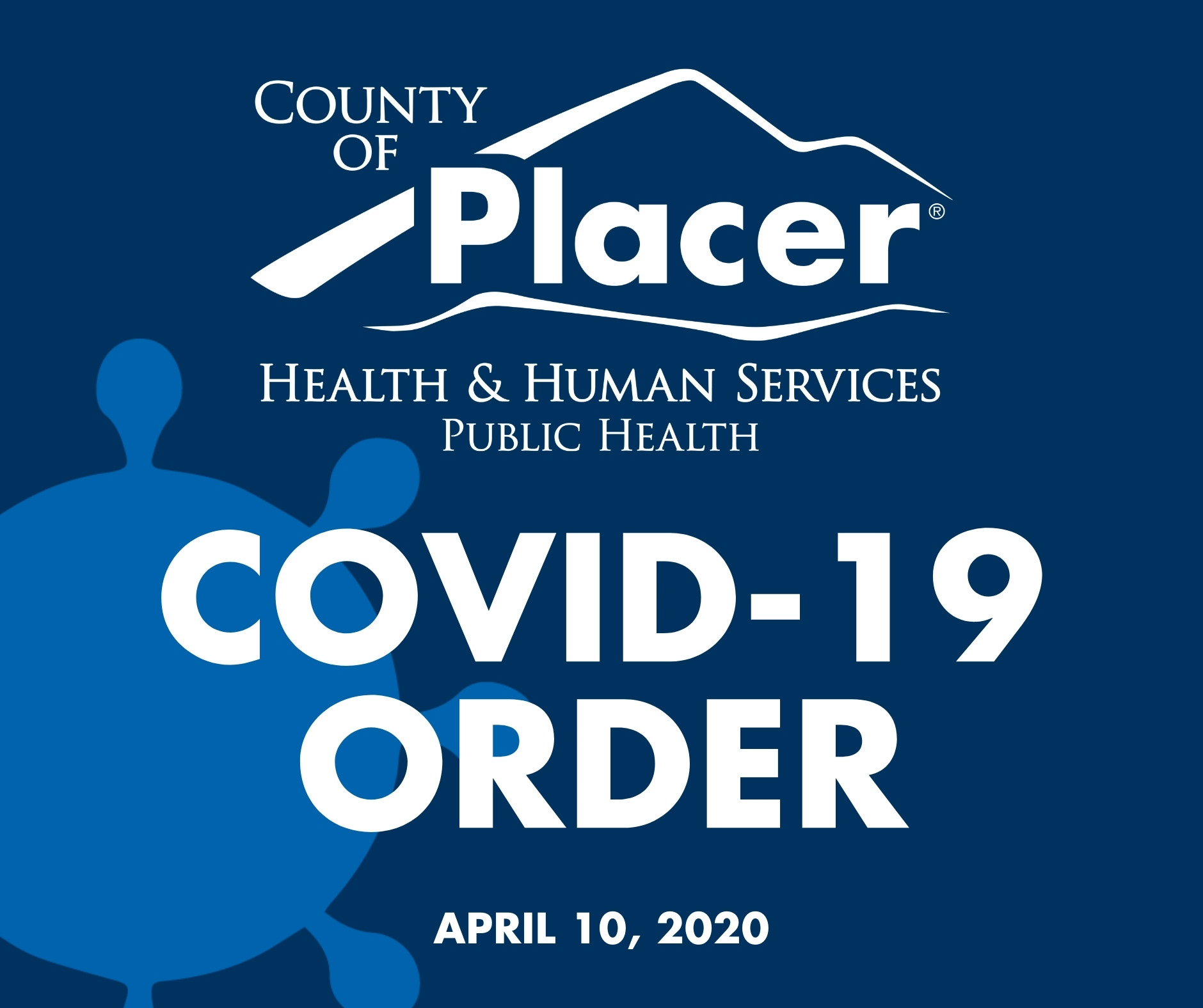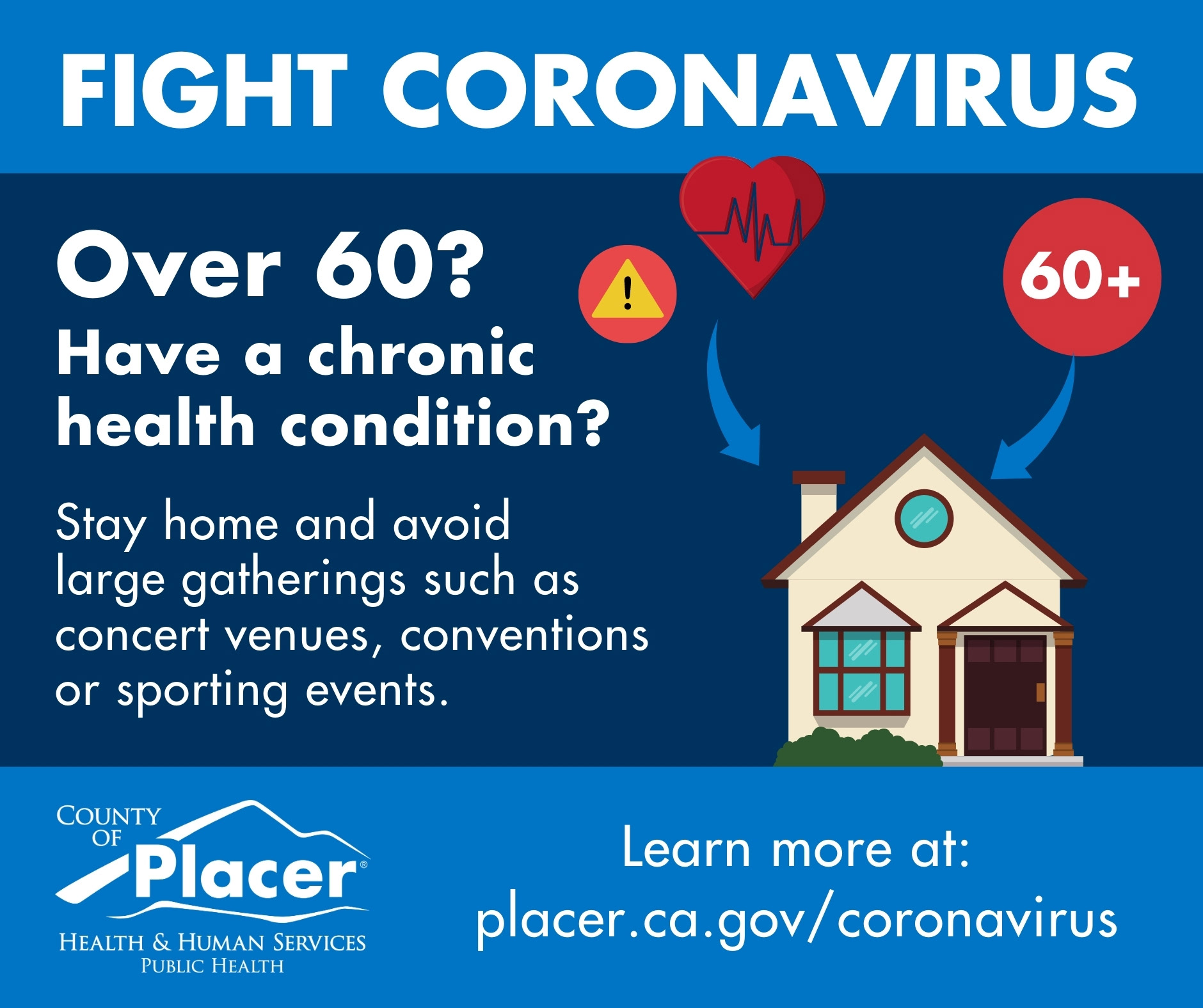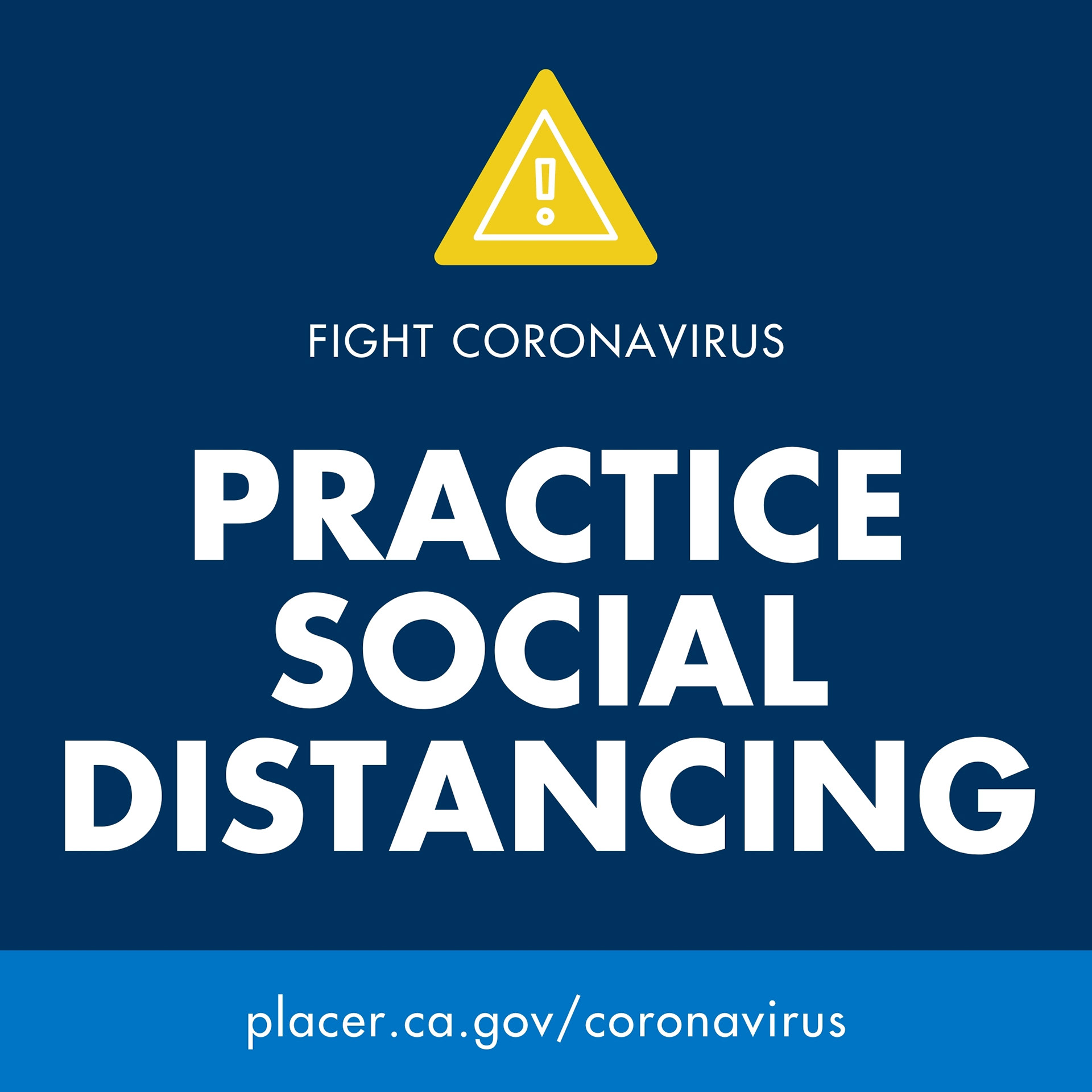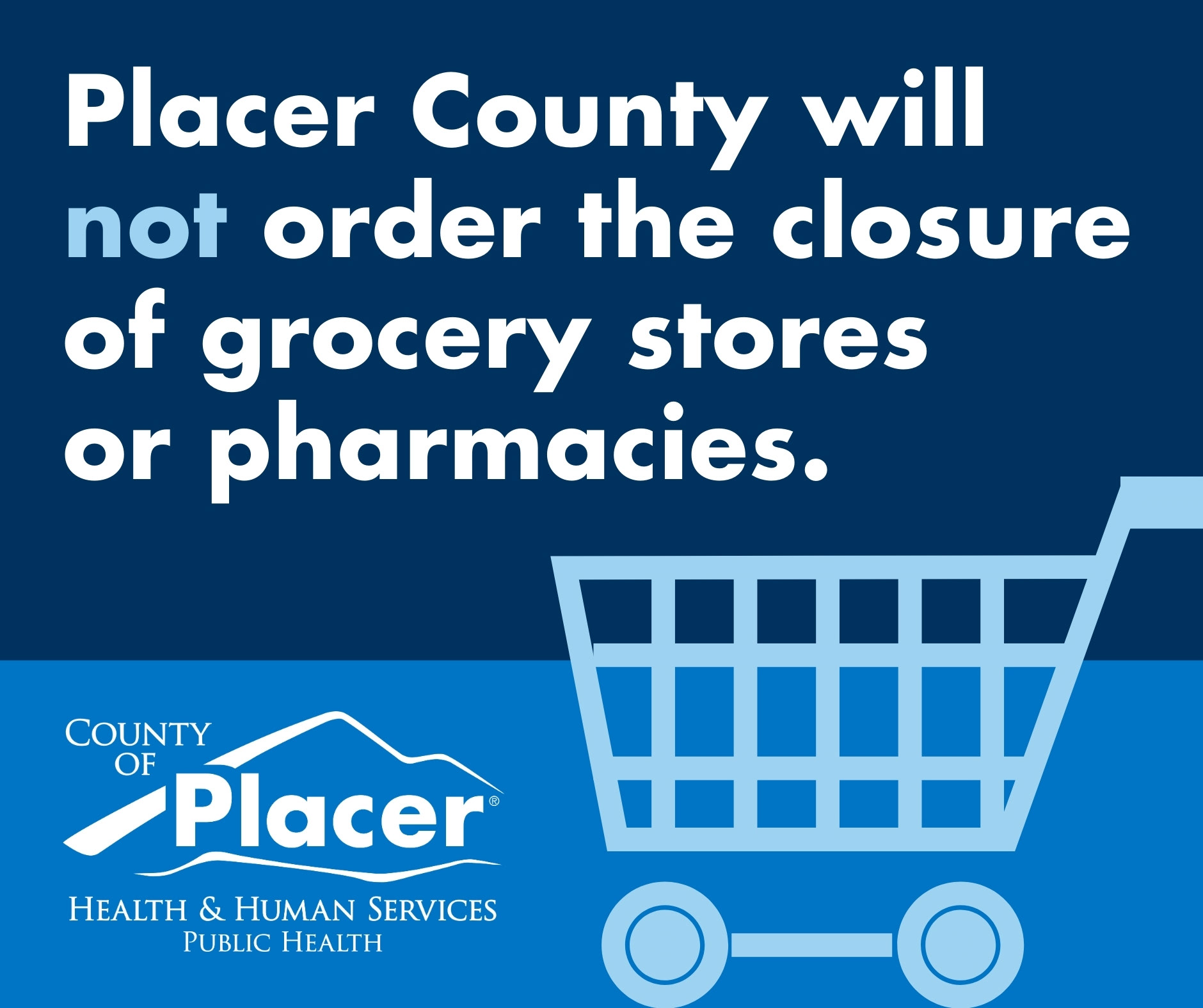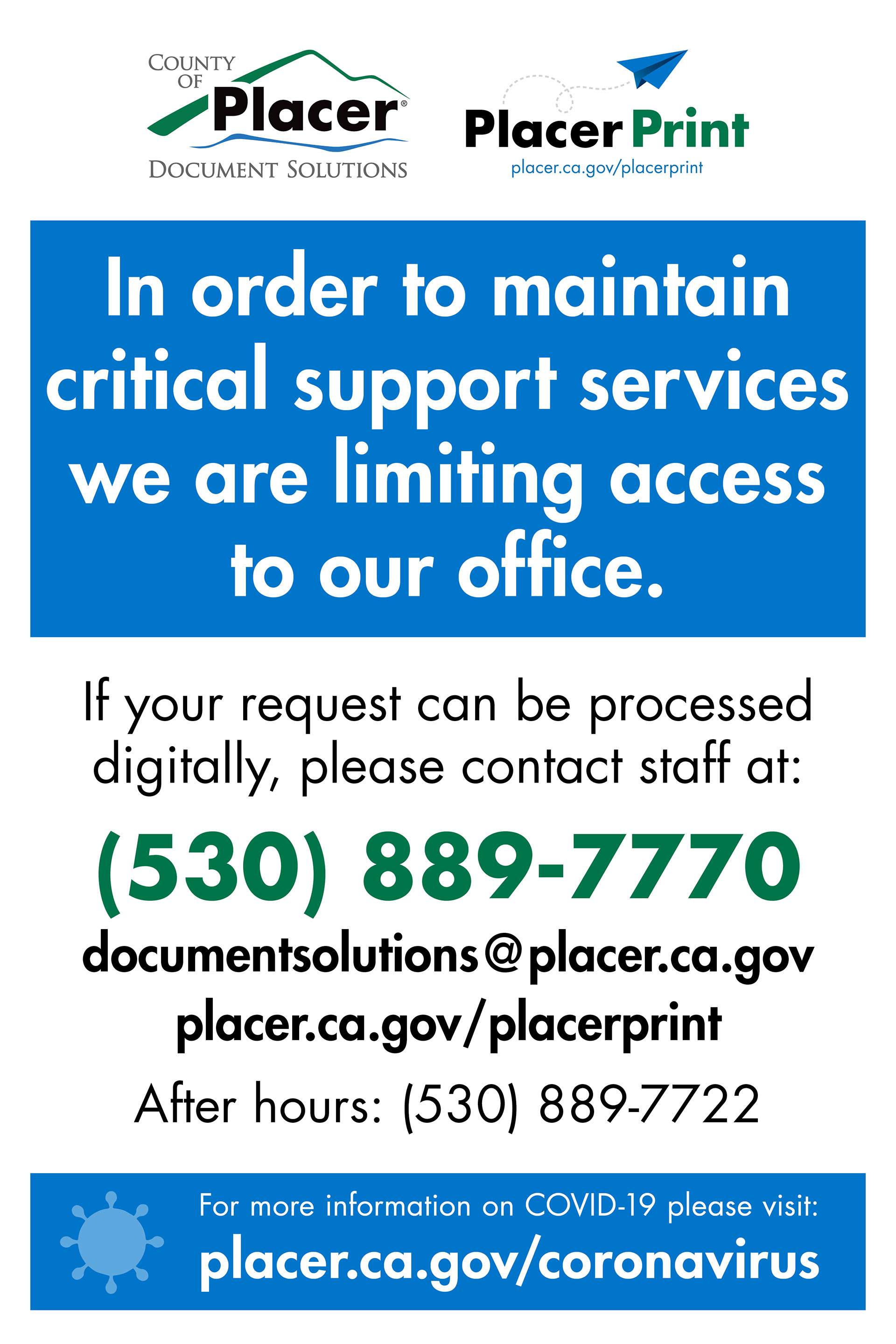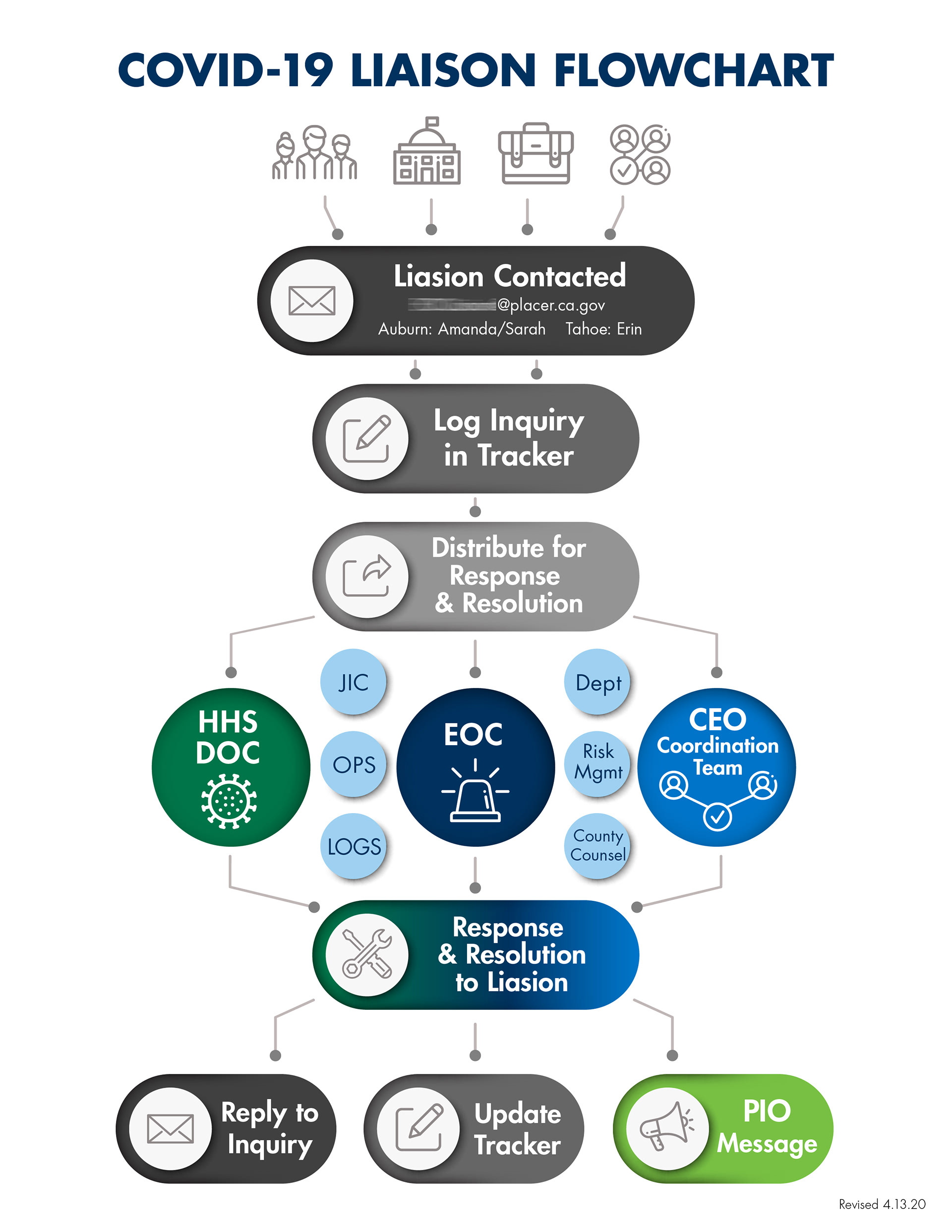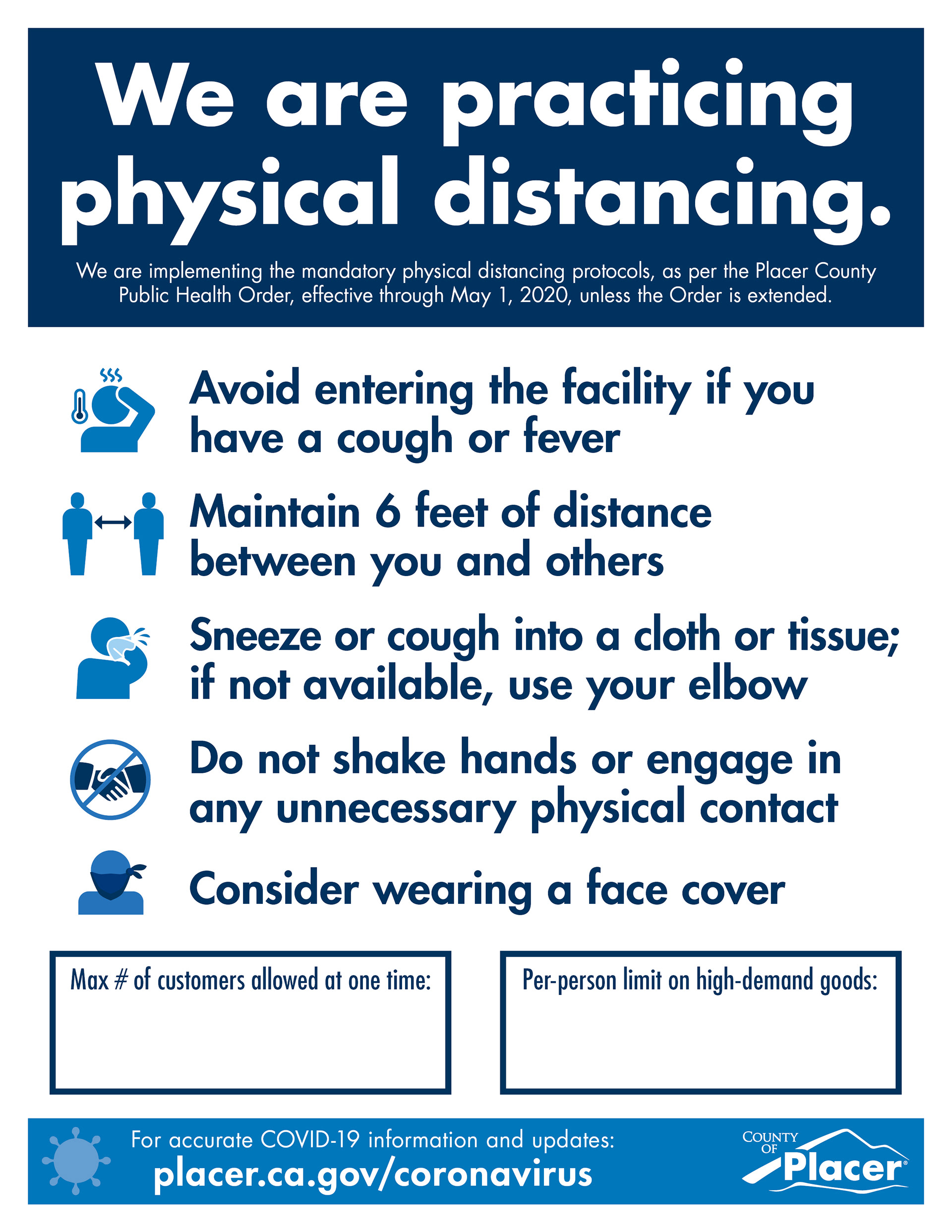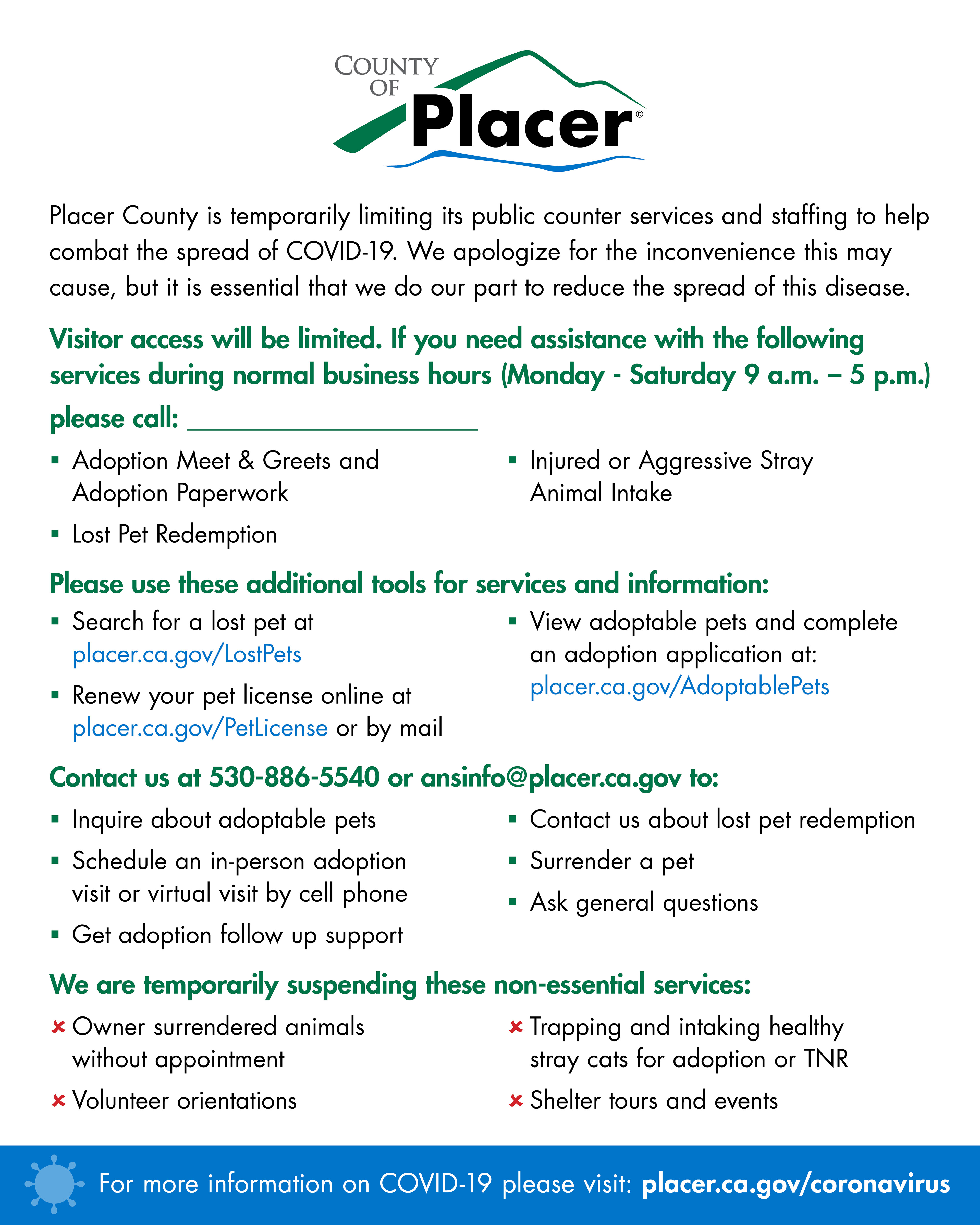 Vaccine clinic signage and information cards
Since the vaccination site, @theGrounds, had only been open a year, and many residents had yet to visit the site due to COVID-19 event restrictions, we created clear signage to direct people to the right building.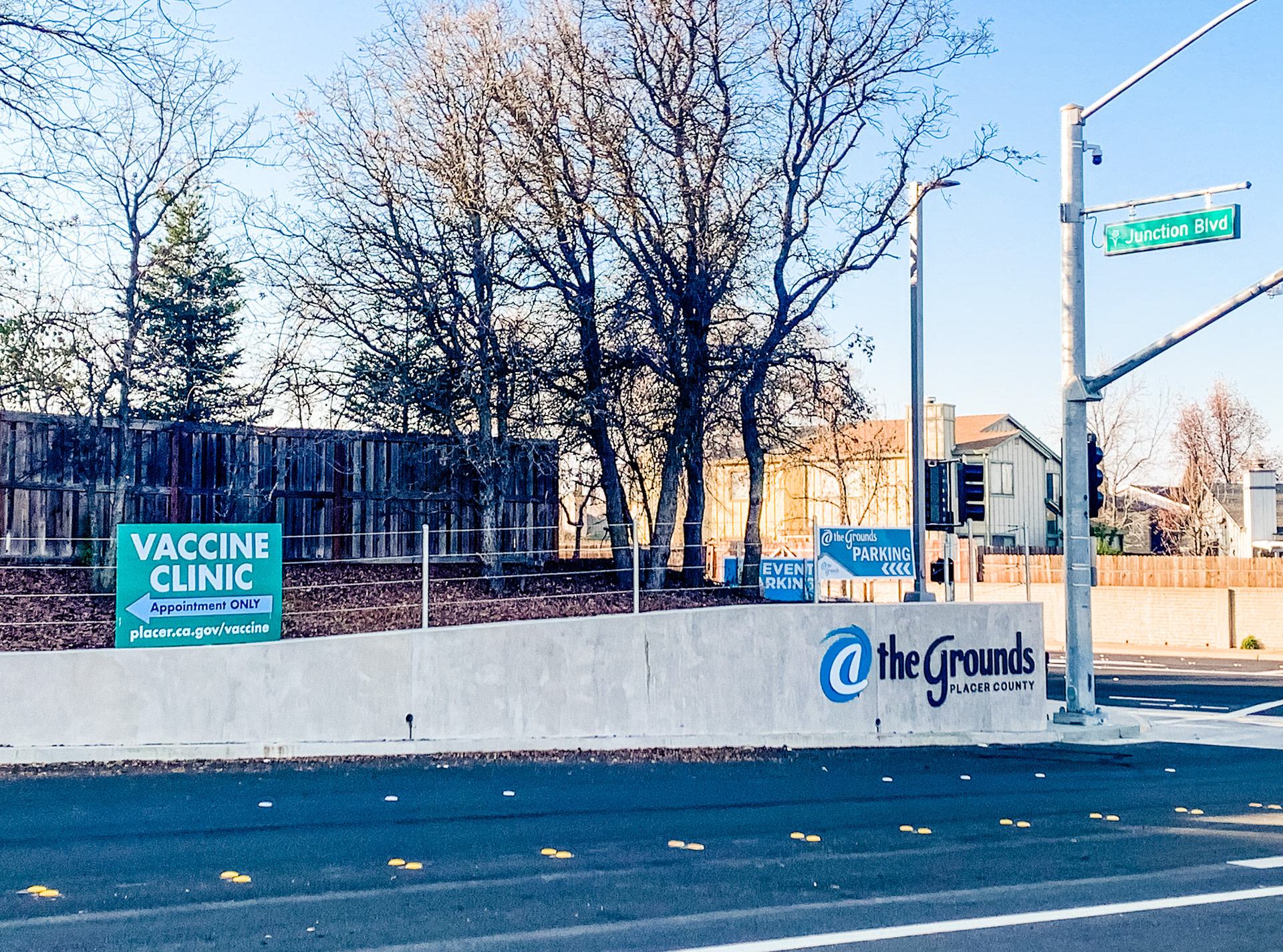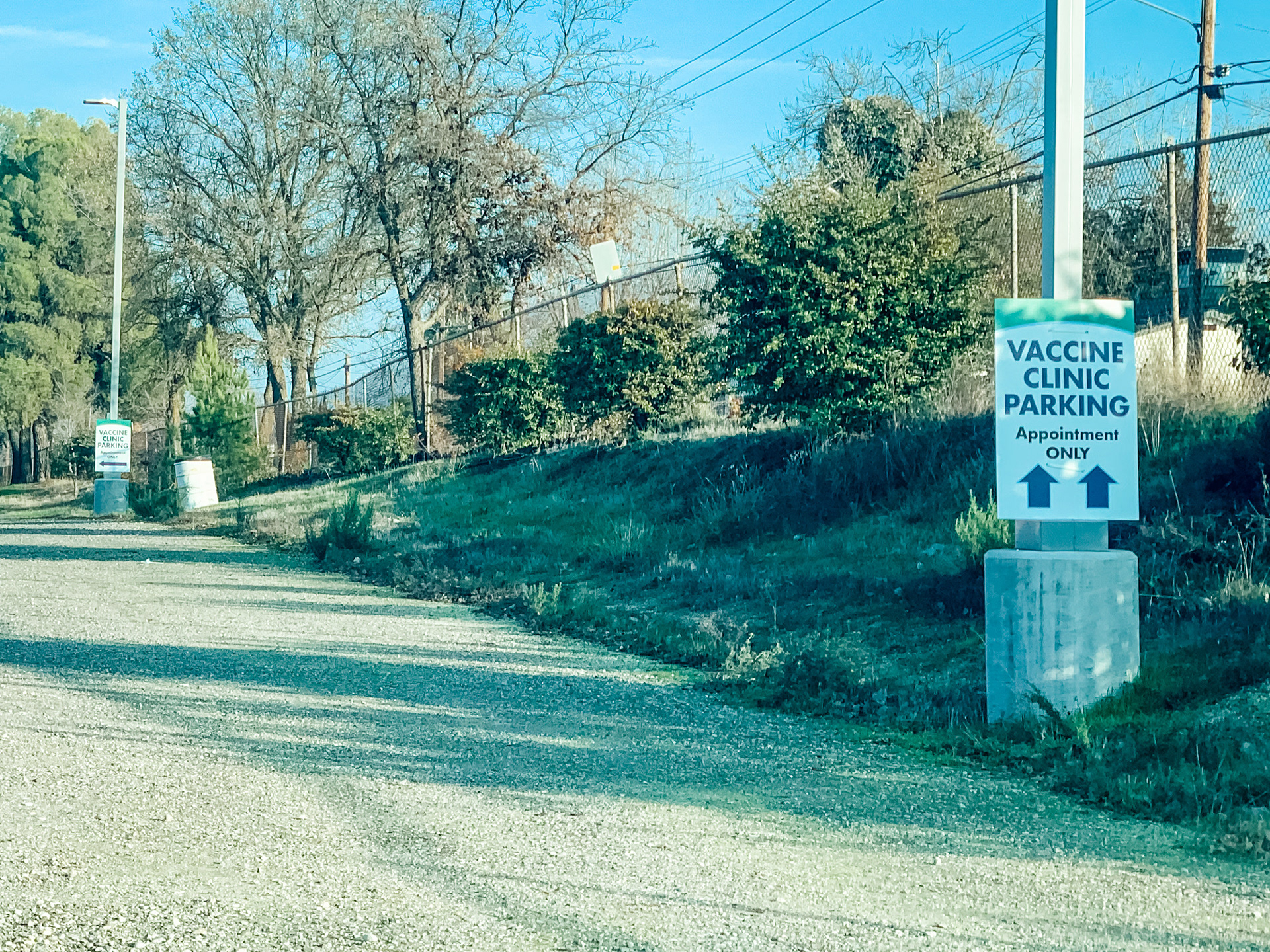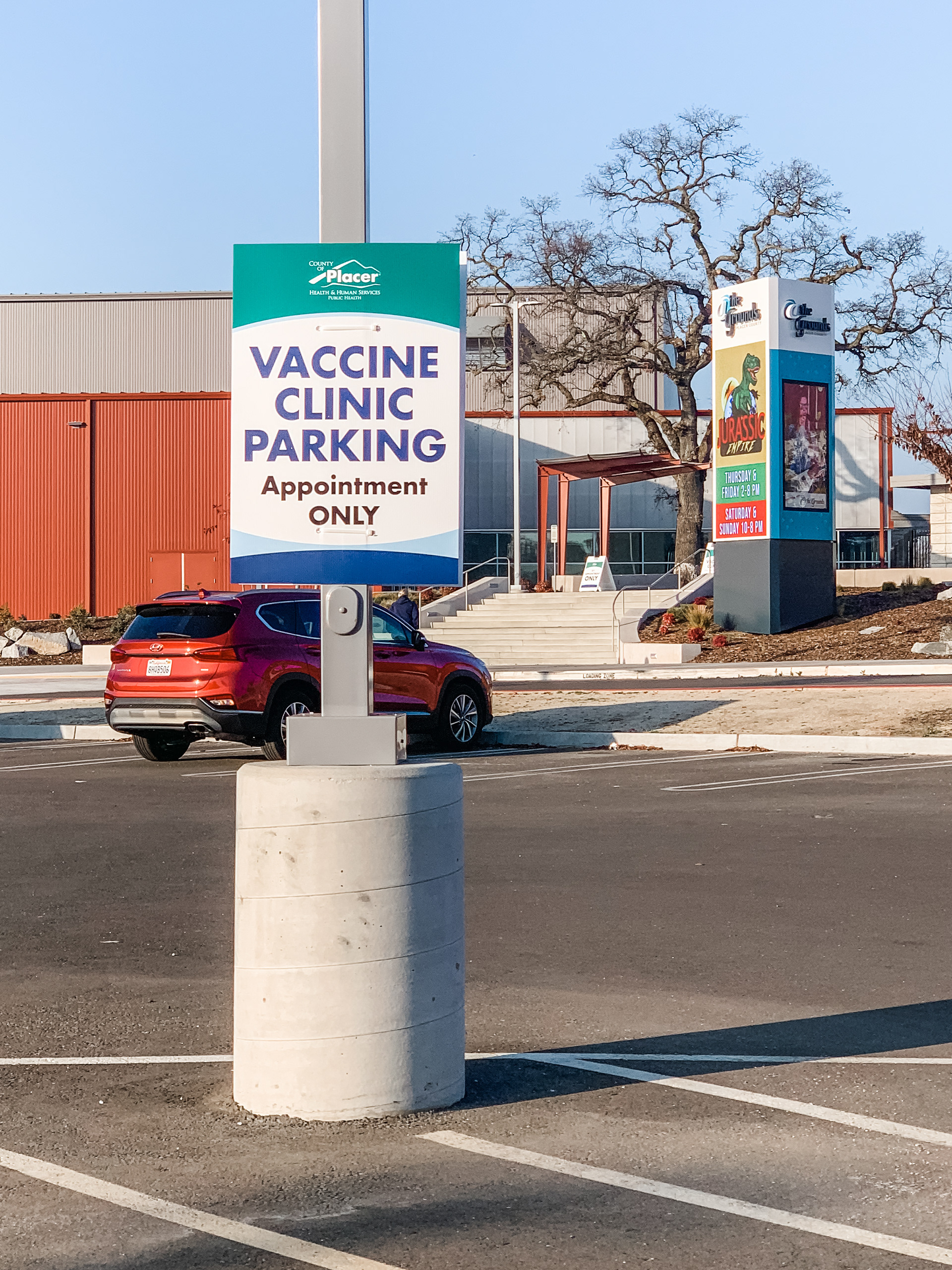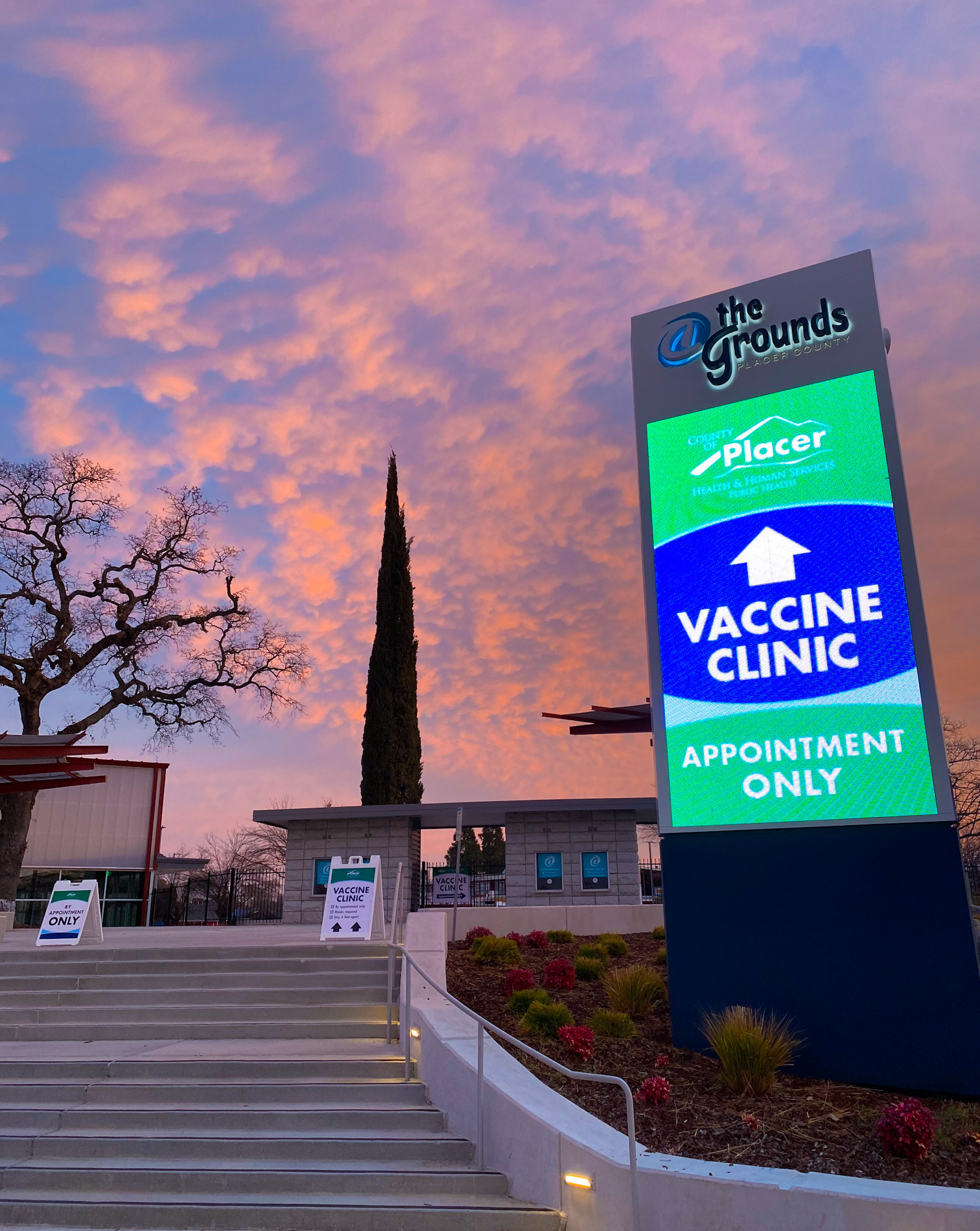 In addition to their CDC Vaccination Record Card, patients receive a two-sided informational card providing them with information about V-safe and when they will need to schedule their booster shot.