Breathing New Life into an Outdated Division
Over several decades, Placer County Central Services transitioned from a campus warehouse to providing in-house printing and administrative support services like records storage, convenience copiers, and interoffice mail. While the division had a lot to offer, the vague title and lack of communication made it difficult to connect with new customers. It was time for an overhaul. 

After polling some of our trusted customers, we decided that
Document Solutions
best represented our services and the way we approach challenging projects. Staying consistent with the county's brand, we updated our division logo and building signage.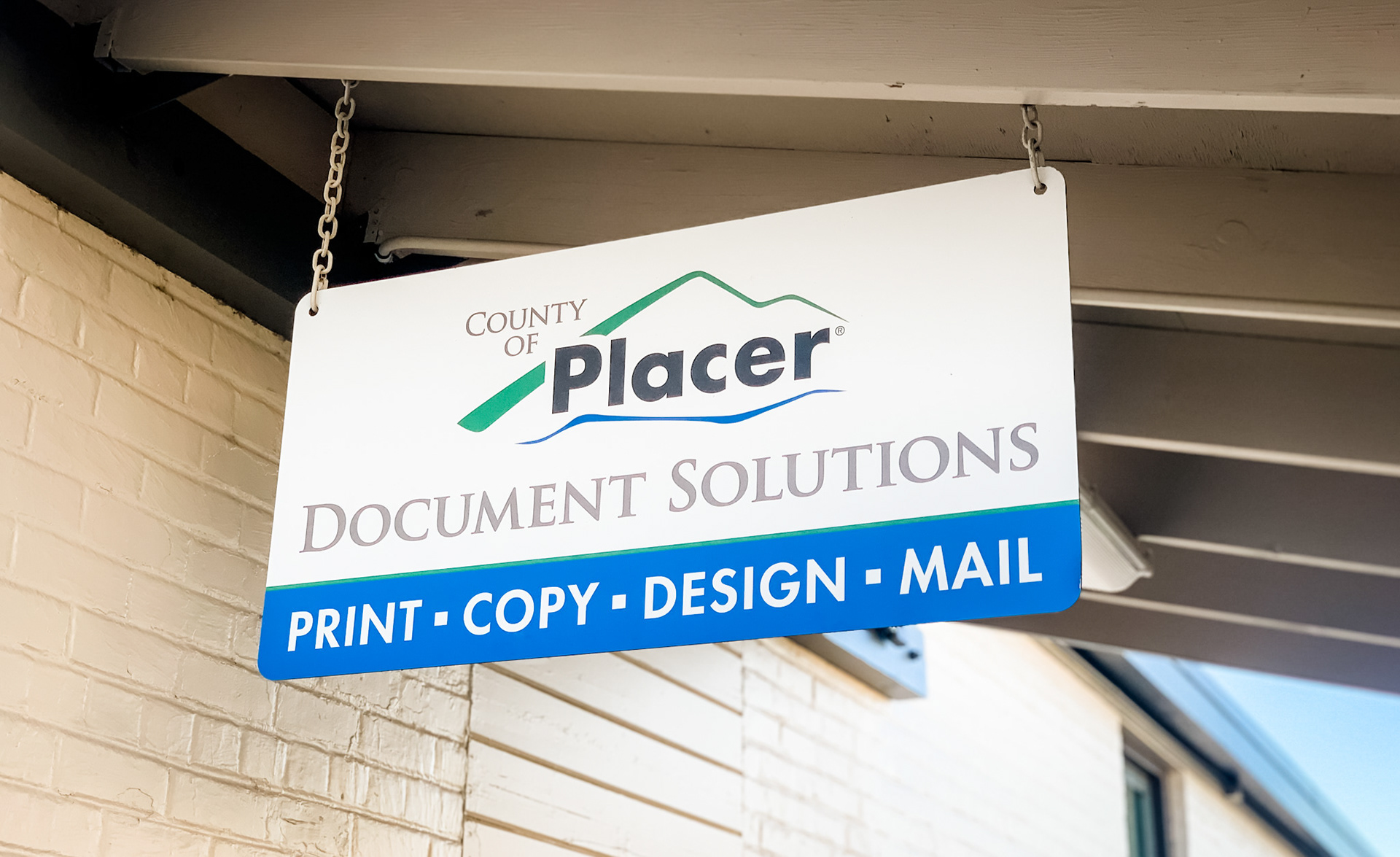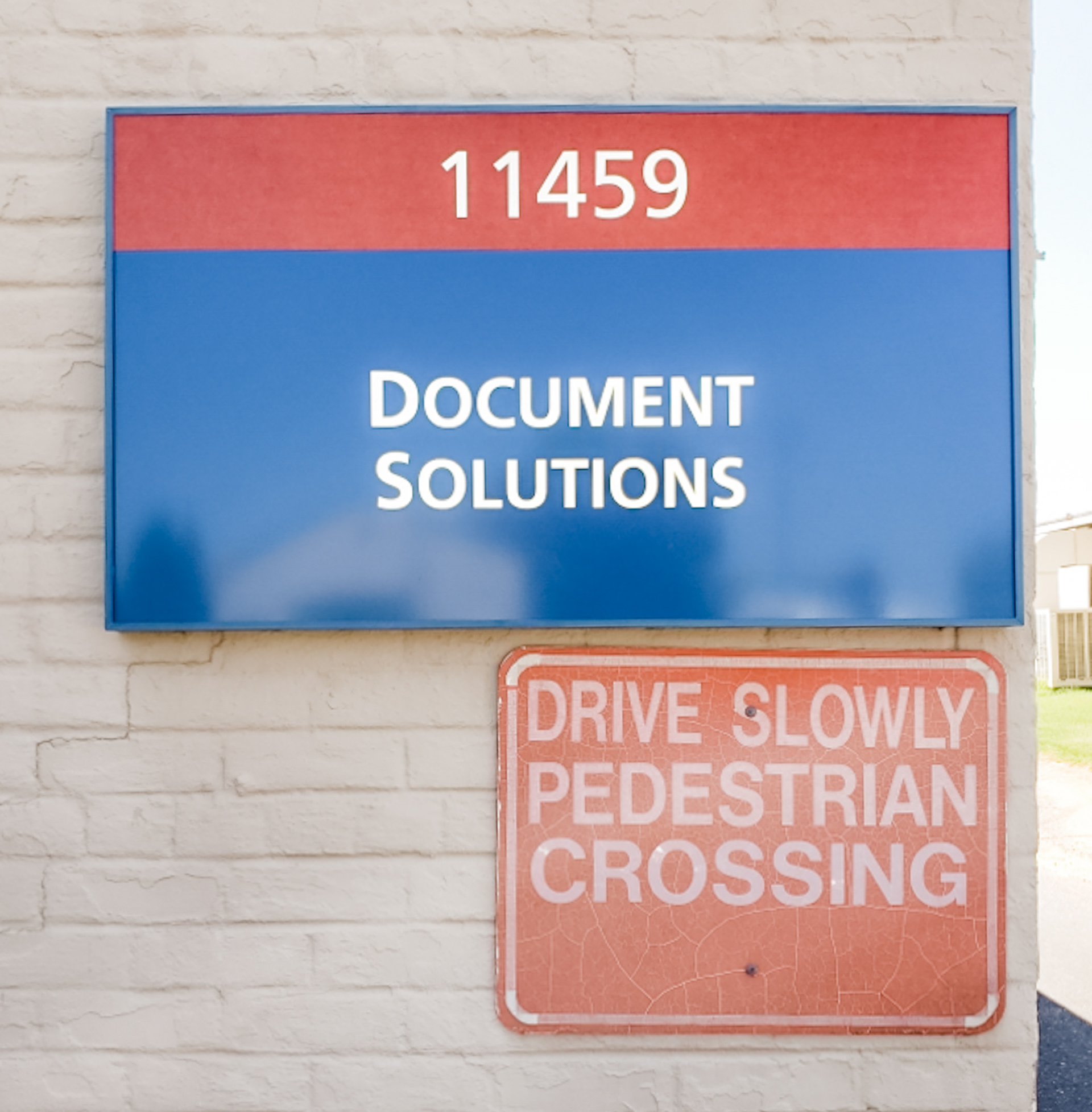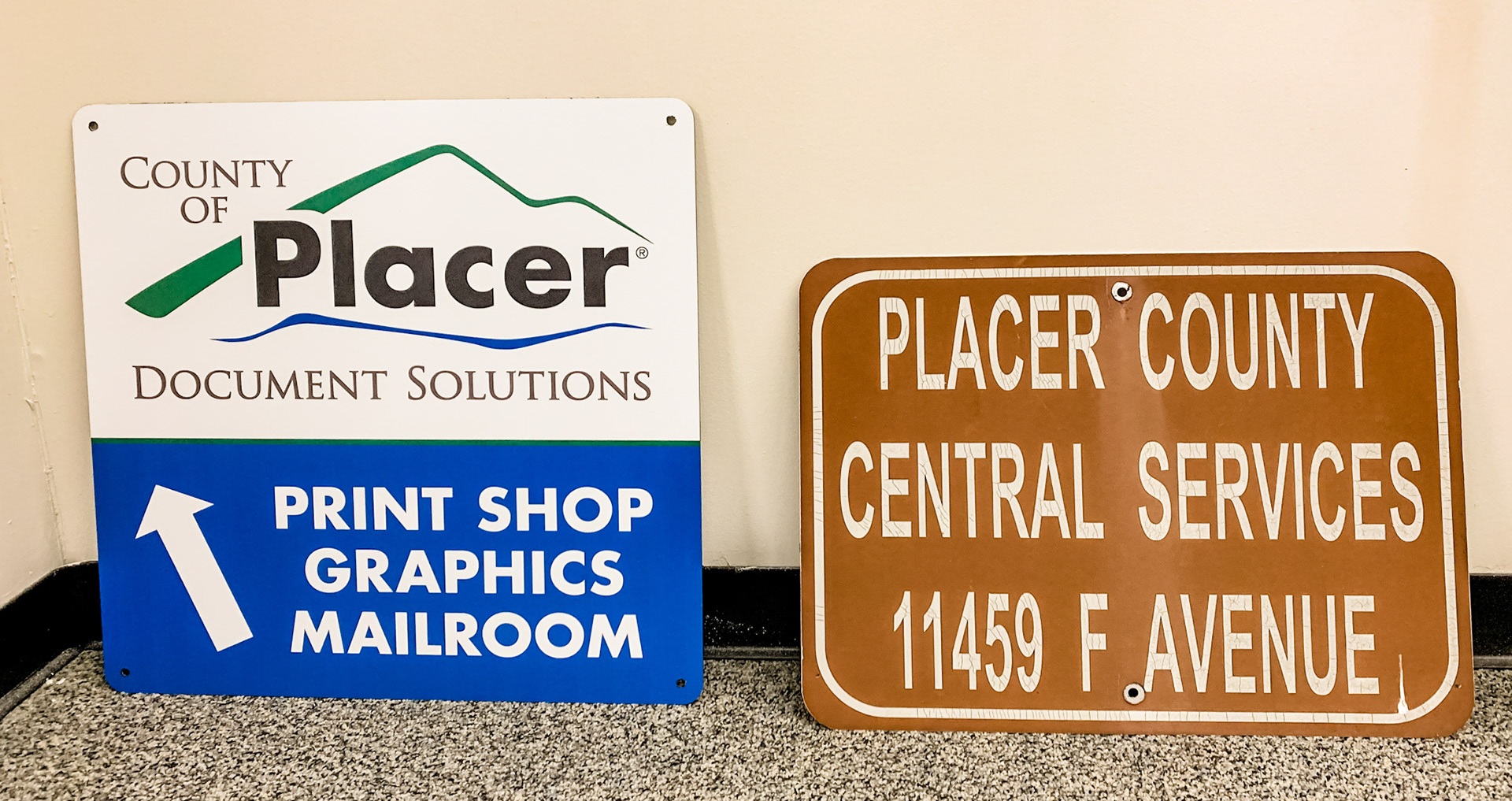 We announced the change to Placer's 2,800 employees on MyPlacer, the organization's intranet site, linking the splash banner graphic to our updated web content. 

Through MyPlacer, county employees can easily access information about our services.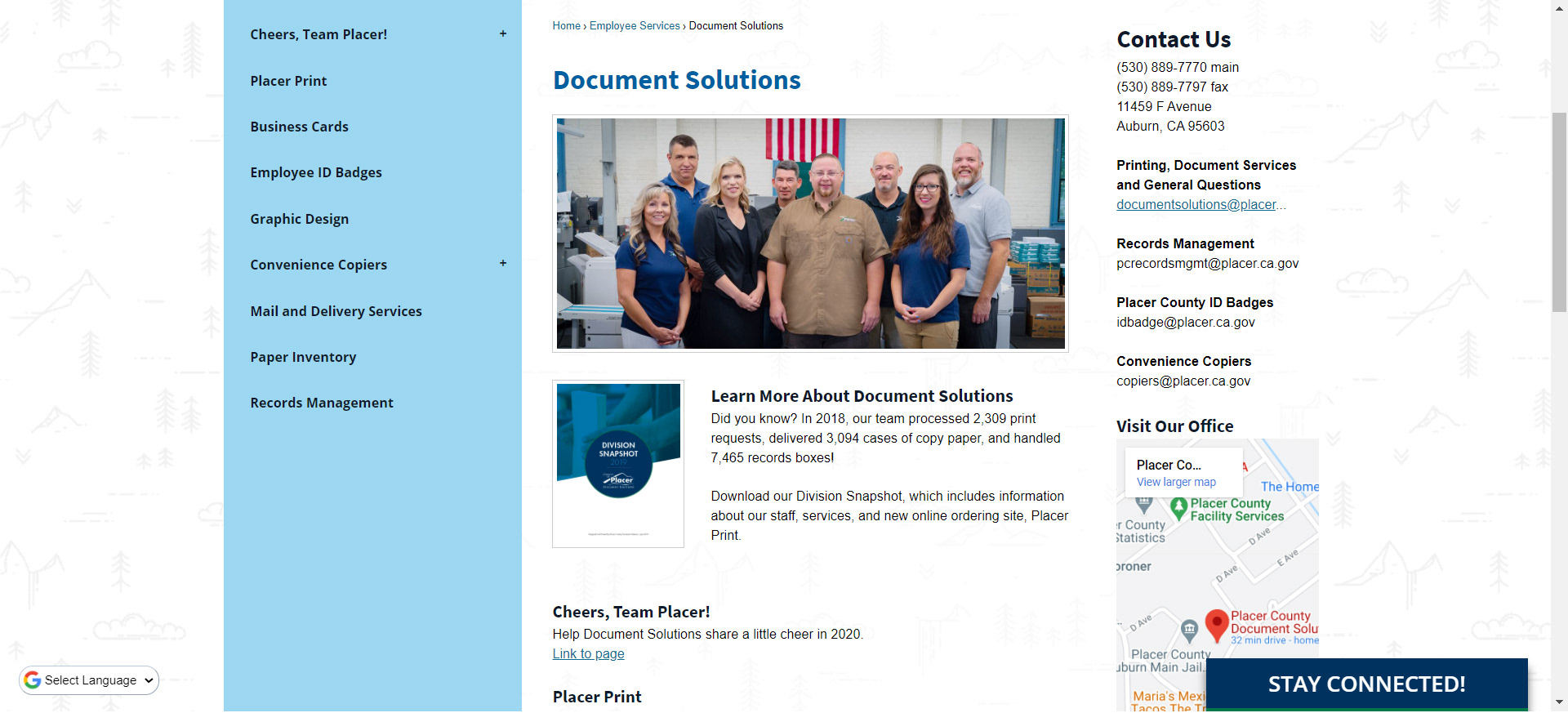 Updating our division's name made a huge impact with the organization. We have been able to reach staff who didn't know the county had a print shop, as well as rebuild broken partnerships with prior customers, leading to an overall increase in service requests.