A multi-channel campaign to help Placer County businesses reopen responsibly in the age of COVID-19.
Placer County is an extraordinary place where you can go from an elevation of 90 feet to 9,000 feet in 90 minutes. And with that diversity of landscape comes an equally diverse business community that was hit hard by the COVID-19 pandemic. In an effort to protect both the health of our community and our local economy, Placer County leadership established an internal marketing team to guide businesses through reopening responsibly.

In late April 2020, days before California entered Stage 2 of the
COVID-19 Resilience Roadmap
, Placer County established a phased recovery plan to reactivate our local economy. After weeks of business closures due to virus mitigation efforts, Placer's public health efforts afforded us the ability to reopen low-risk business sectors that met specific criteria. 
The success of our phased economic recovery plan was contingent on rapidly-evolving public health order compliance. After weeks of coronavirus communication saturation, we knew this public outreach campaign required a non-traditional approach. Our team worked nimbly to outline a communication plan and establish the Reopen Placer brand. 
​​​​​​​
The Reopen Placer logo compliments the existing County of Placer brand while standing as an independent symbol of the reopening initiative.  
Surrounding our established Placer logotype, Reopen Placer's italic type treatment and vibrant brandmark illustrate the community's progress towards health, wellness, and economic recovery.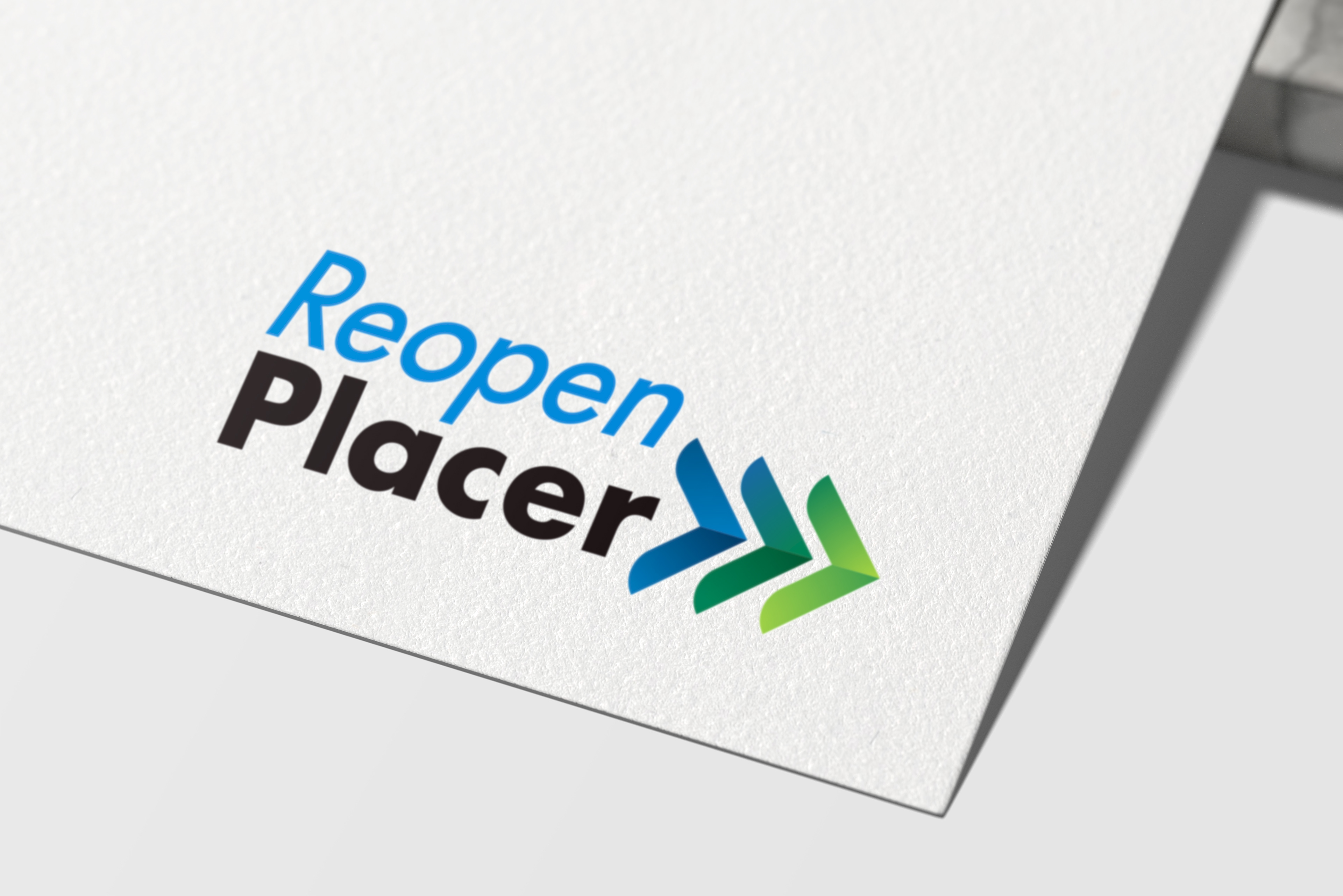 In order to reopen responsibly, it was important to utilize community partnerships to engage a diverse audience. Working with local stakeholders including city officials, chambers of commerce and our public health team, we established a robust toolkit to guide our business community. The kit launched with general guidance and best practices, employer tools, industry-specific checklists, a supply and services directory, and printable posters to quickly communicate current information.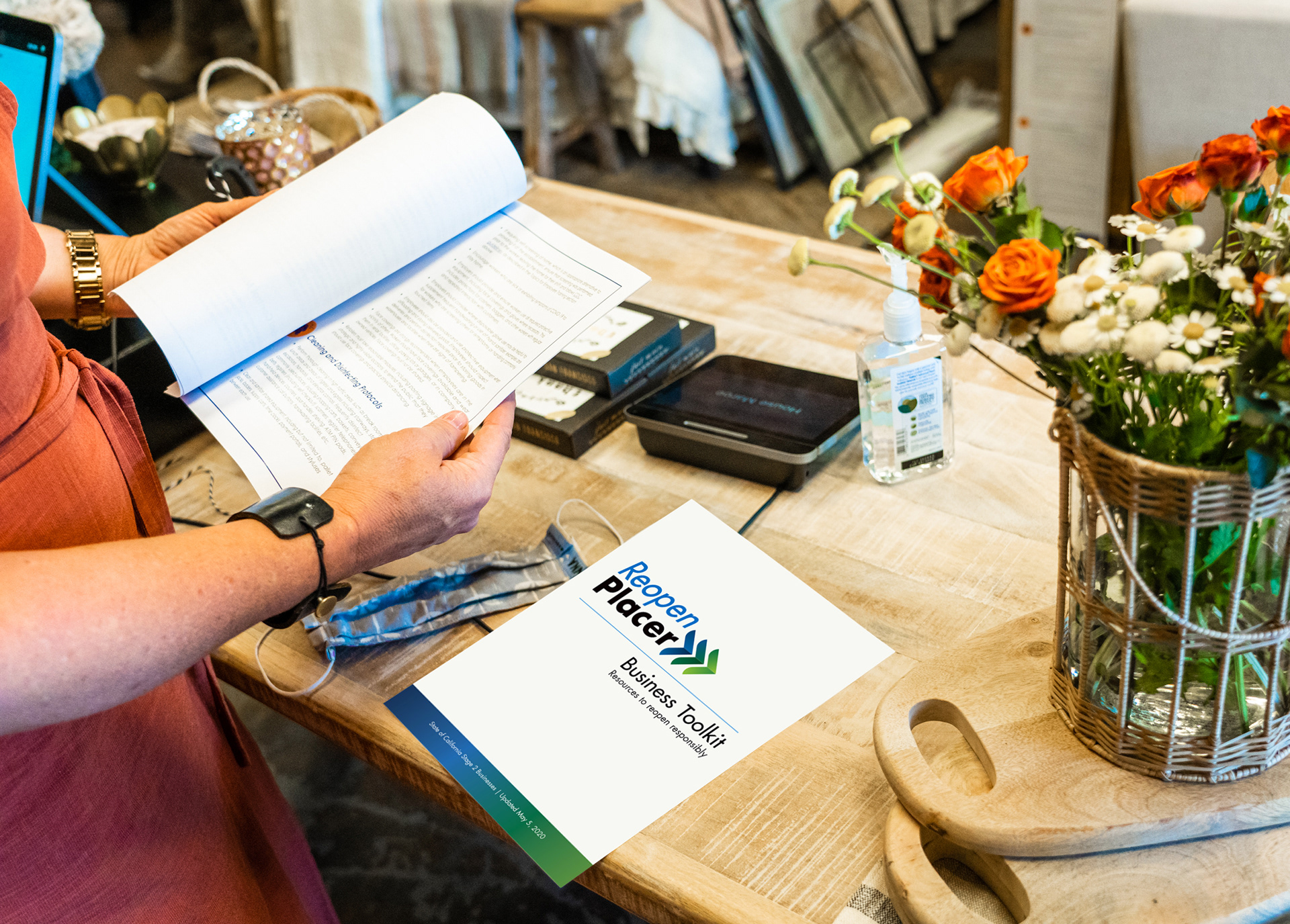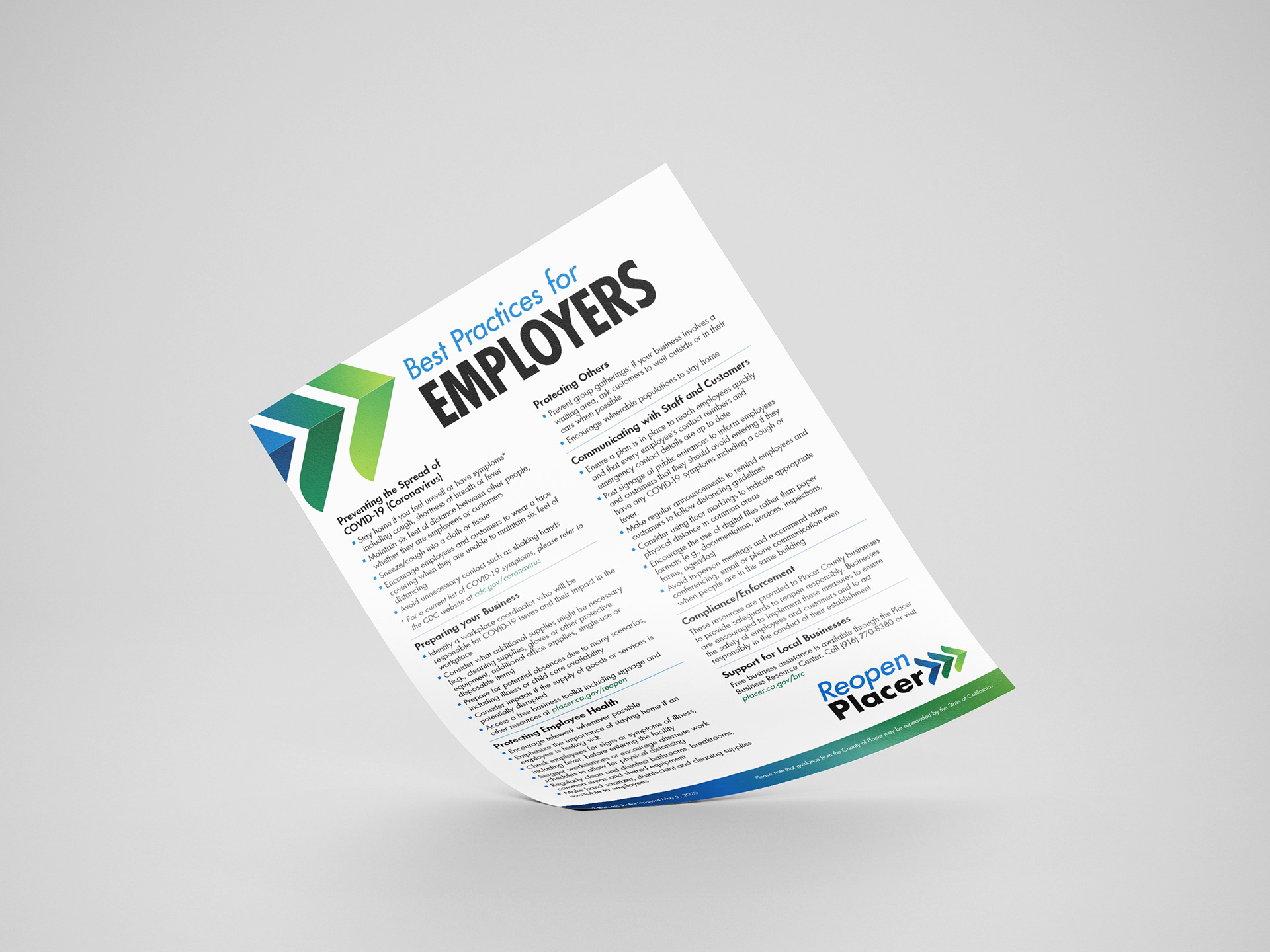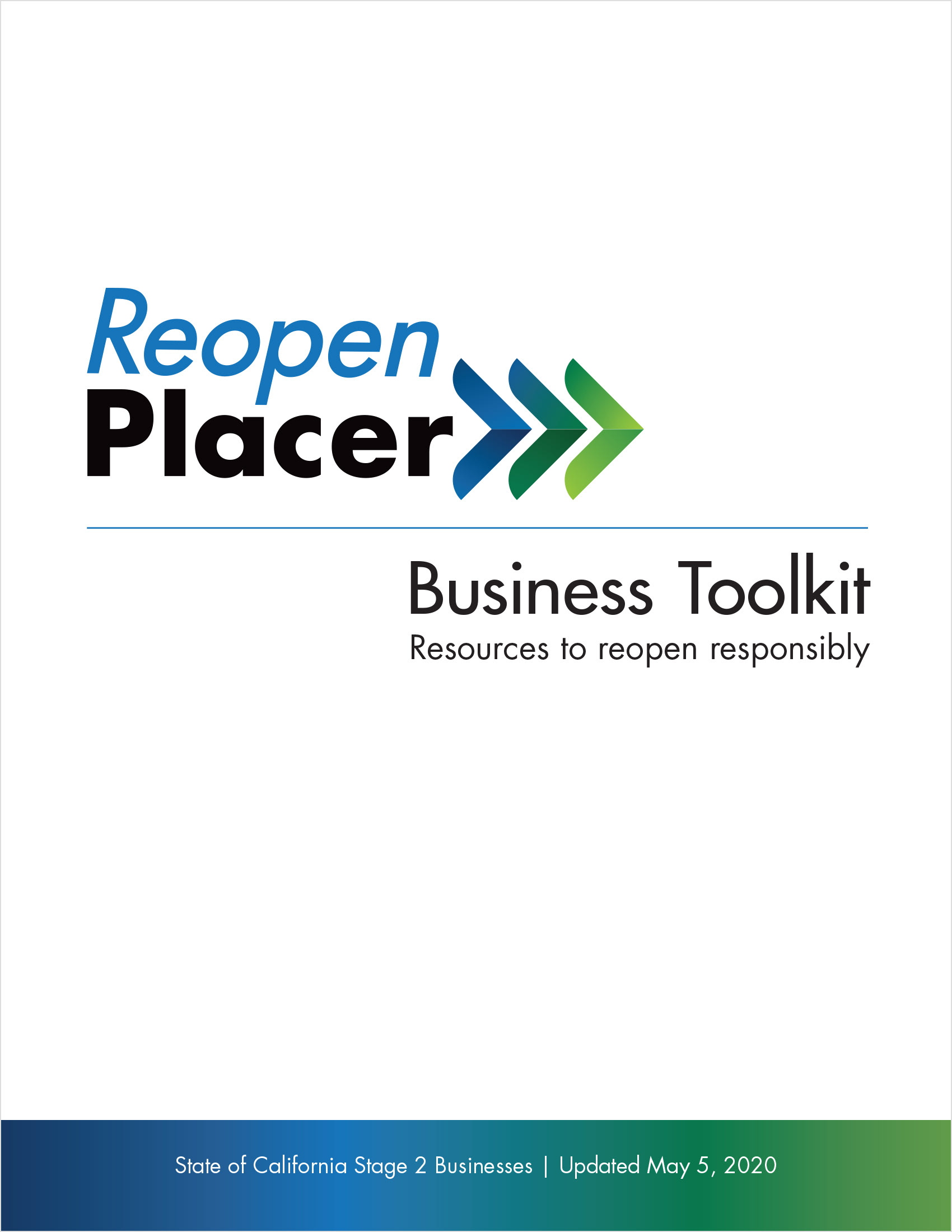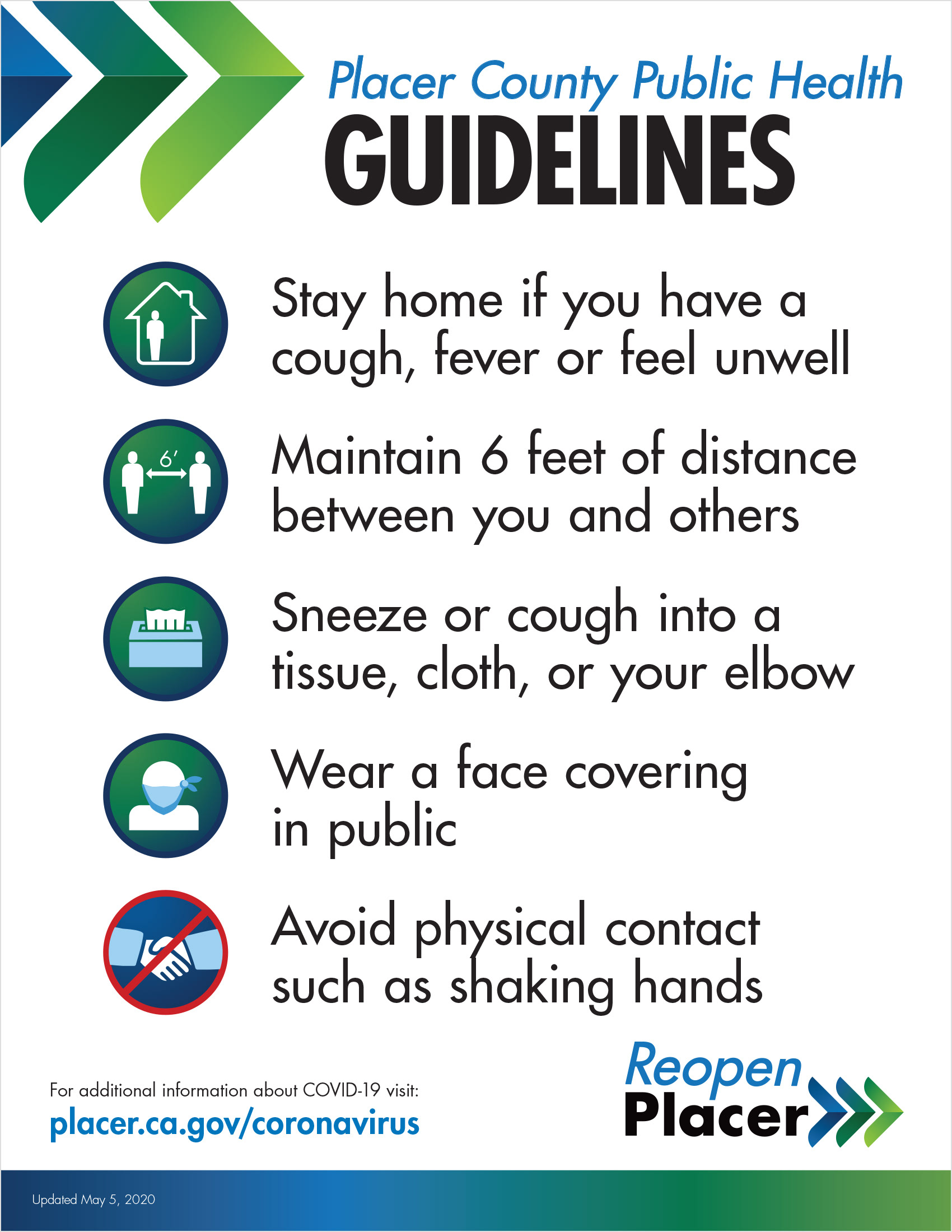 Simple checklists helped businesses implement COVID-19 mitigation requirements and stay in compliance with public health orders.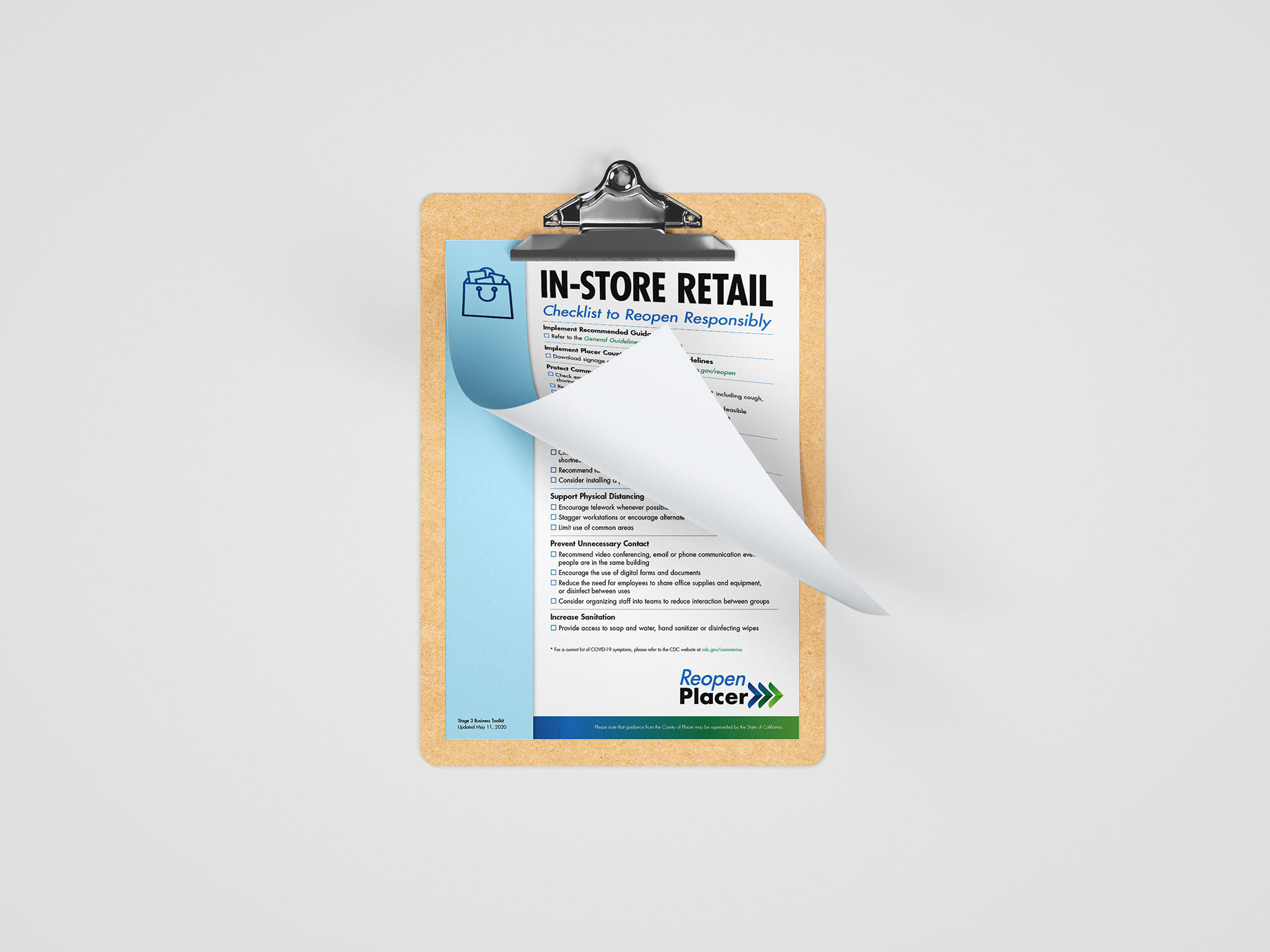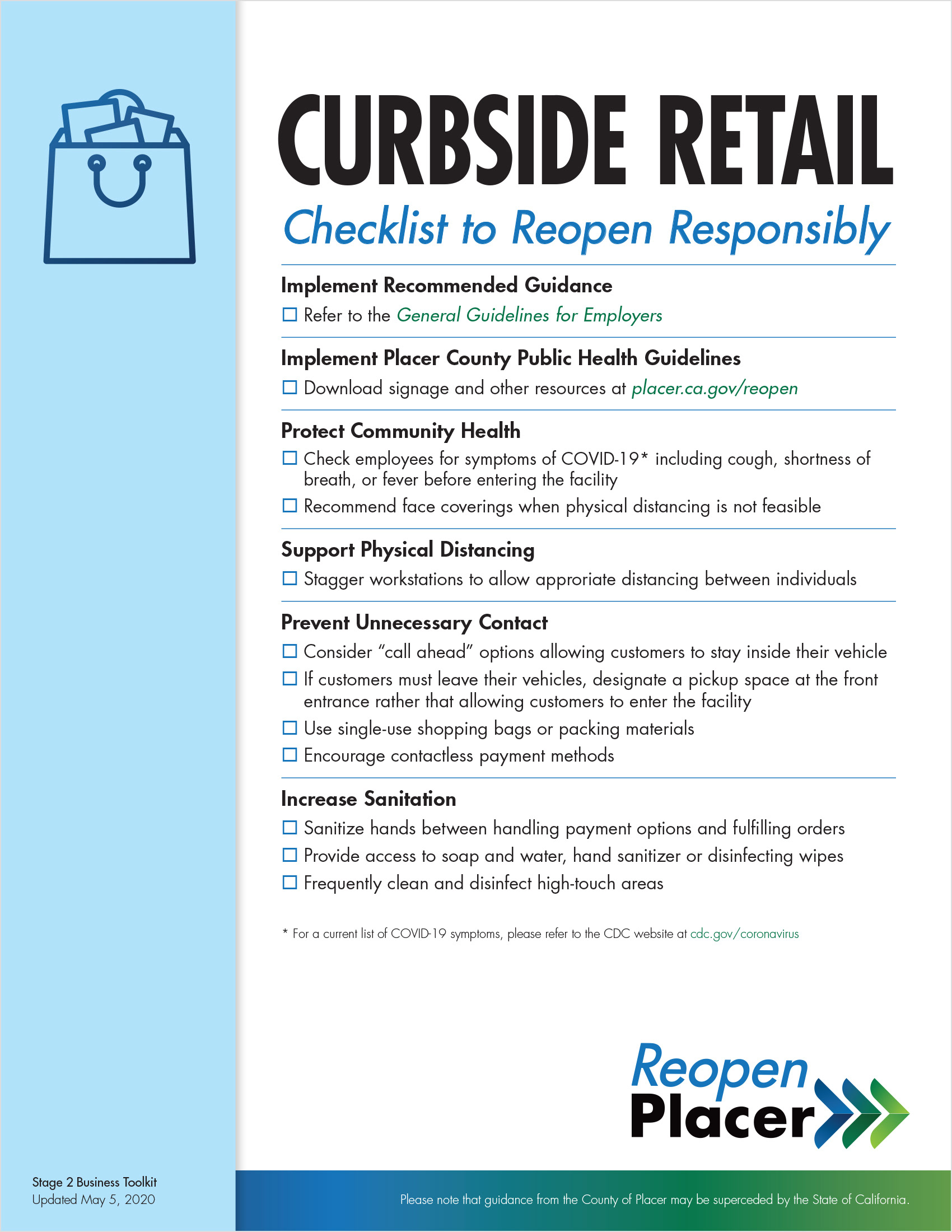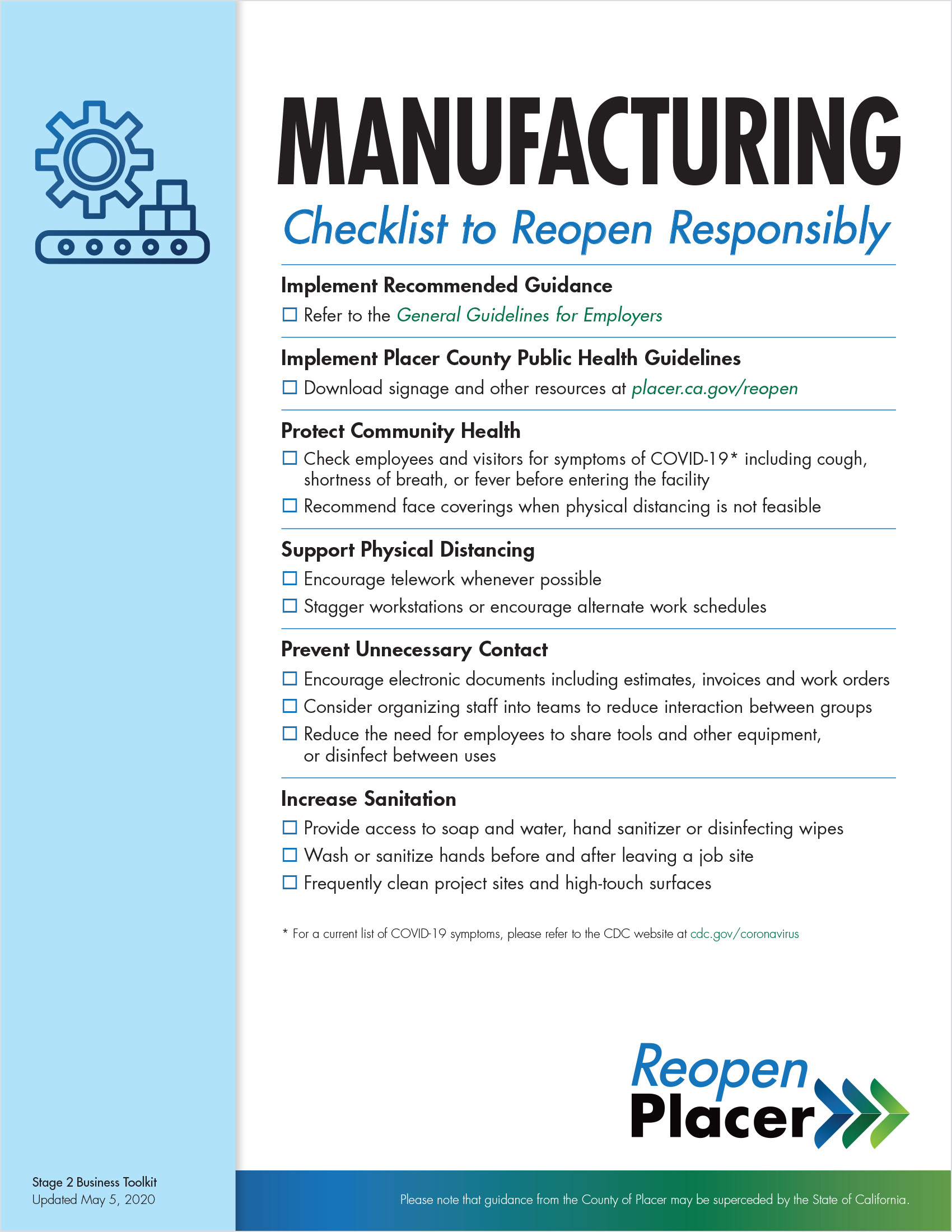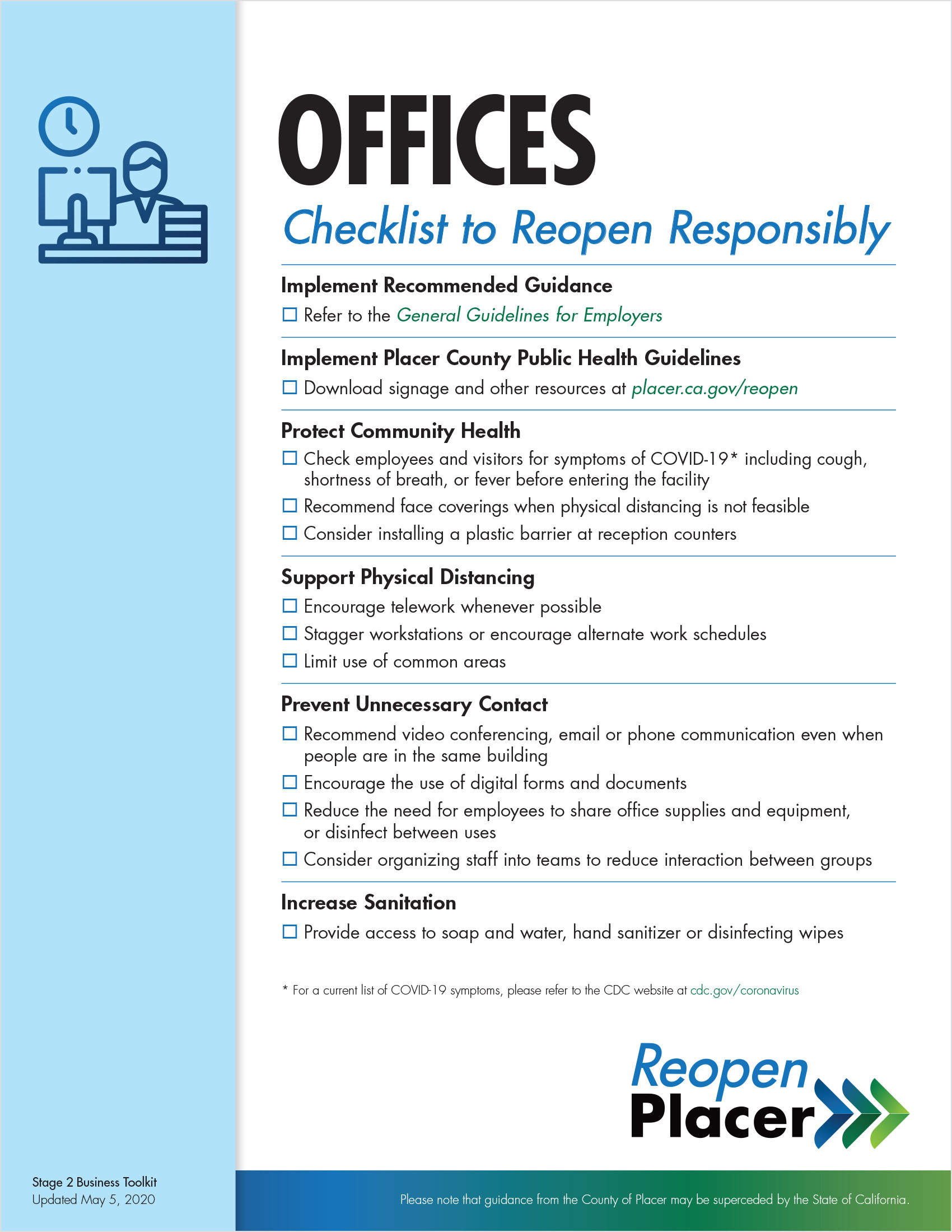 In order to engage businesses who were not yet able to reopen, we provided 'Ready, set, prep!' checklists to jump start their COVID-19 mitigation efforts.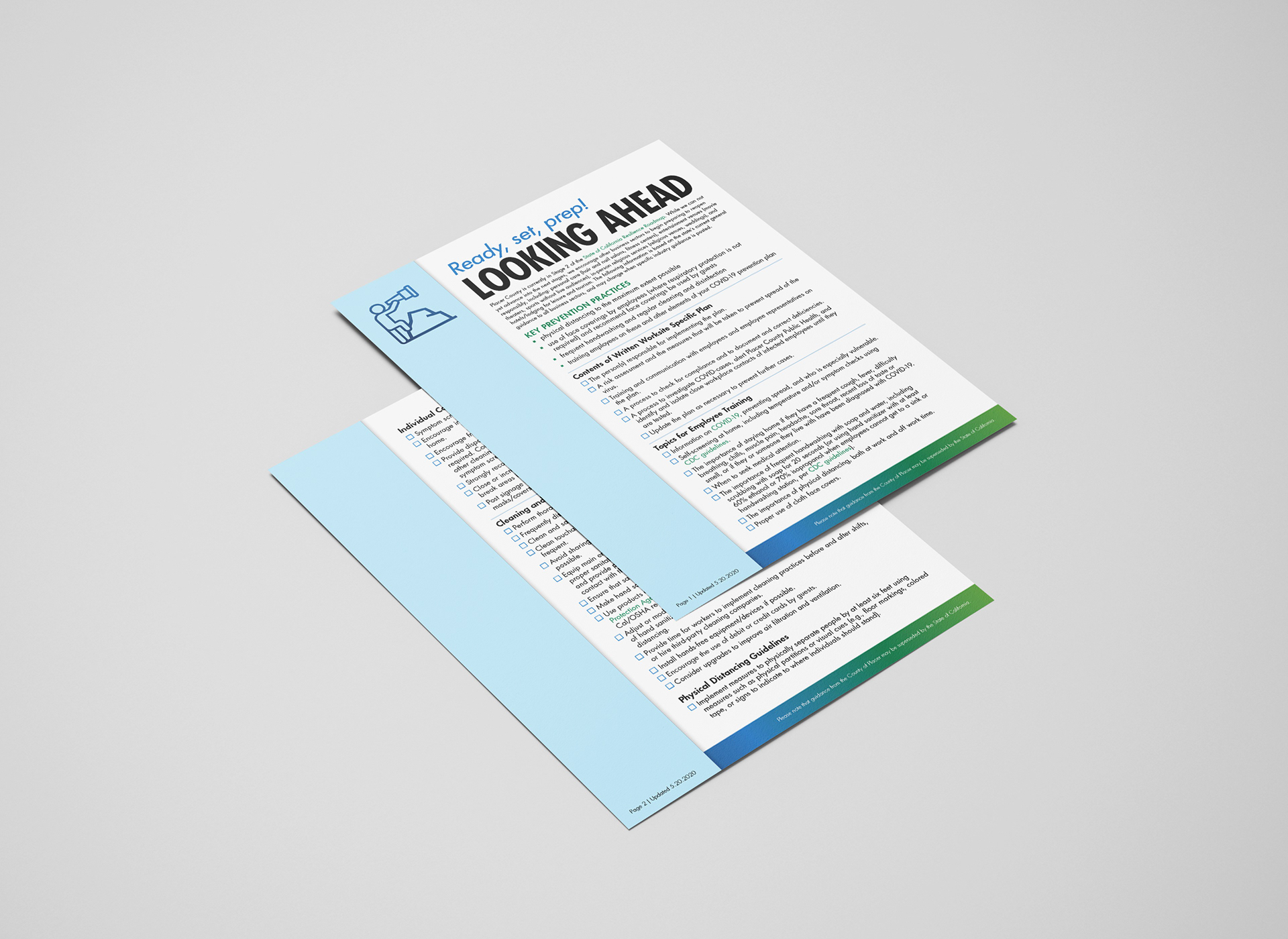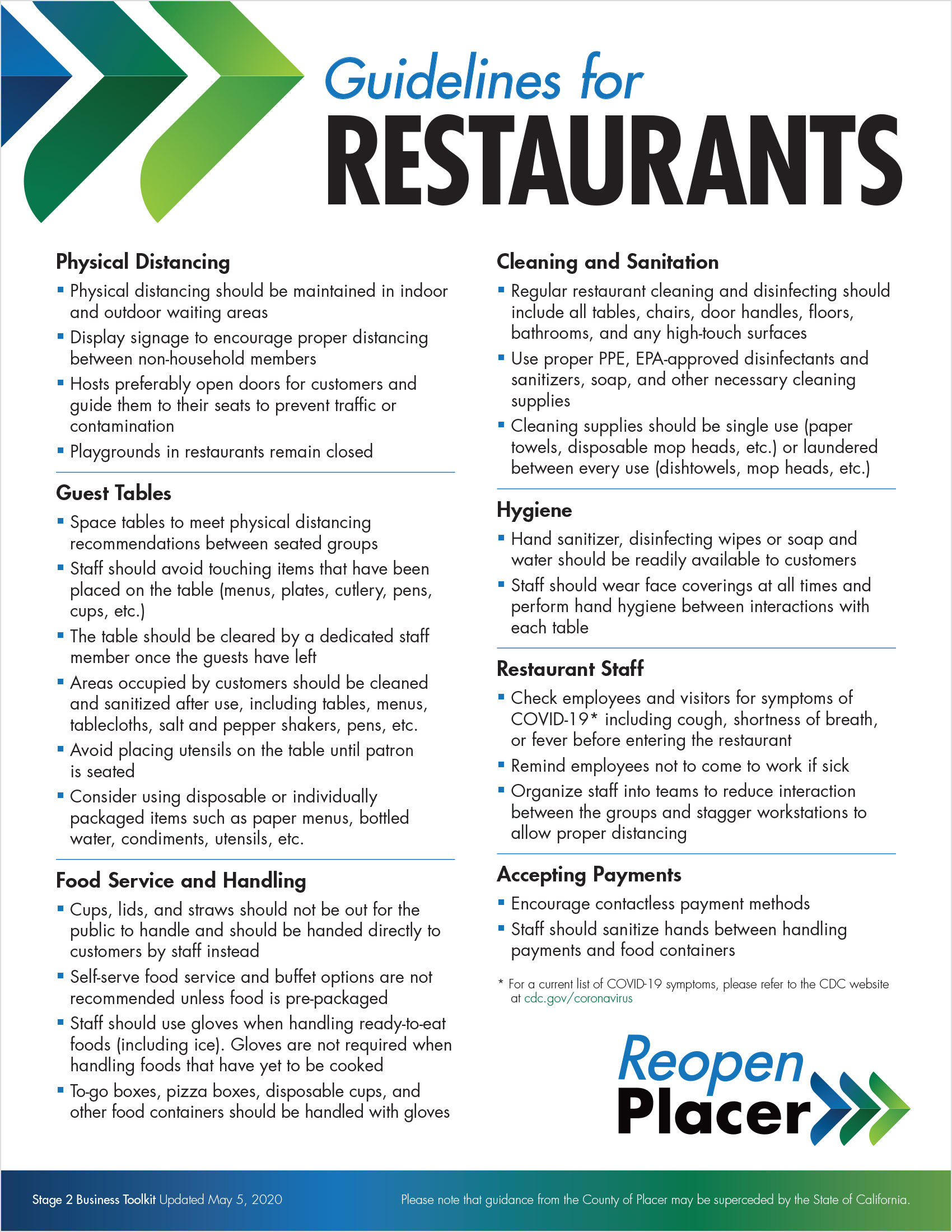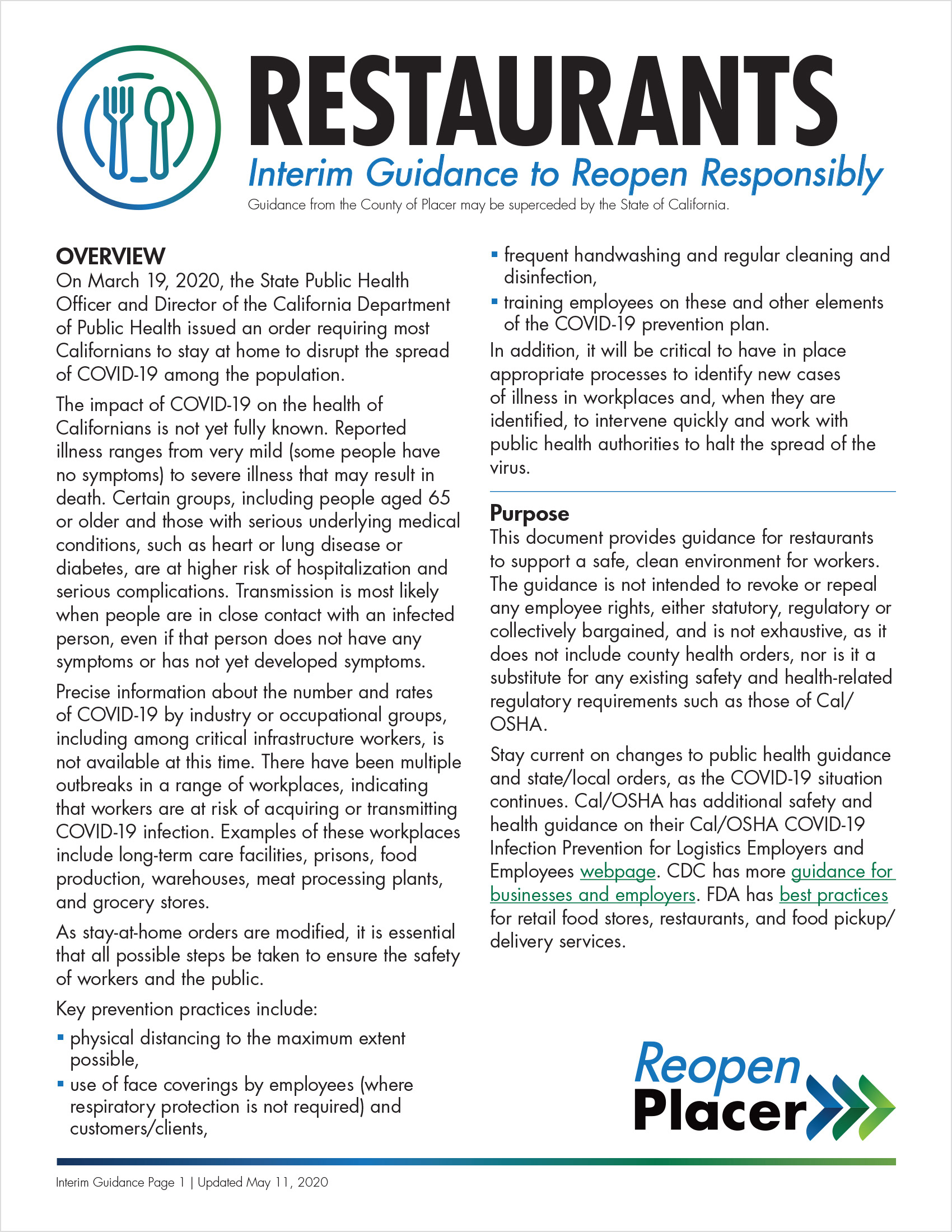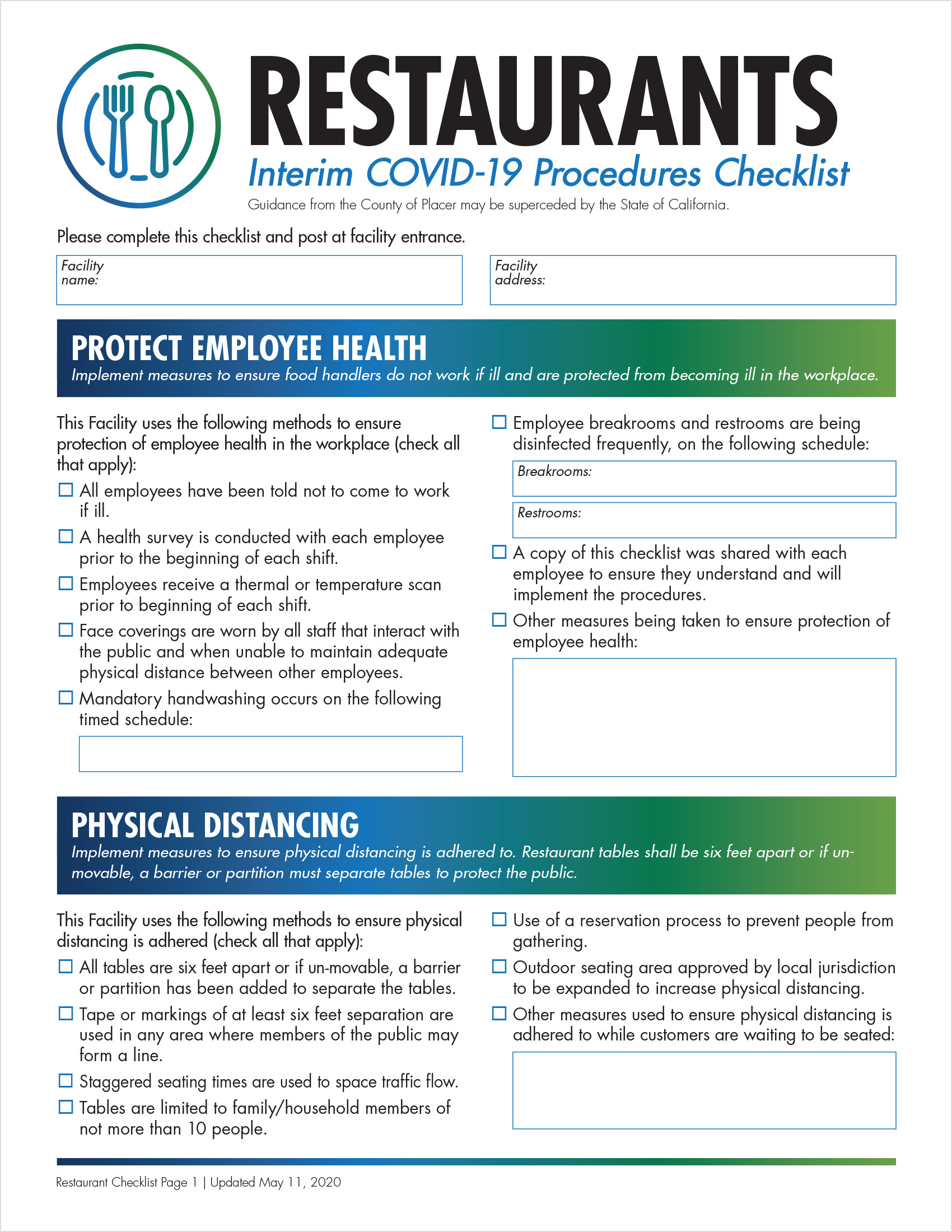 We were able to establish consistent community messaging by sharing a wide variety of printable Reopen Placer collateral.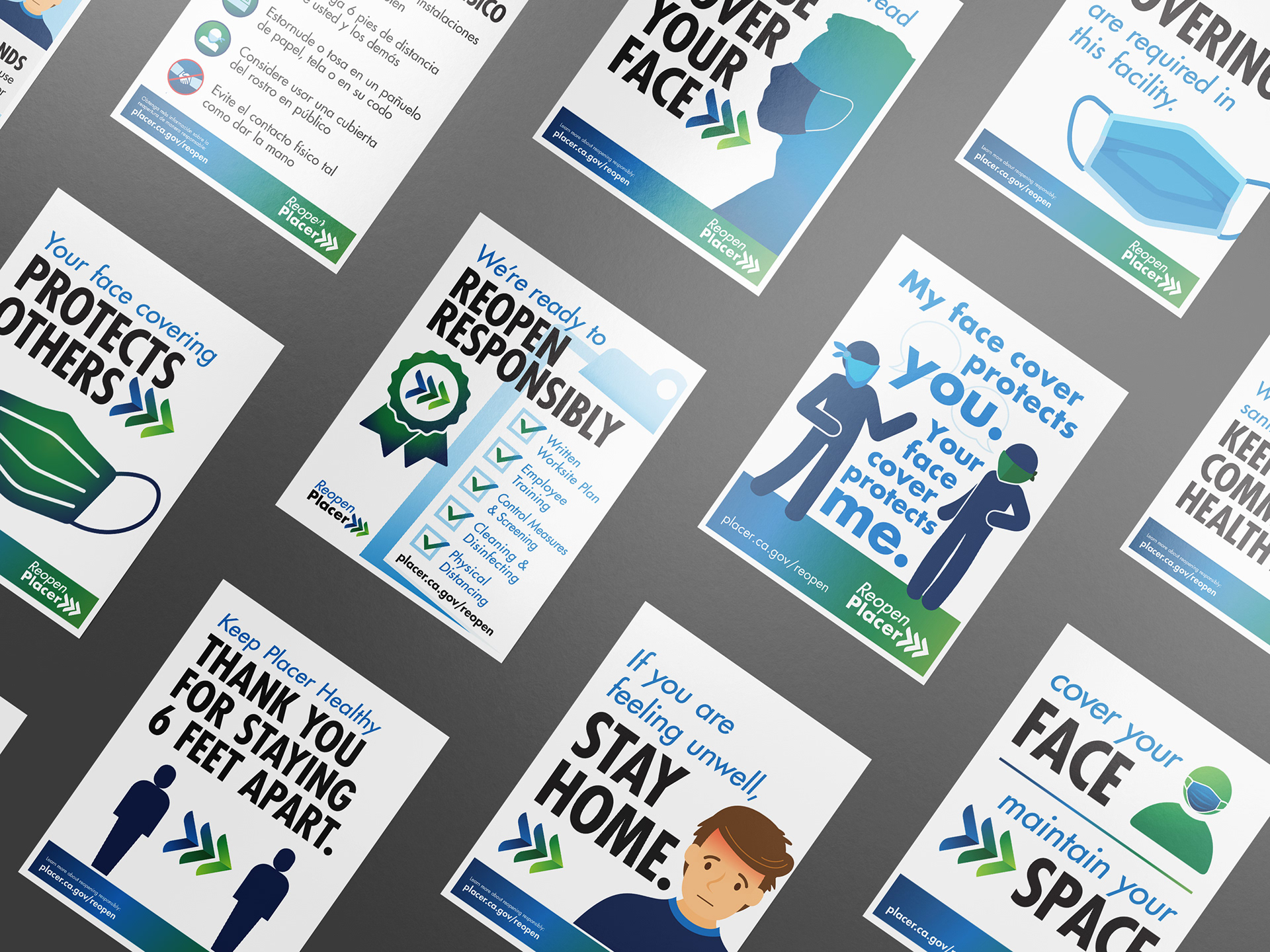 With the local community in mind, the 
Reopen Placer website
 helps Placer businesses understand what the State of California guidance means for them. The team takes a data-driven approach to content, monitoring analytics constantly to see what content is the most popular and adjusts strategy to meet demand.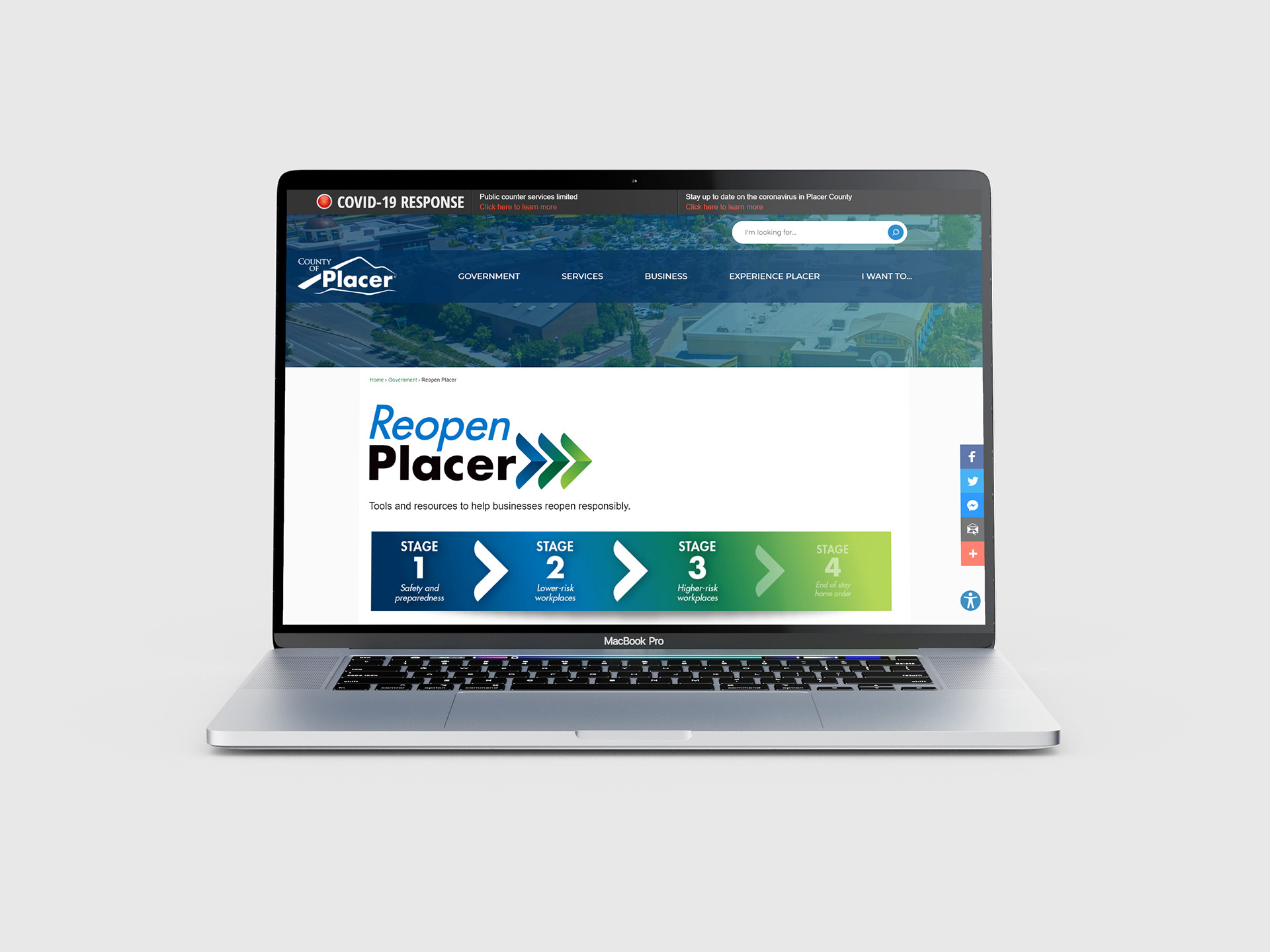 The web portal allows businesses and their patrons to quickly find the tools and resources to reopen responsibly.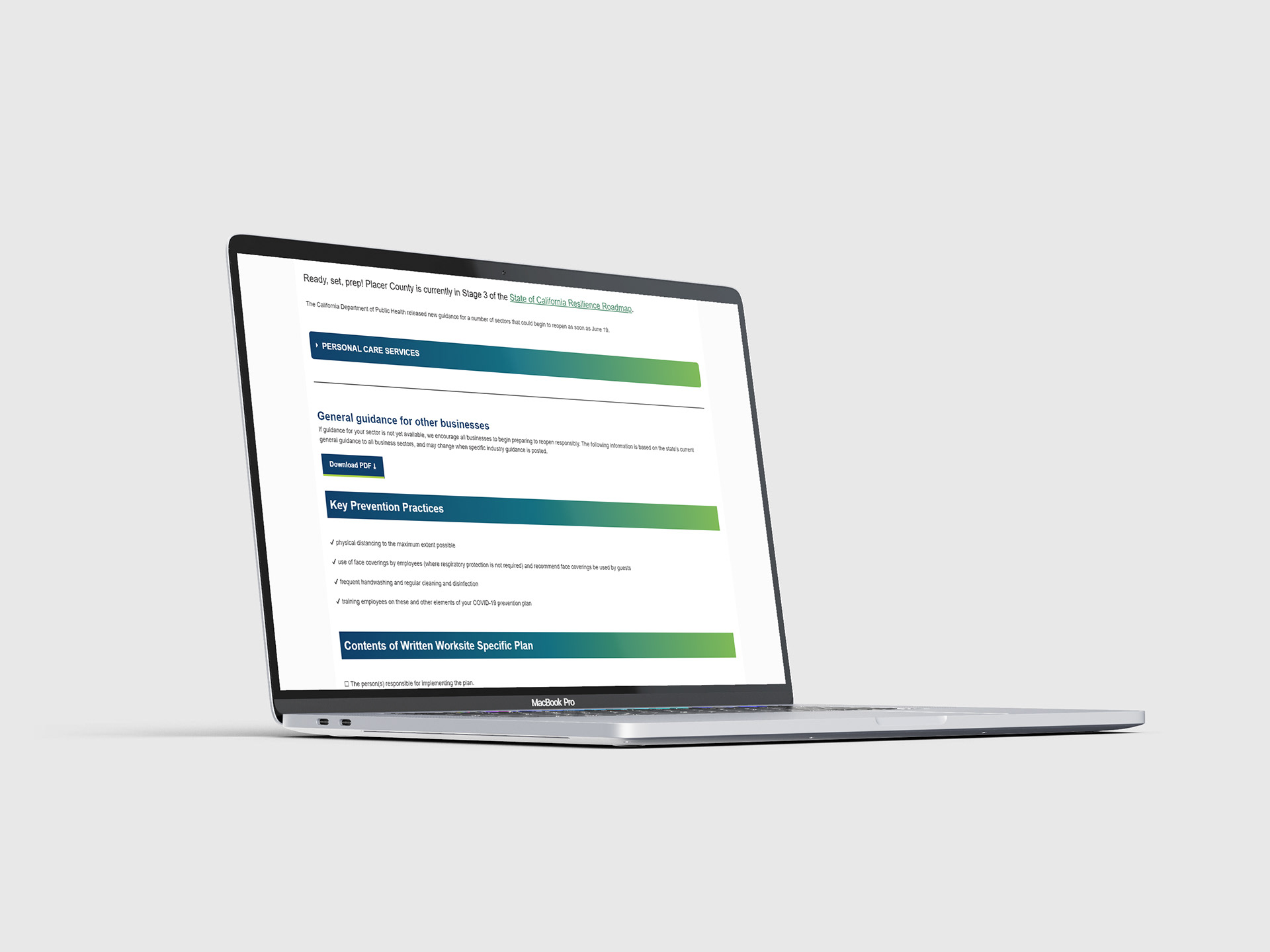 Monitoring social media, the team noticed a common question: "Can I reopen yet?" 
Noting that the State of California provides no way to easily answer that, the Reopen Placer team developed a '
Can I Reopen
' tool where you can type in your business sector and instantly see if you are allowed by the state to reopen. 
See the

Can I Reopen

tool in action:
Resources available on Reopen Placer's home page: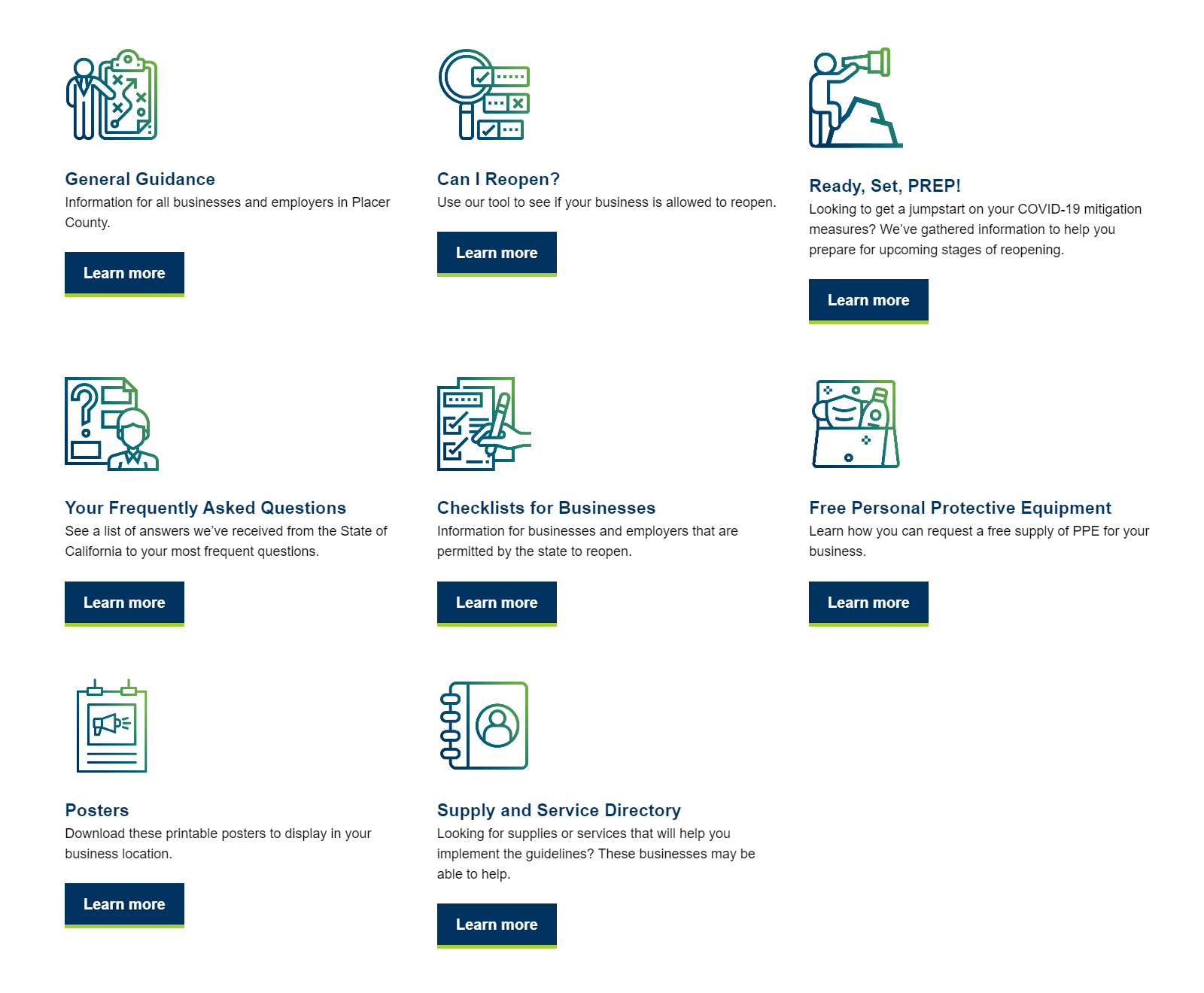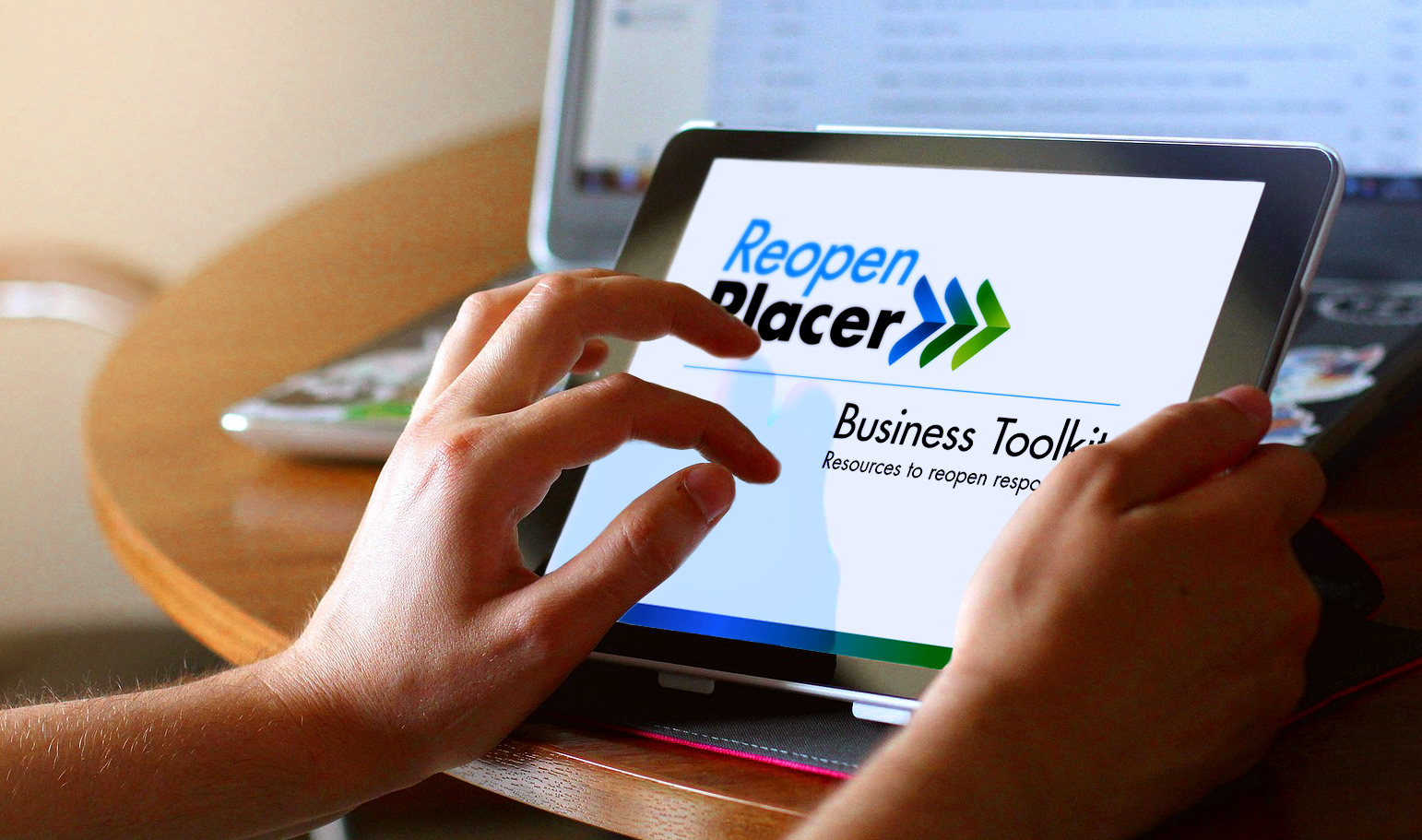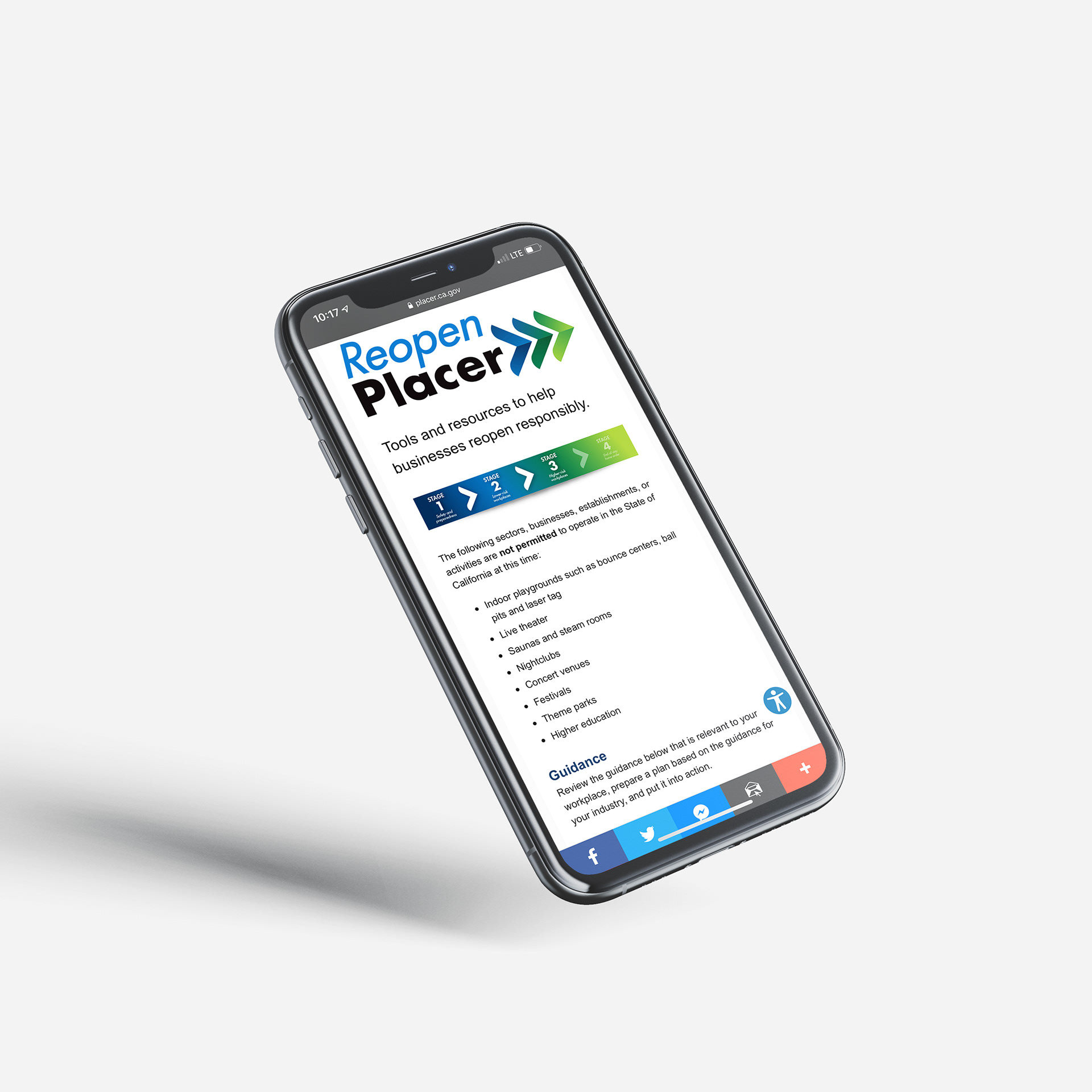 Reopen Placer updates were shared through the county's social media channels and digital newsletter. Over a six-week period, Placer's Facebook and Twitter followers grew by more than ten percent.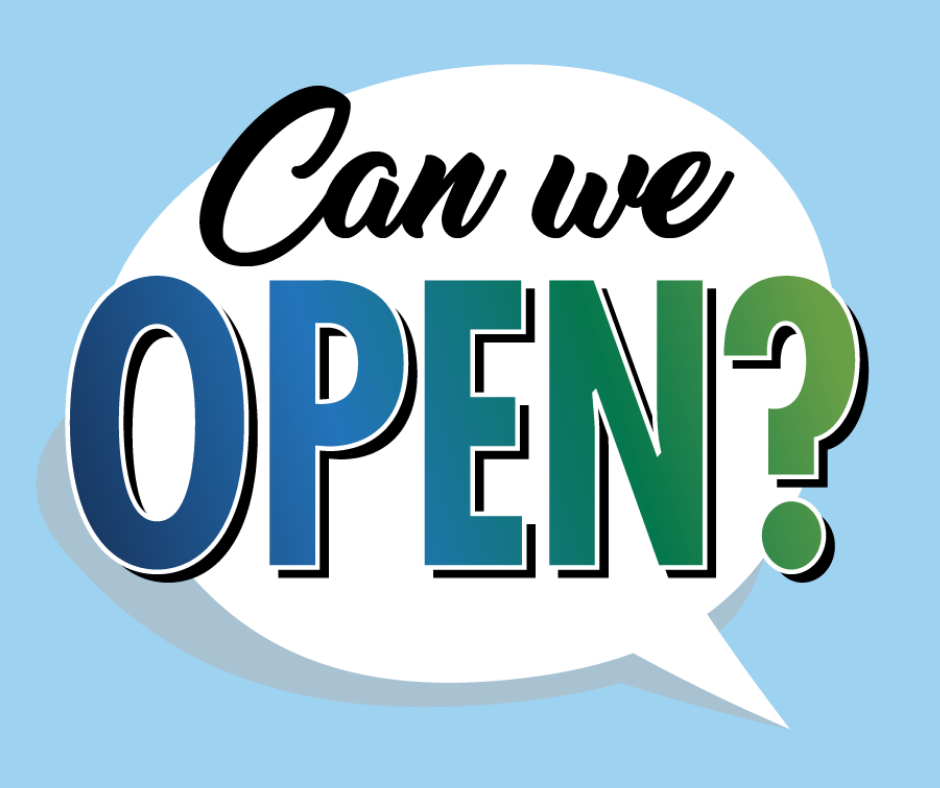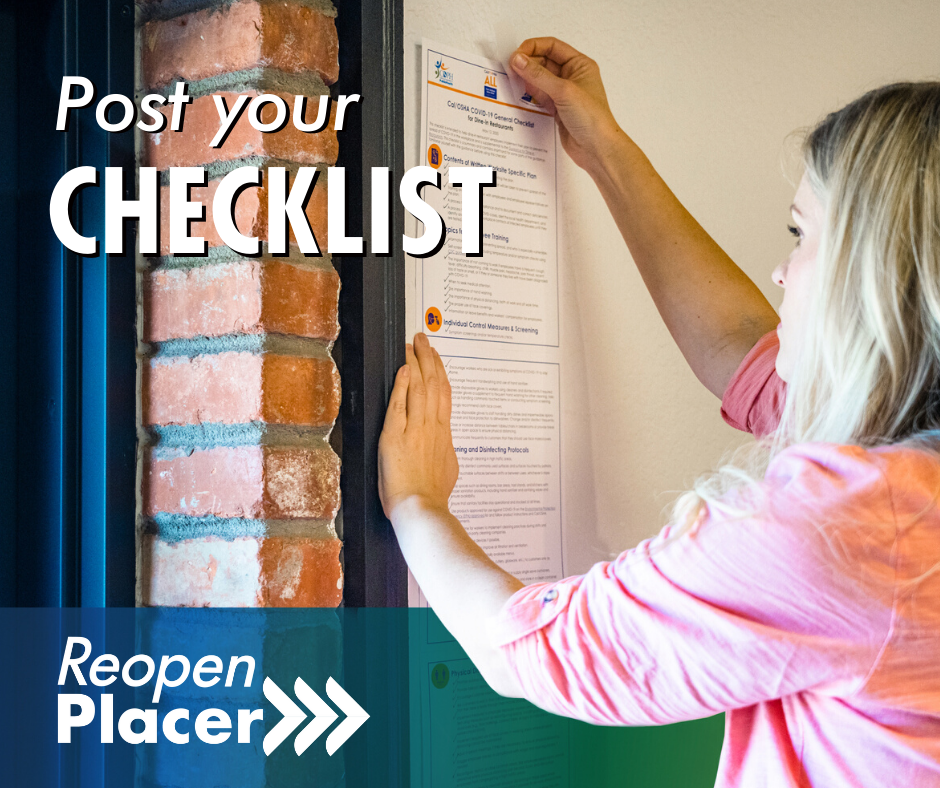 Reopen Placer engaged our local partners to share Reopen Placer content, allowing us to rapidly disperse critical information to a wider, more diverse audience.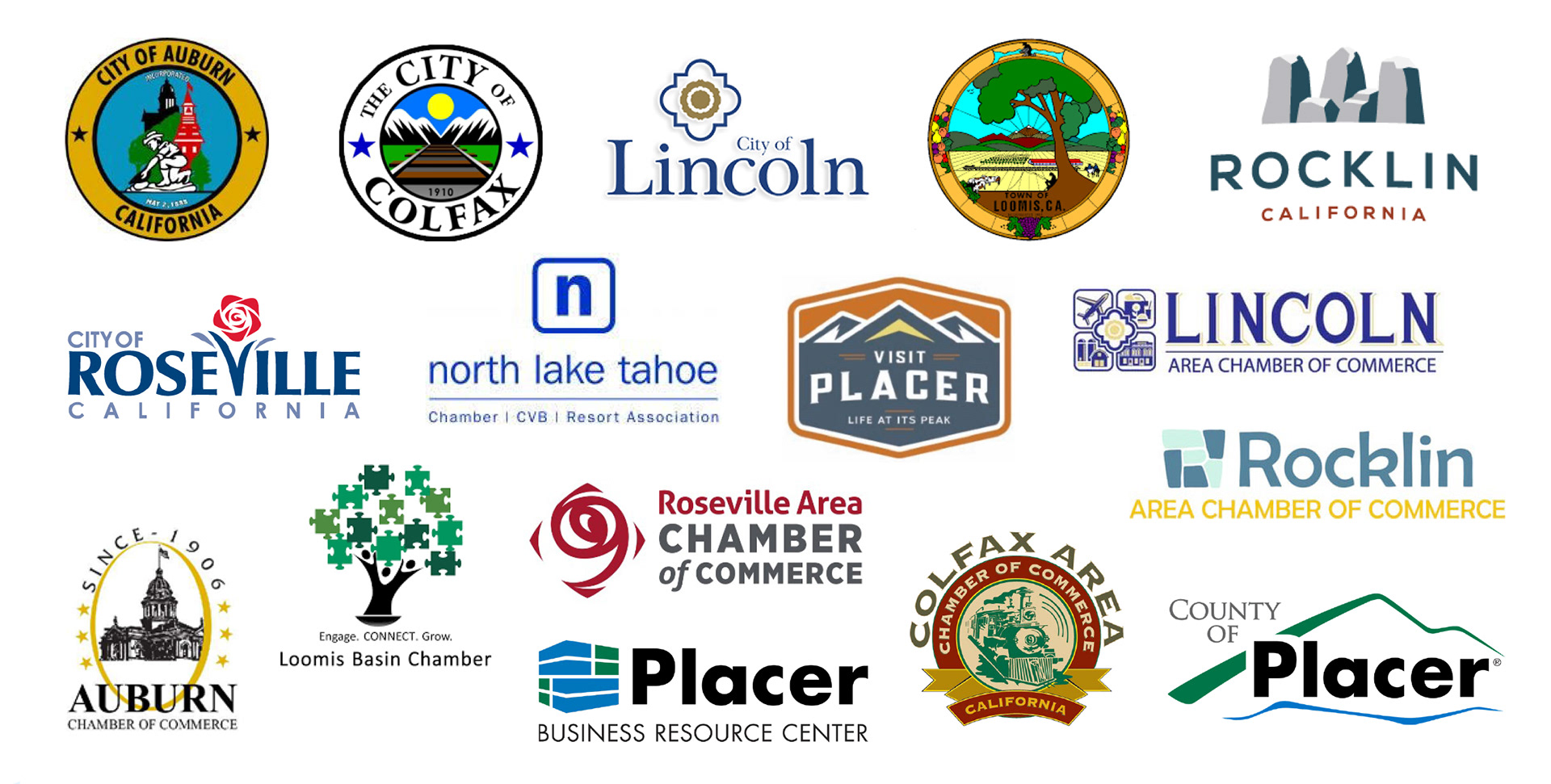 Branded Reopen Placer graphics shared by our local cities and chambers of commerce.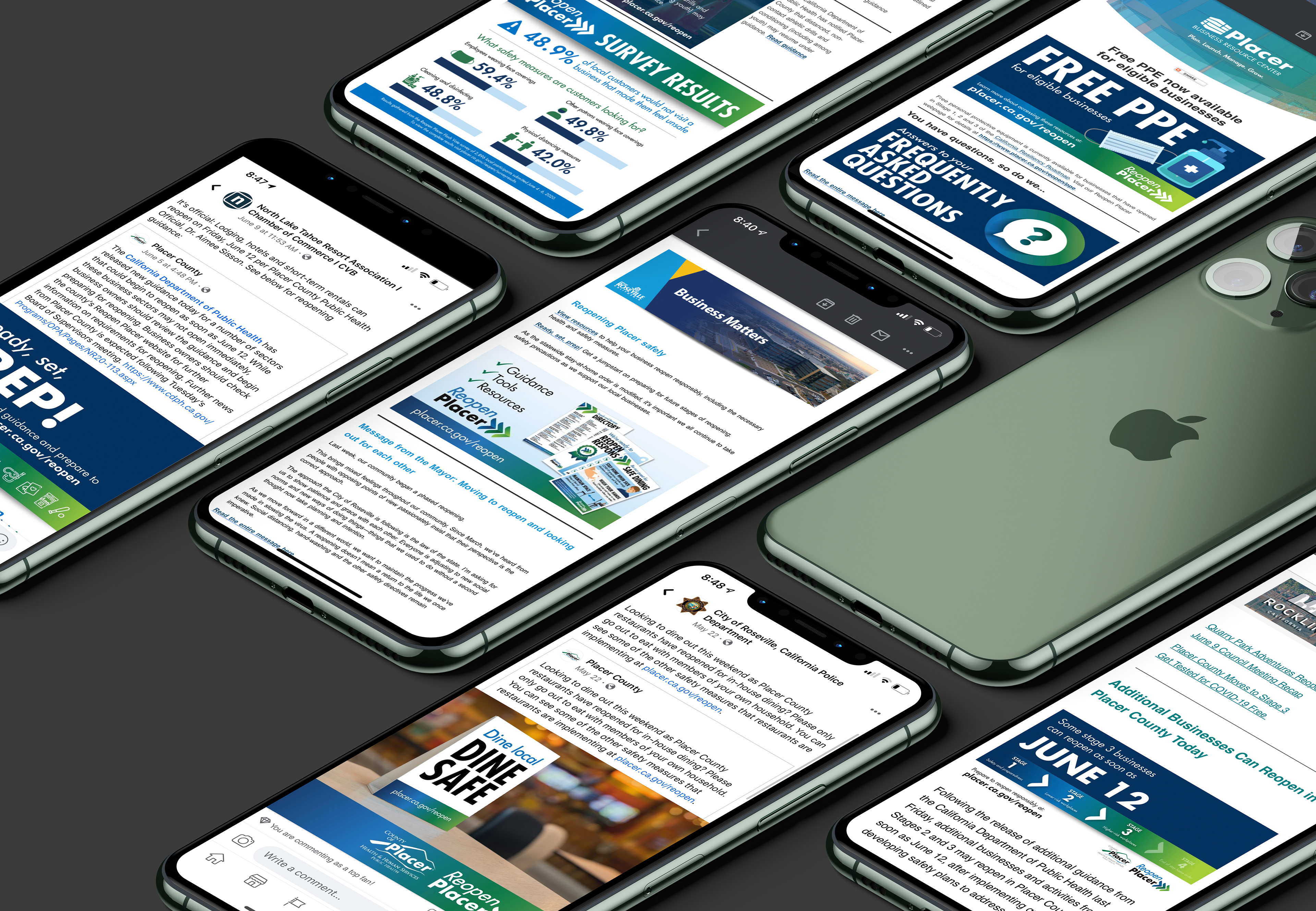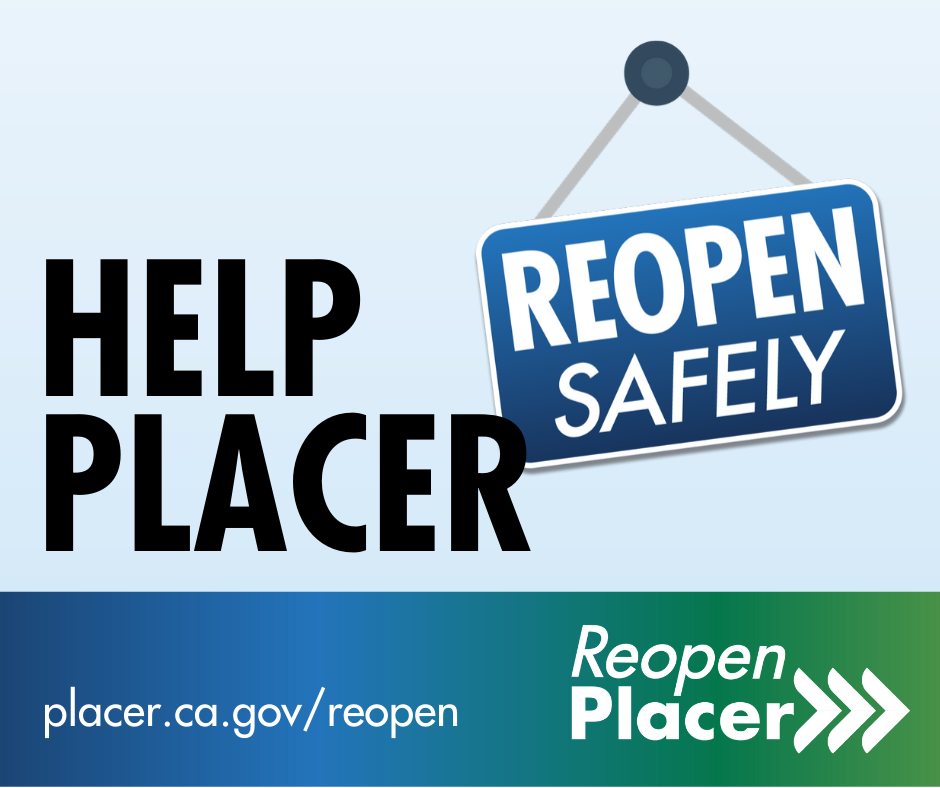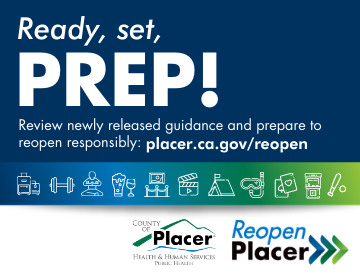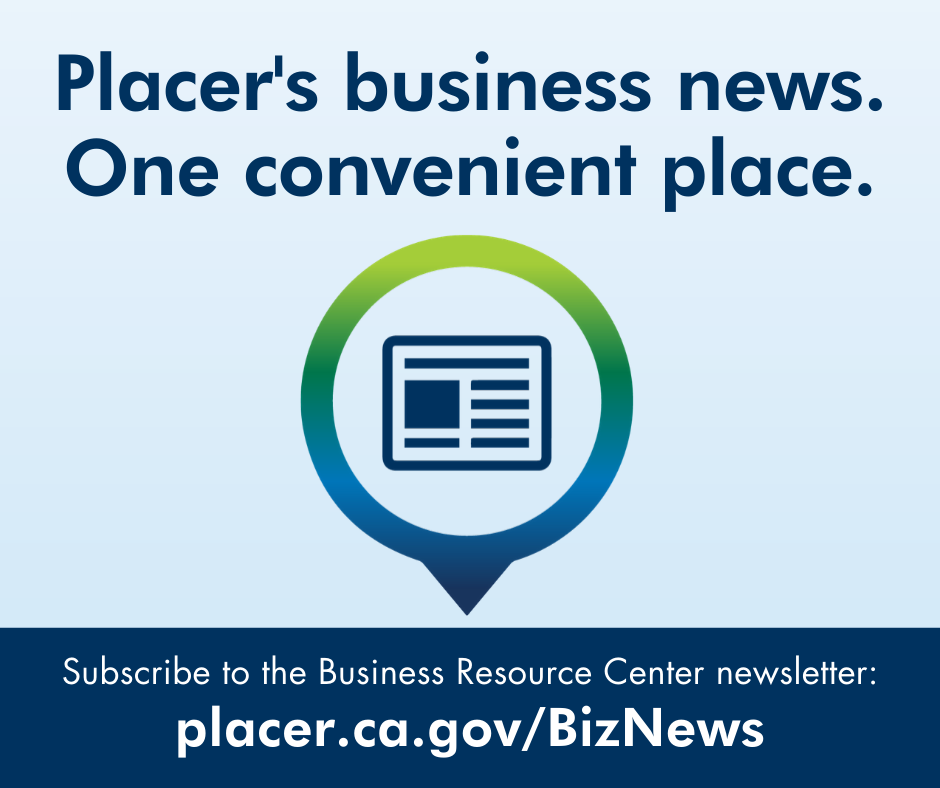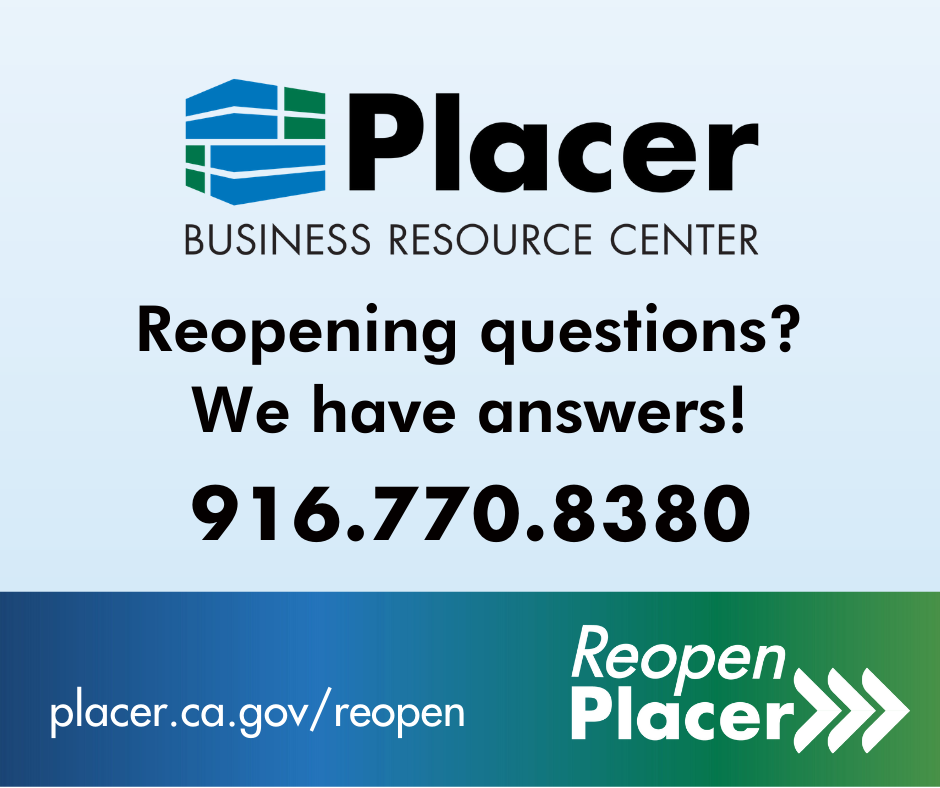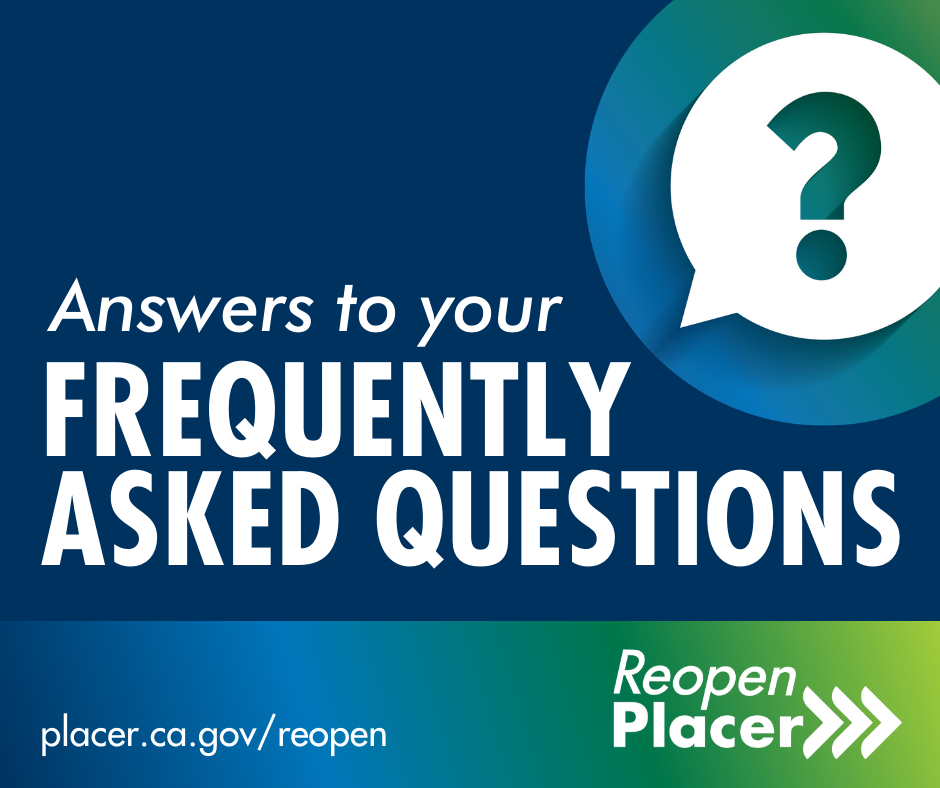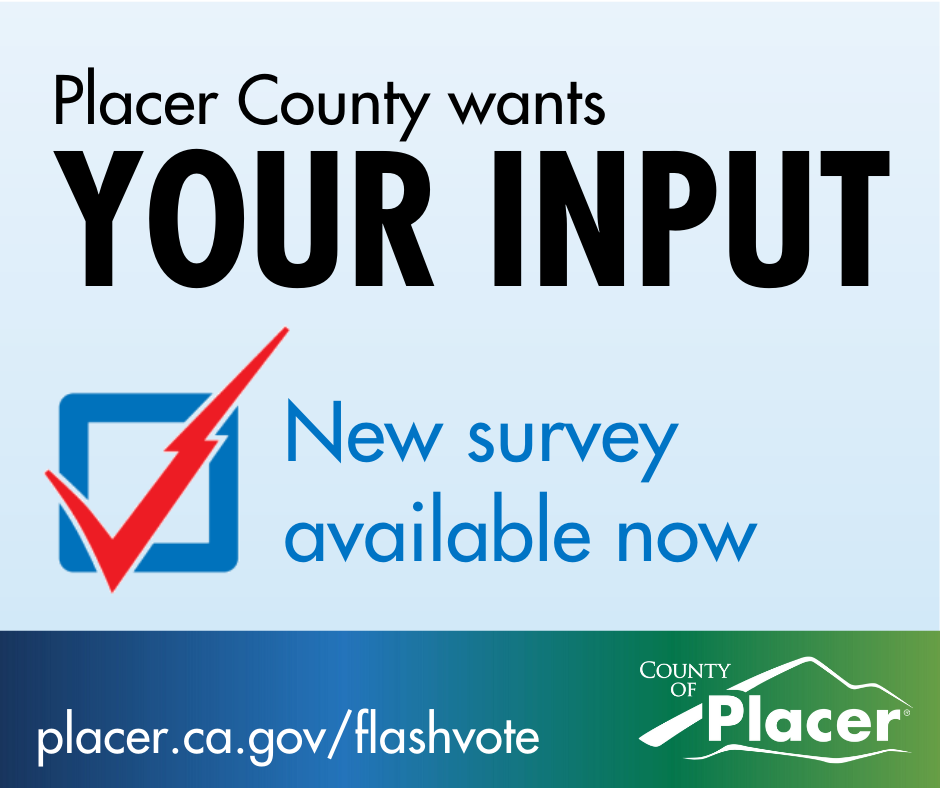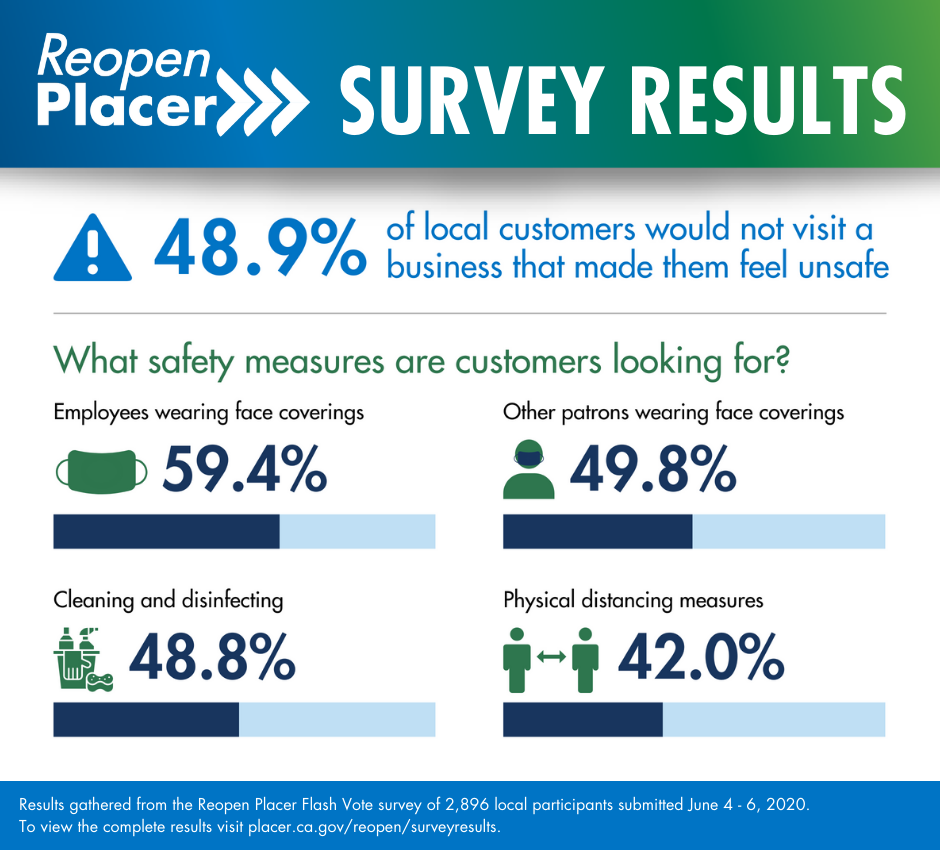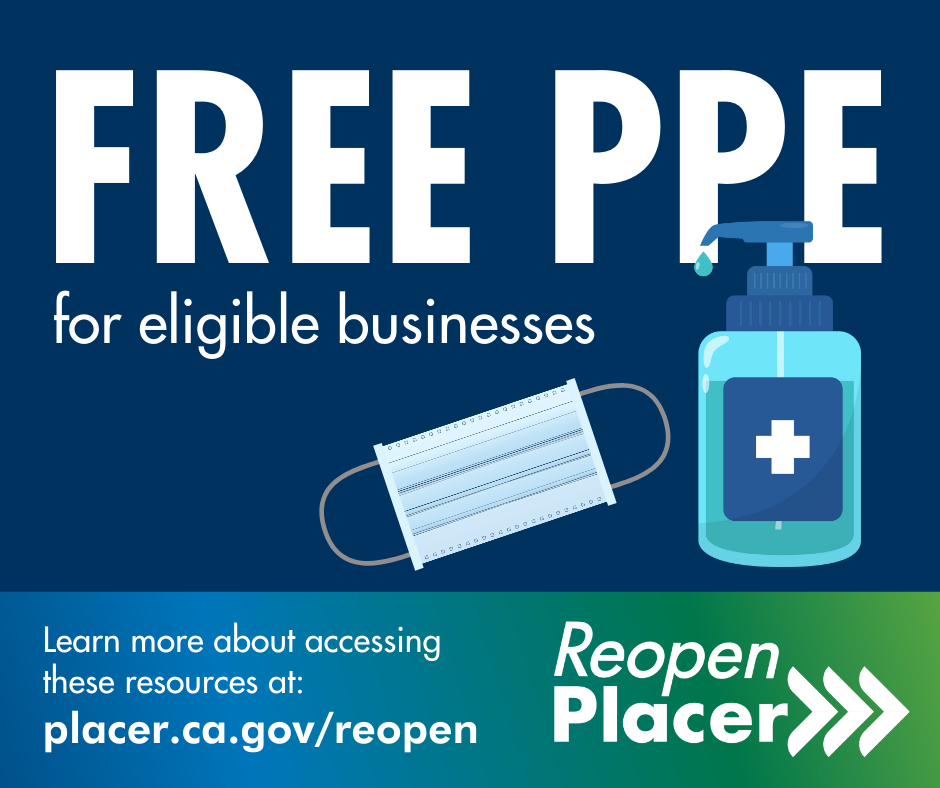 Placer County's digital newsletter boasts an open rate of 45.80%; more than twice the industry average of 21.33%.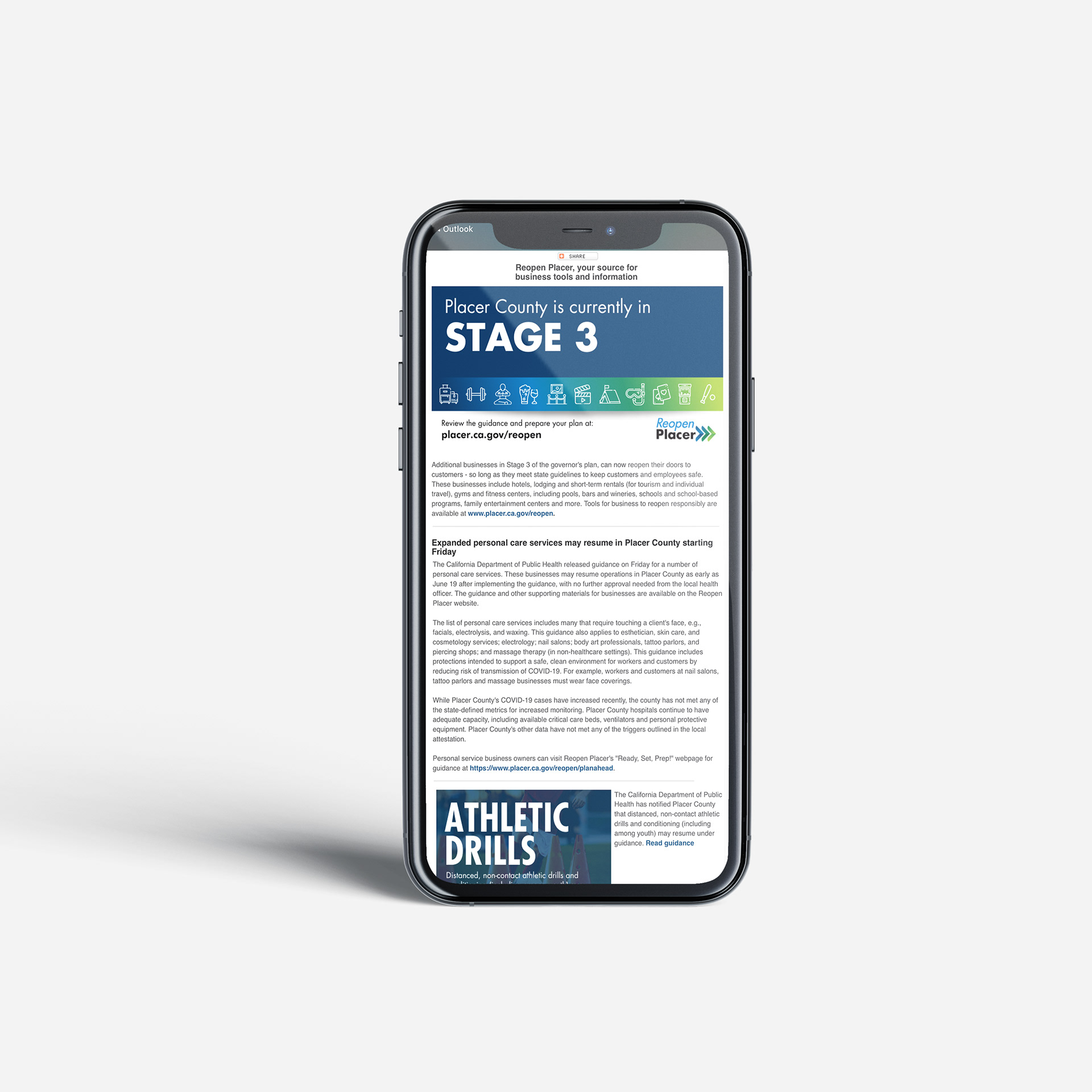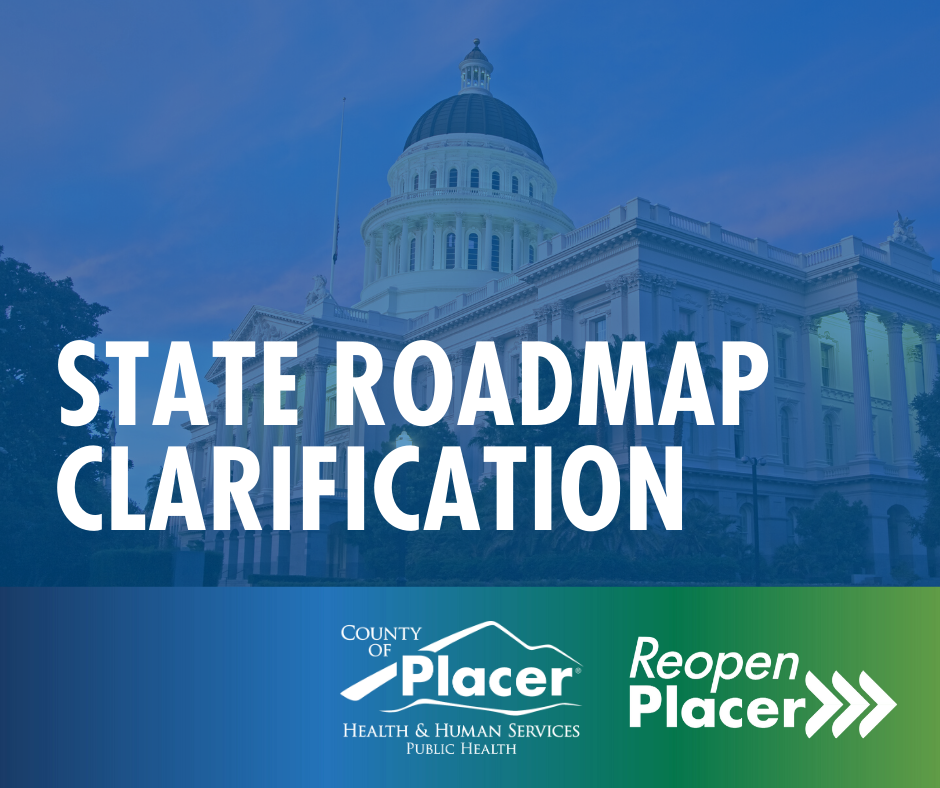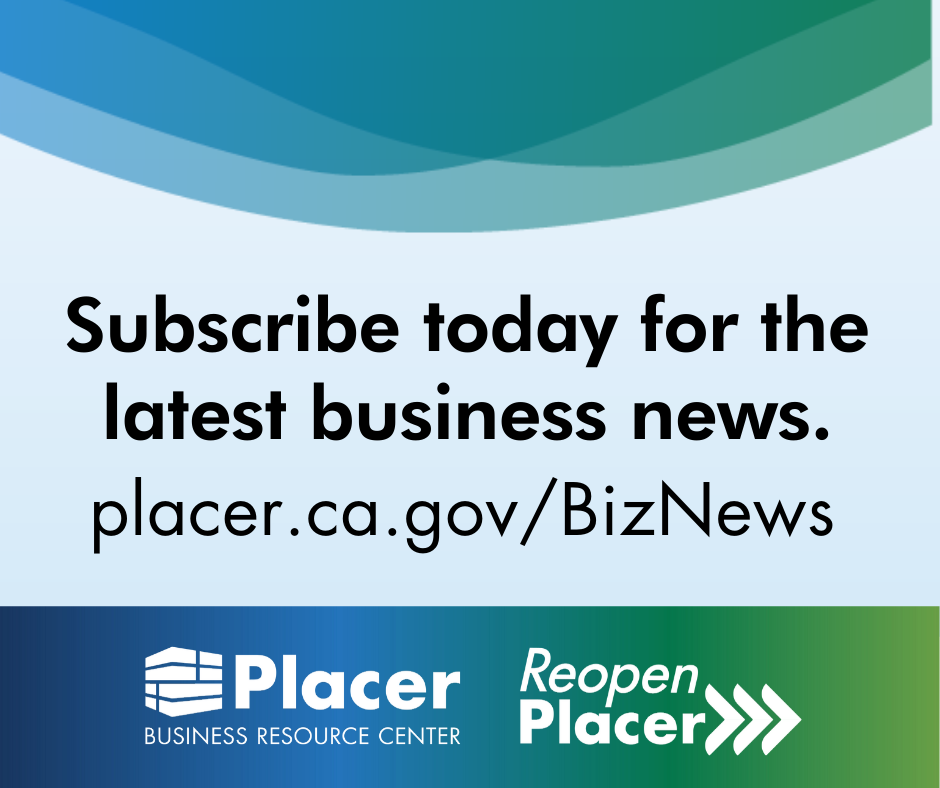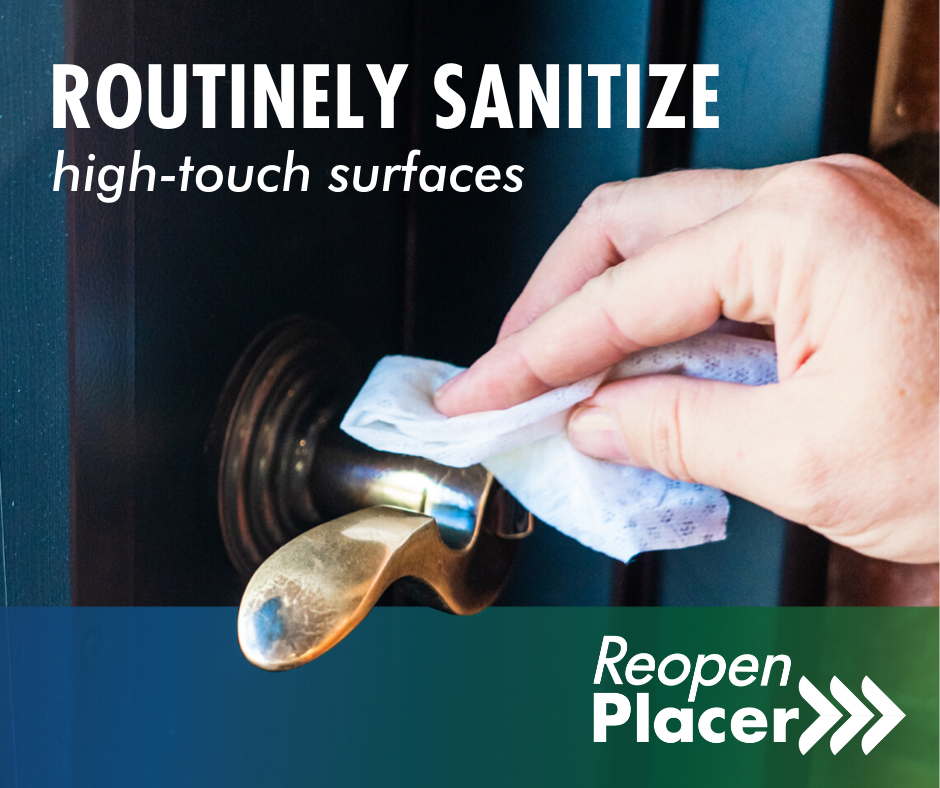 Businesses across the county utilized Reopen Placer collateral to keep their customers and employees informed. Providing print-ready files with proper messaging helped to expedite the reopening process while meeting health order guidelines.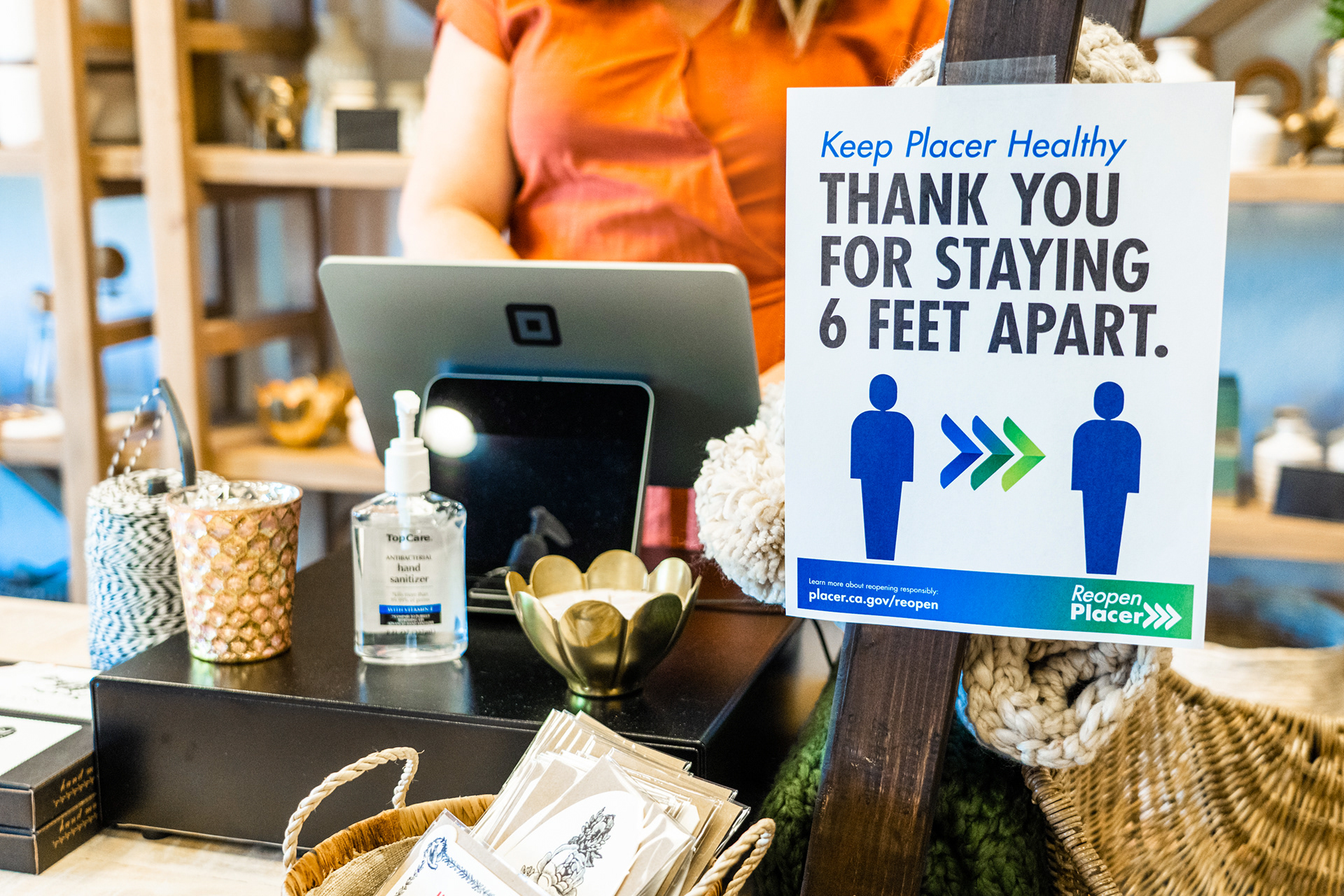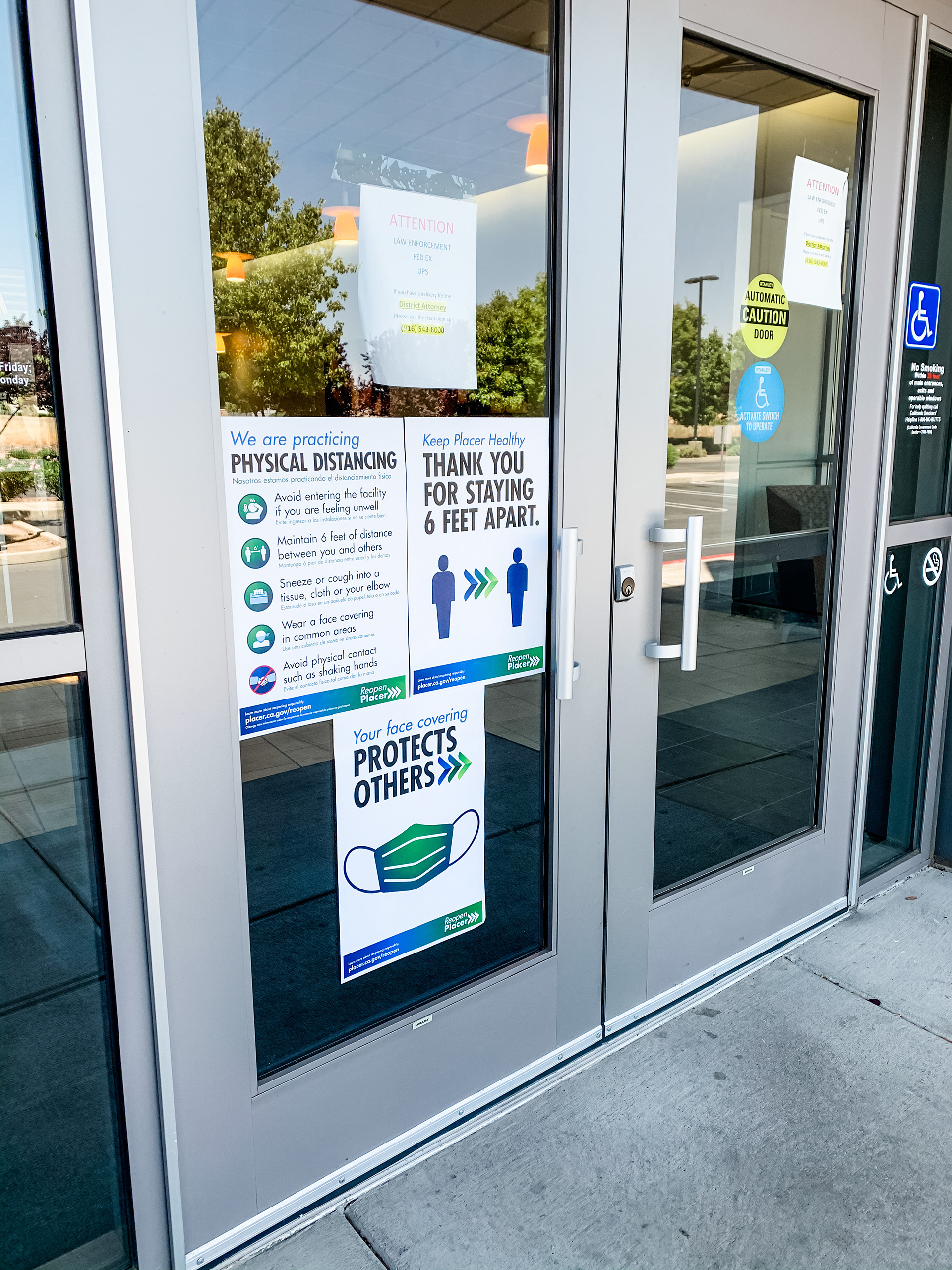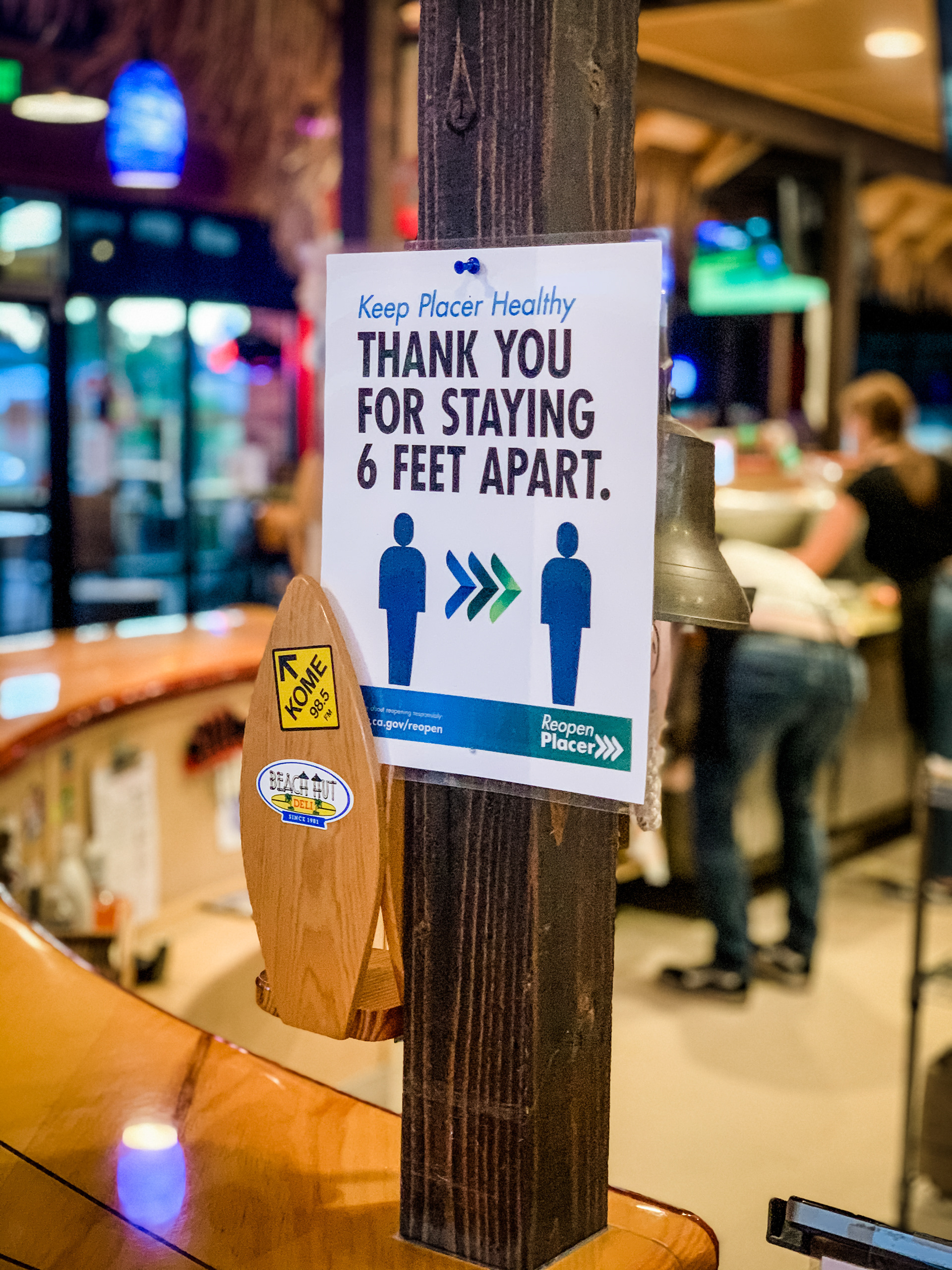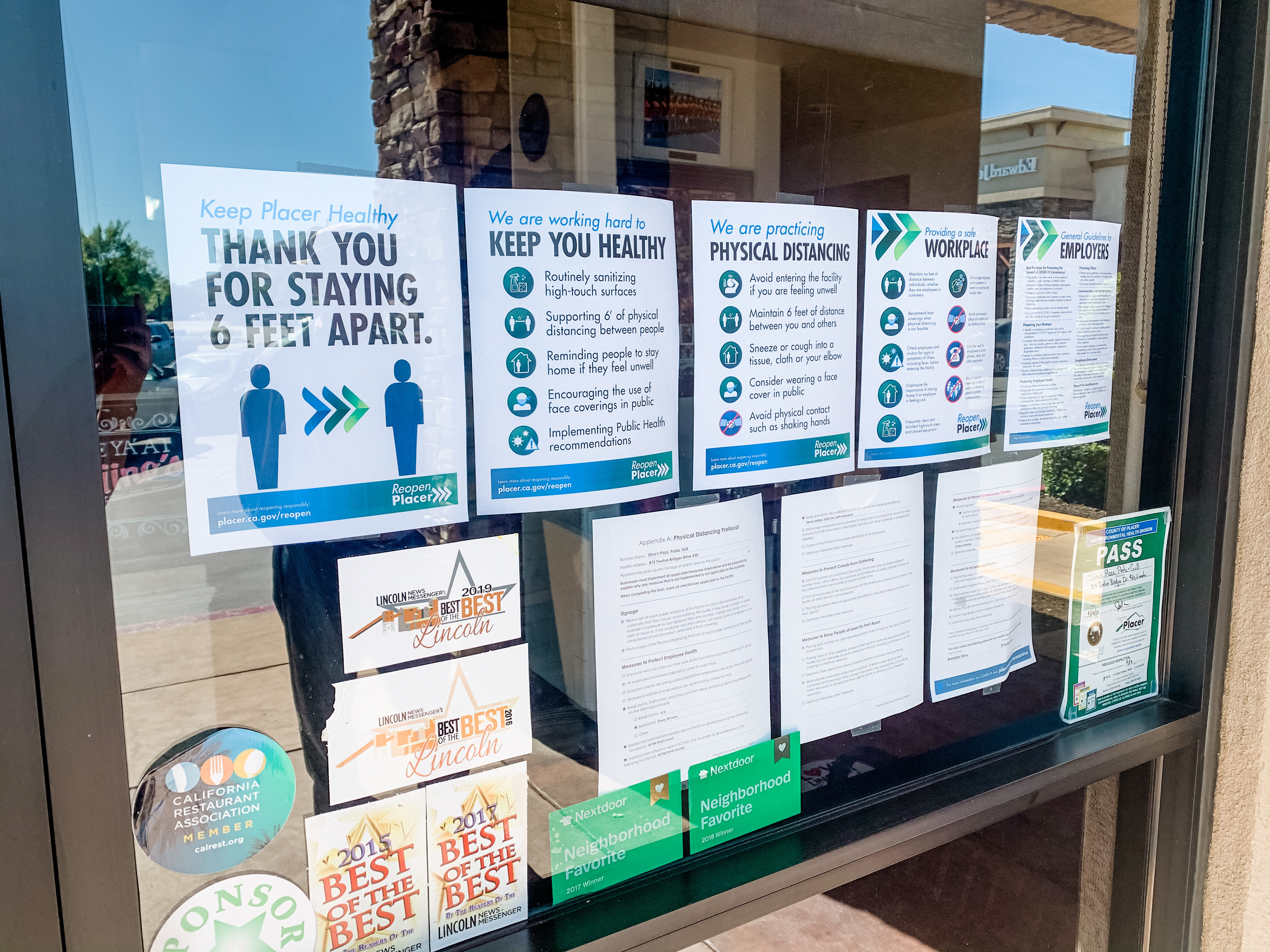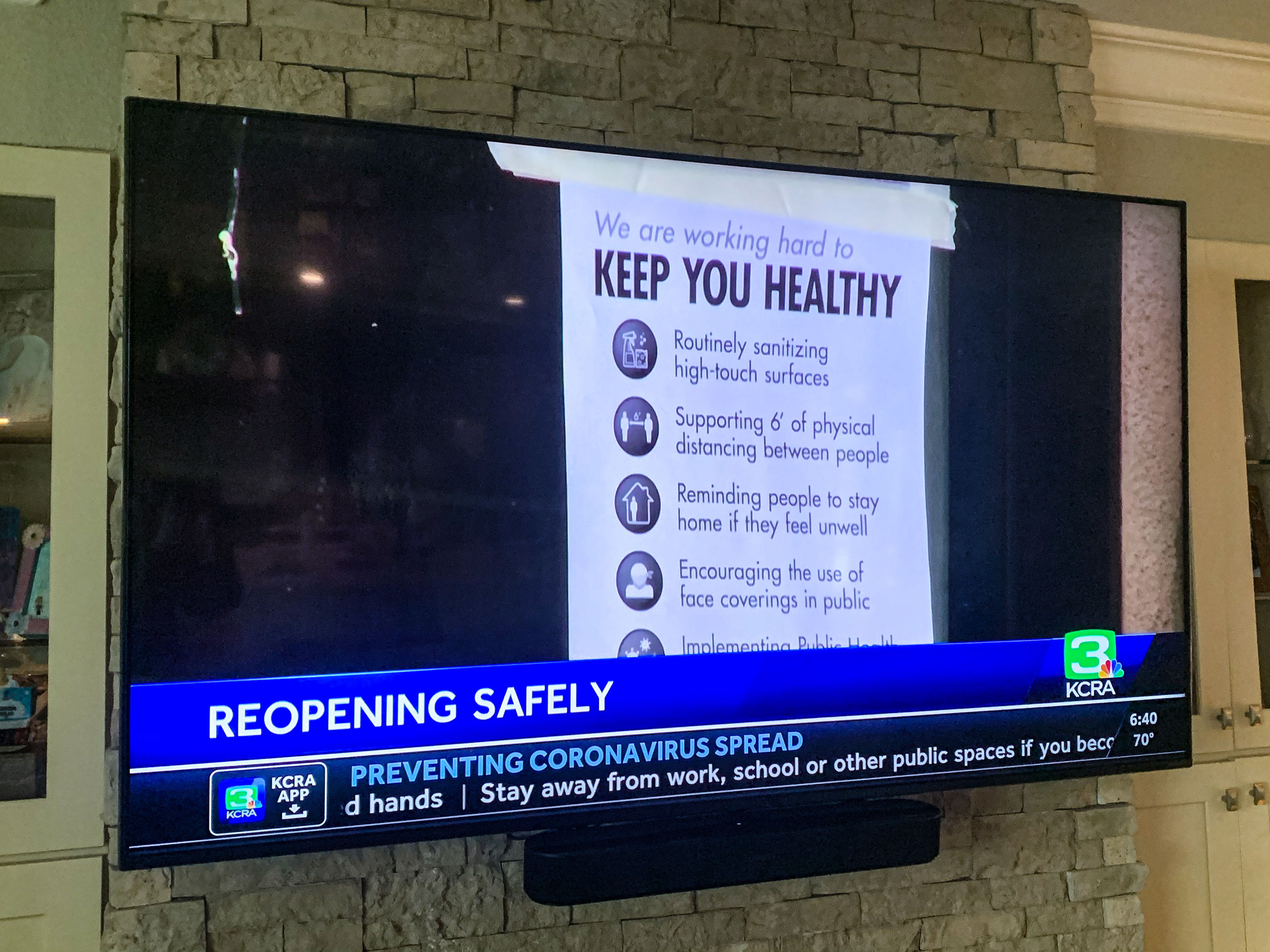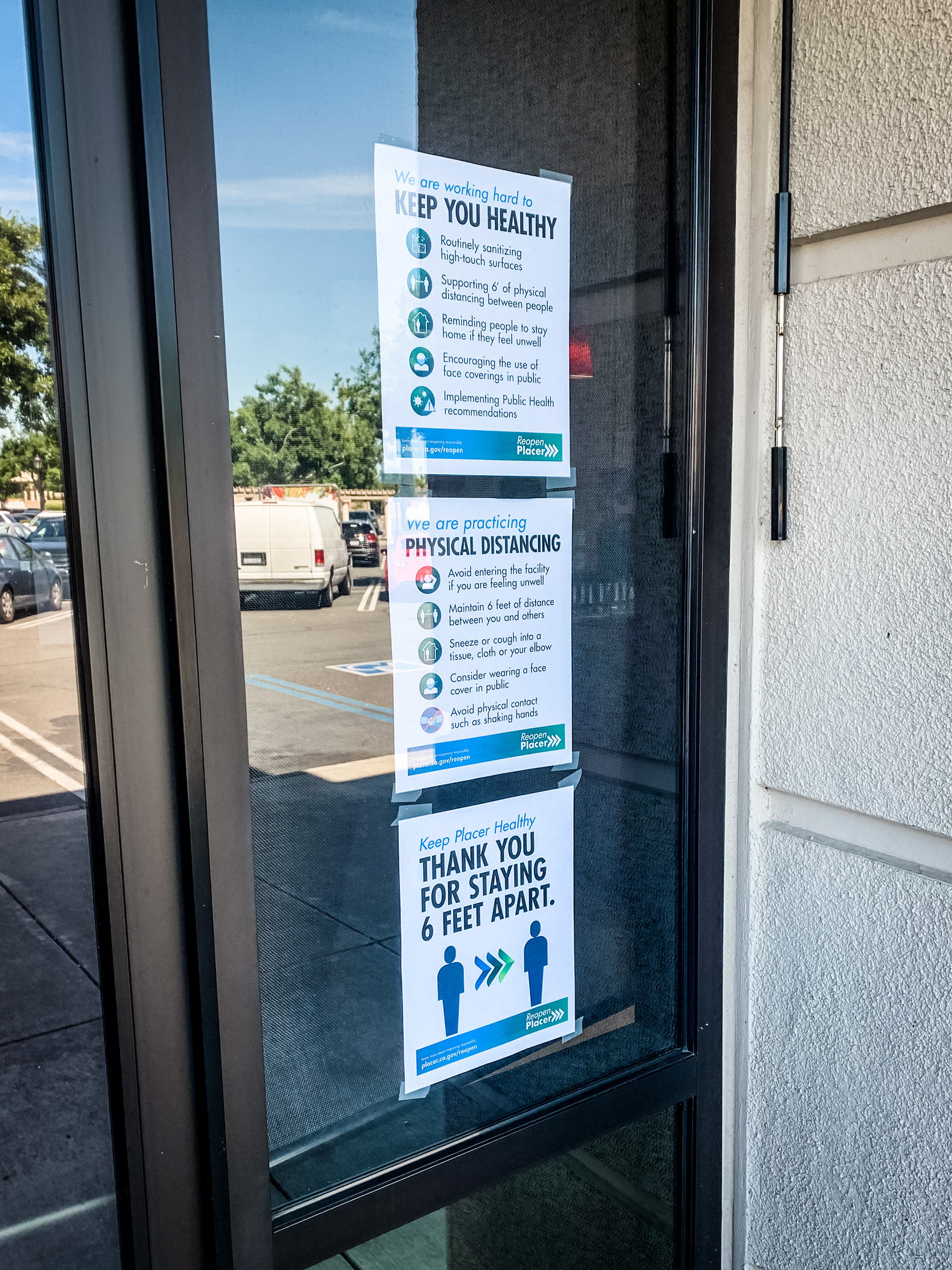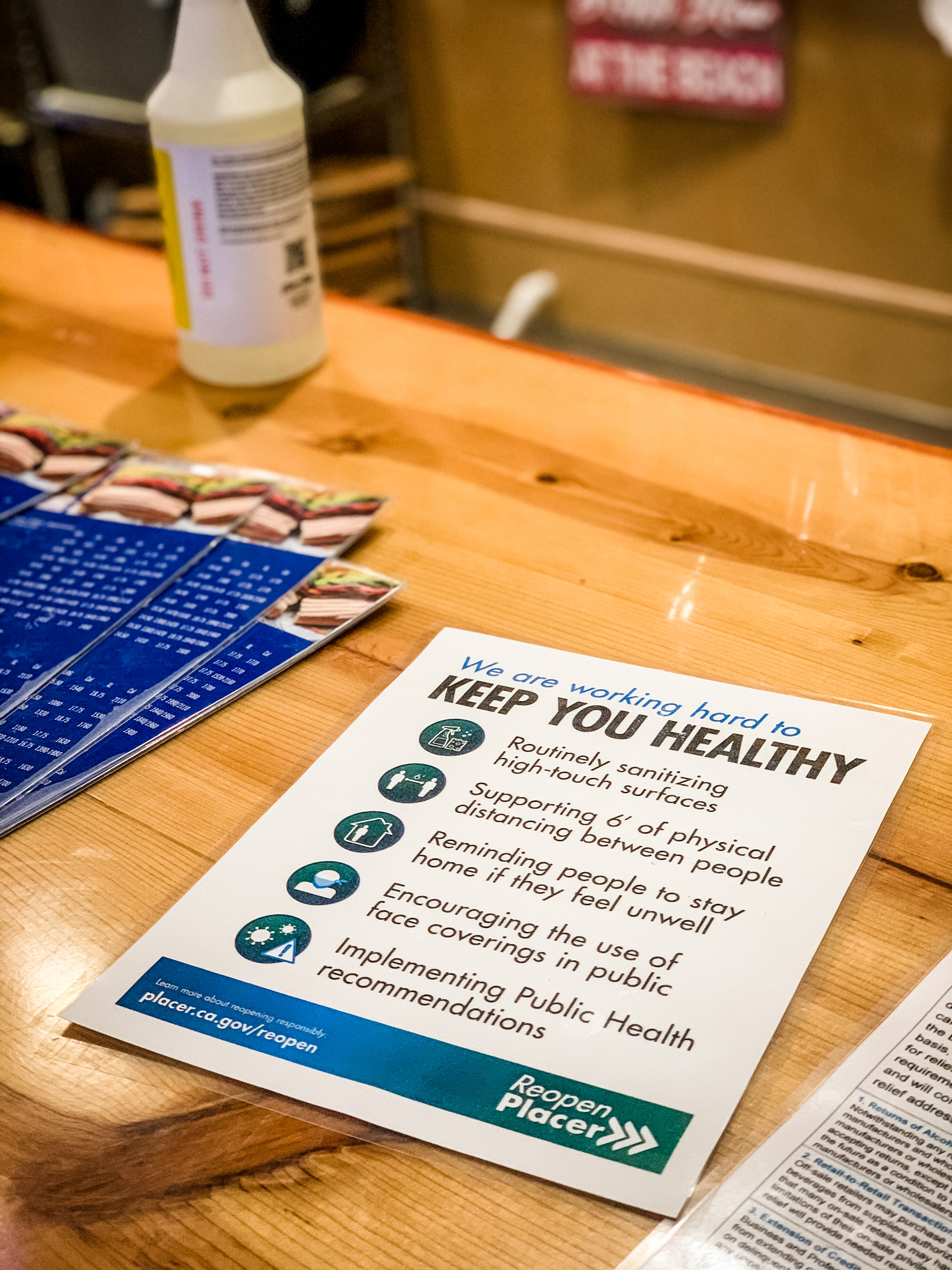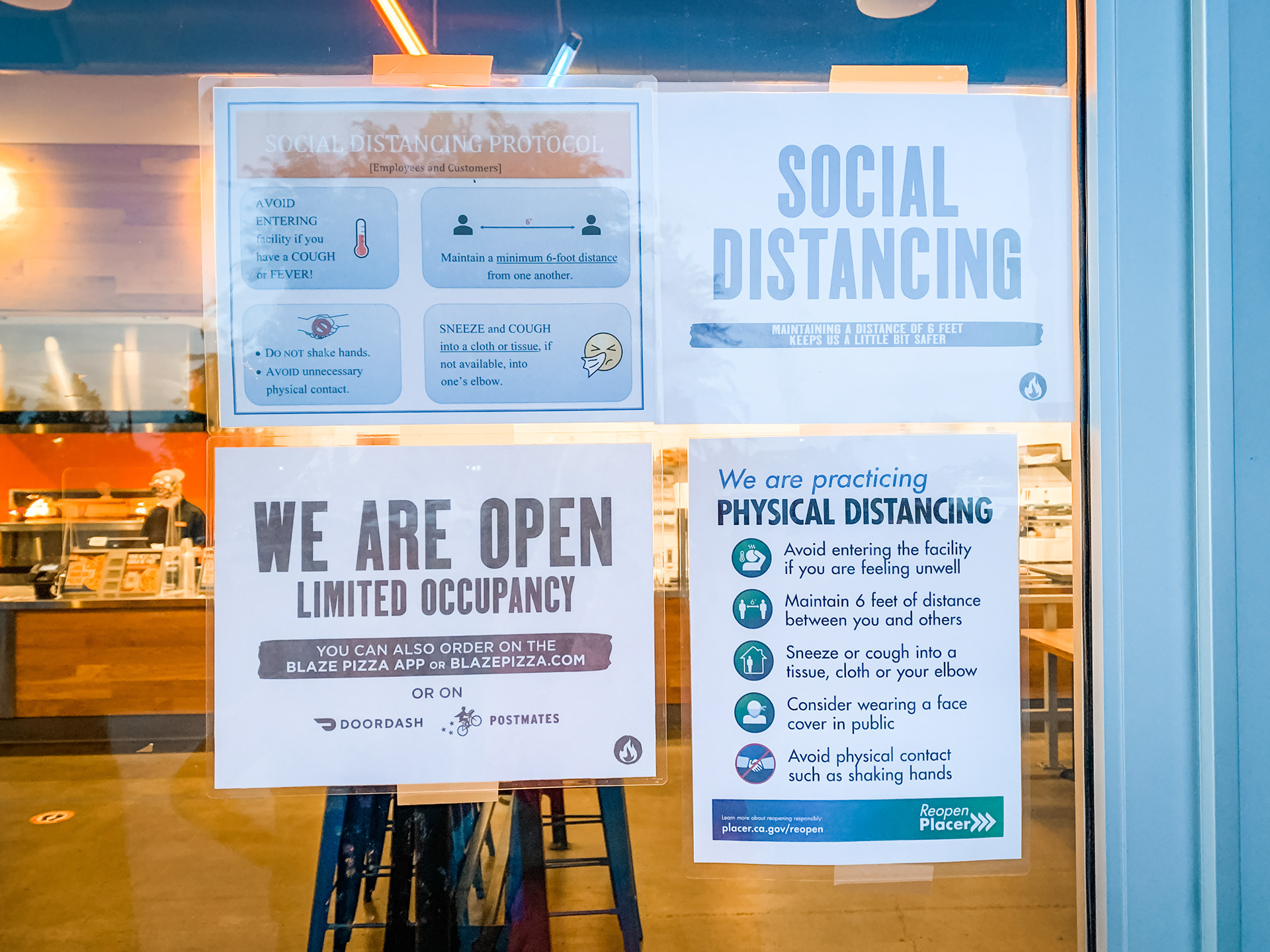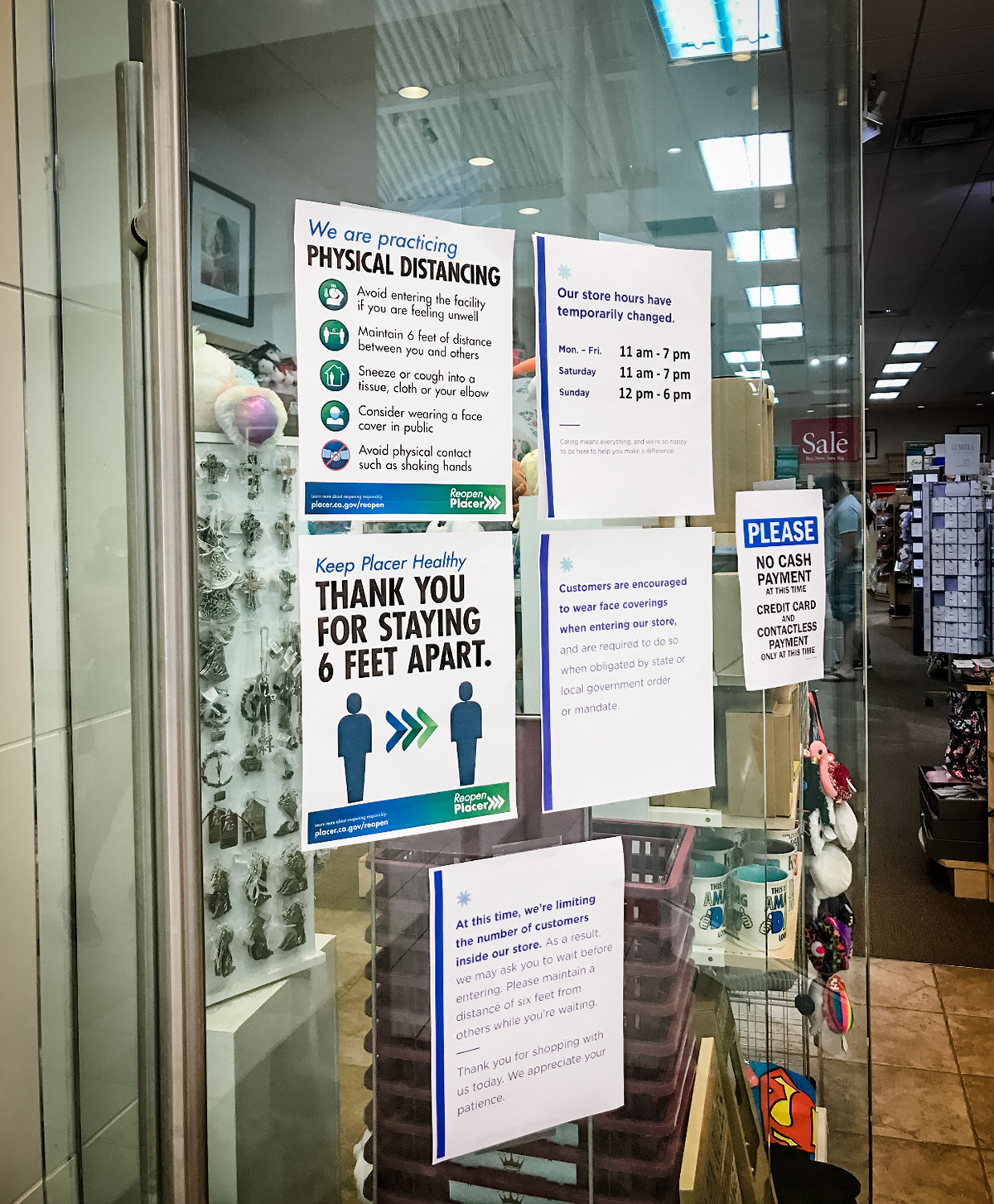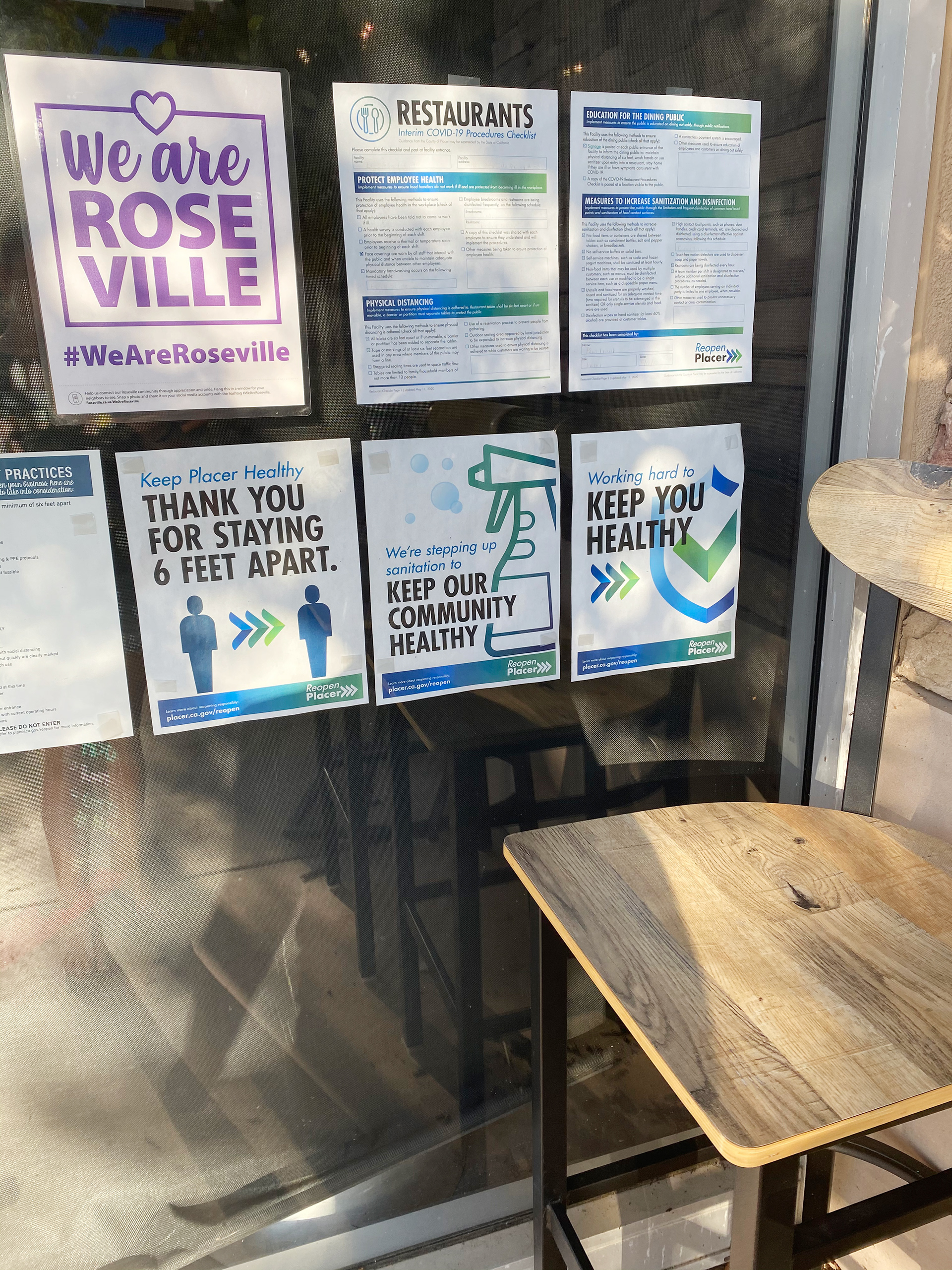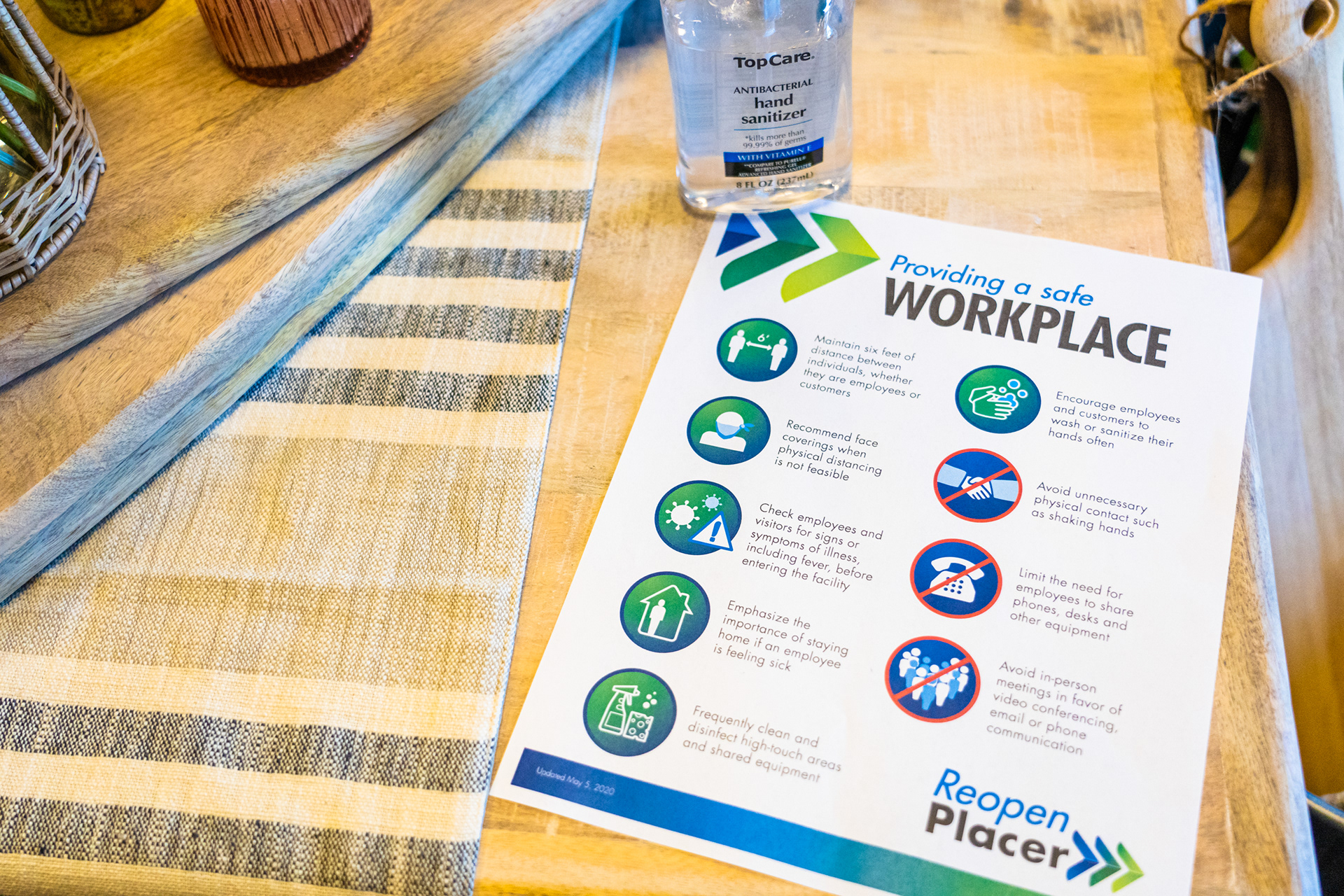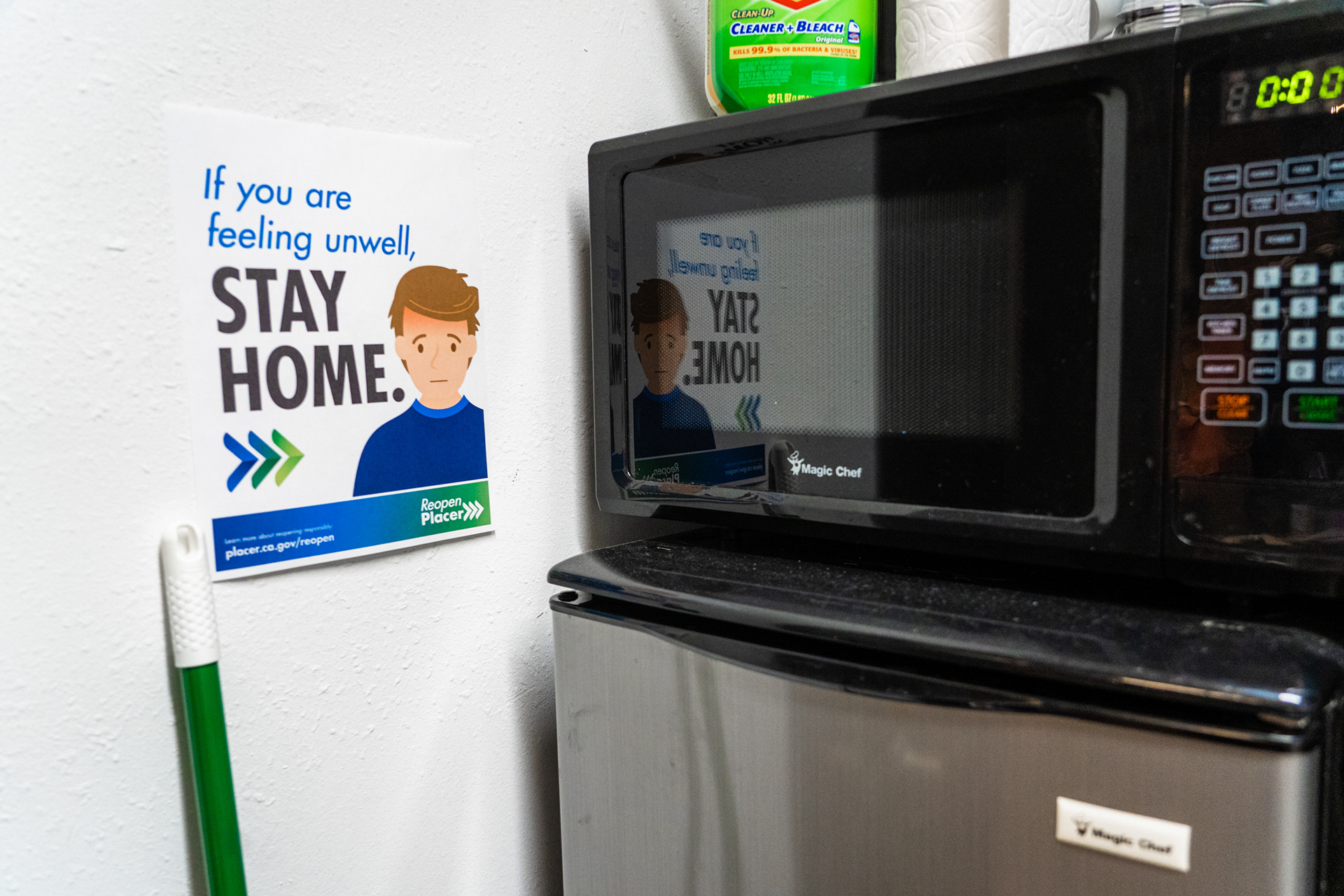 In addition to our successful digital campaign, we continued to diversify our approach in order to reach a wider audience. More than 500 yard signs and 5,000 rack cards were distributed with the help of our cities, chambers of commerce, and county staff.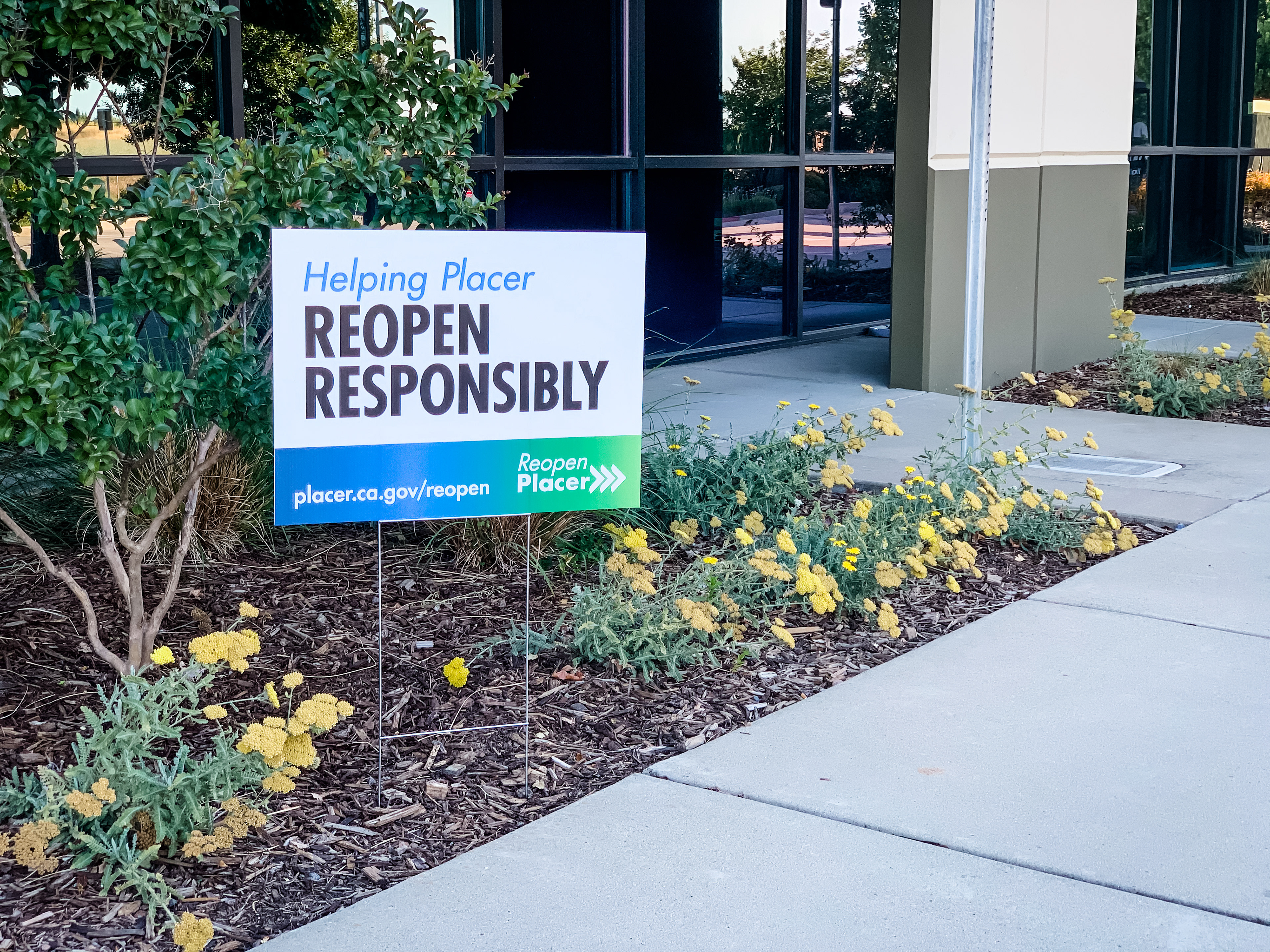 Placer County and North Lake Tahoe Resort Association distributing free personal protective equipment (PPE) and Reopen Placer materials at an event in Tahoe City.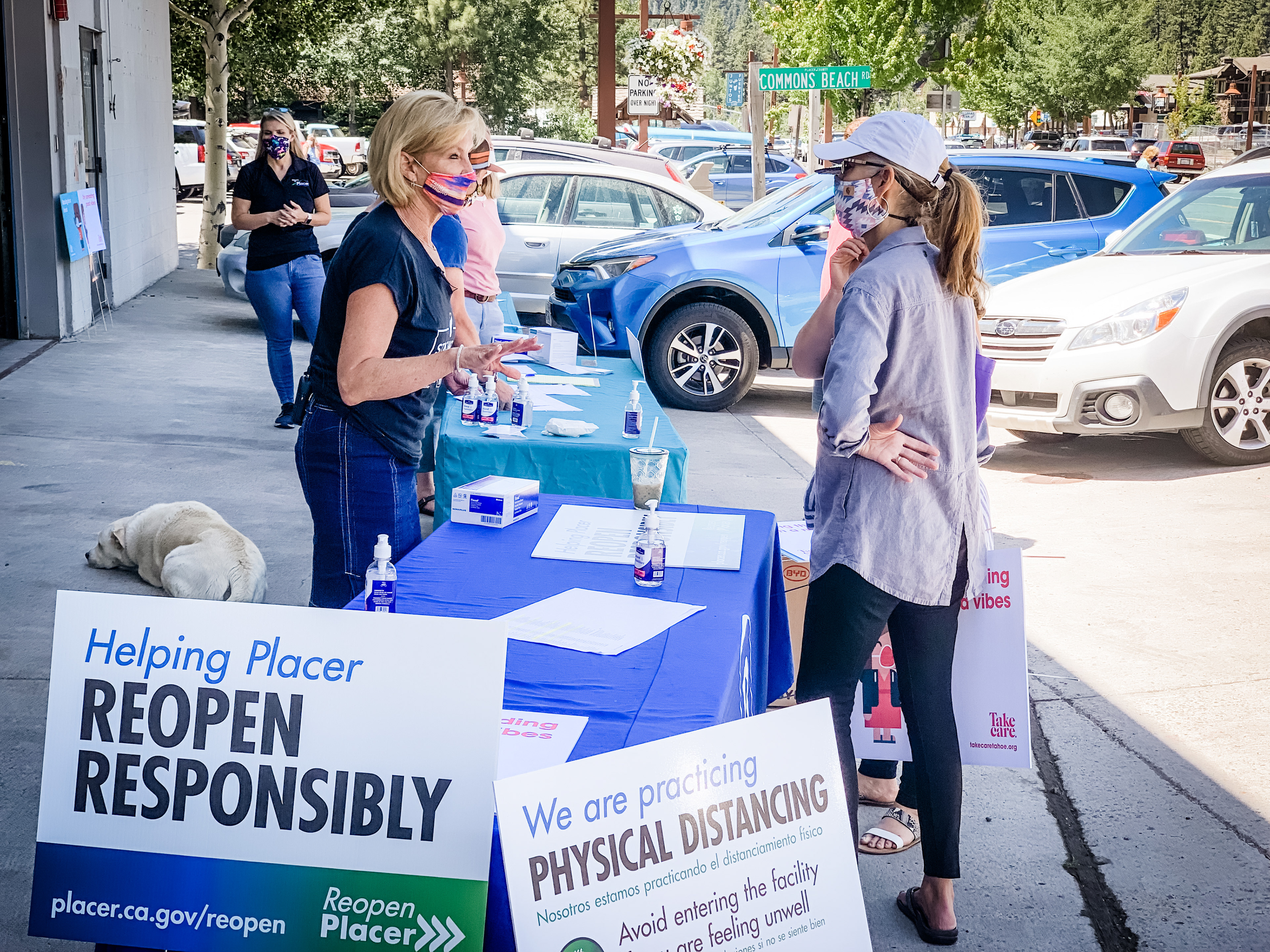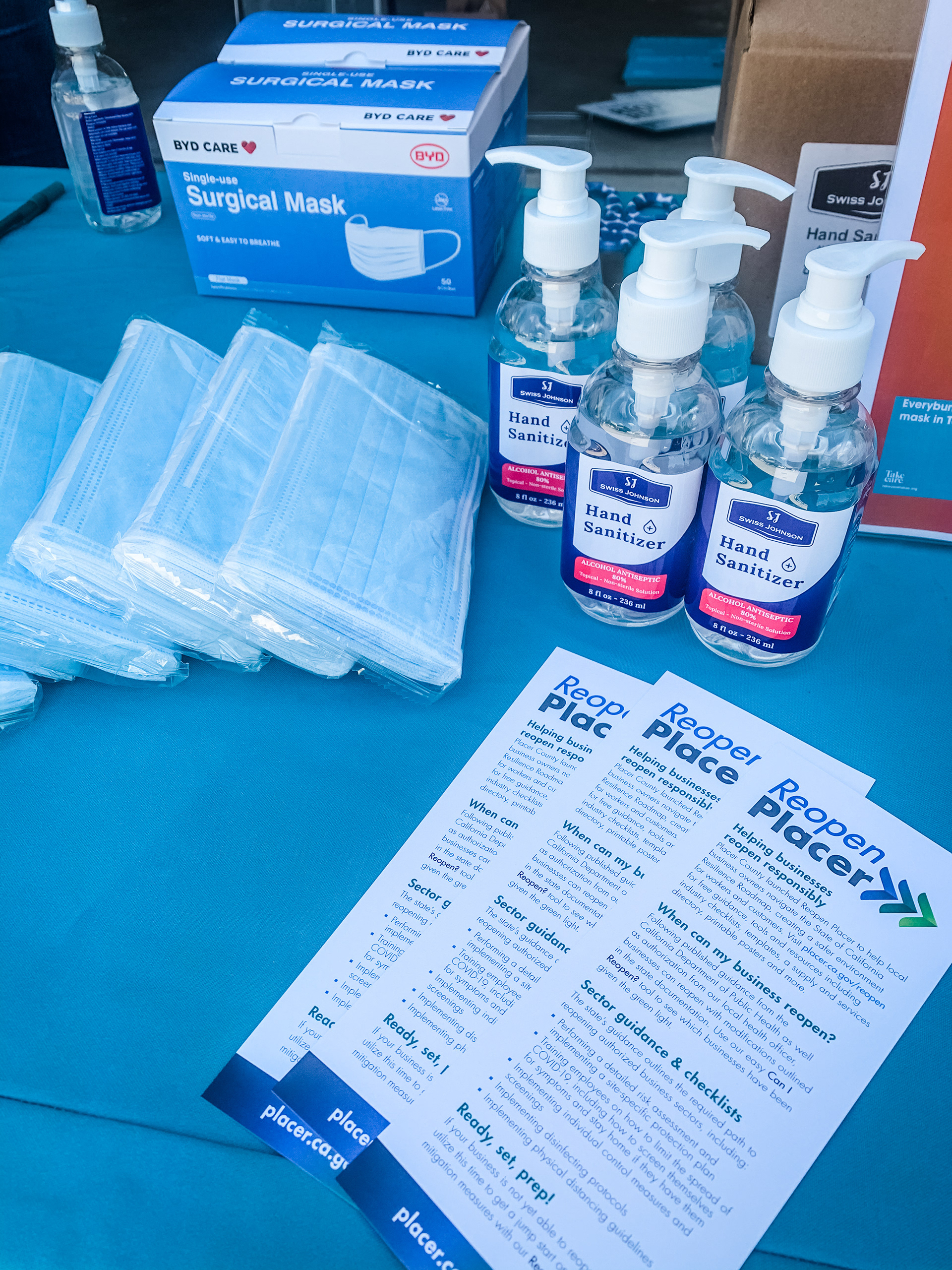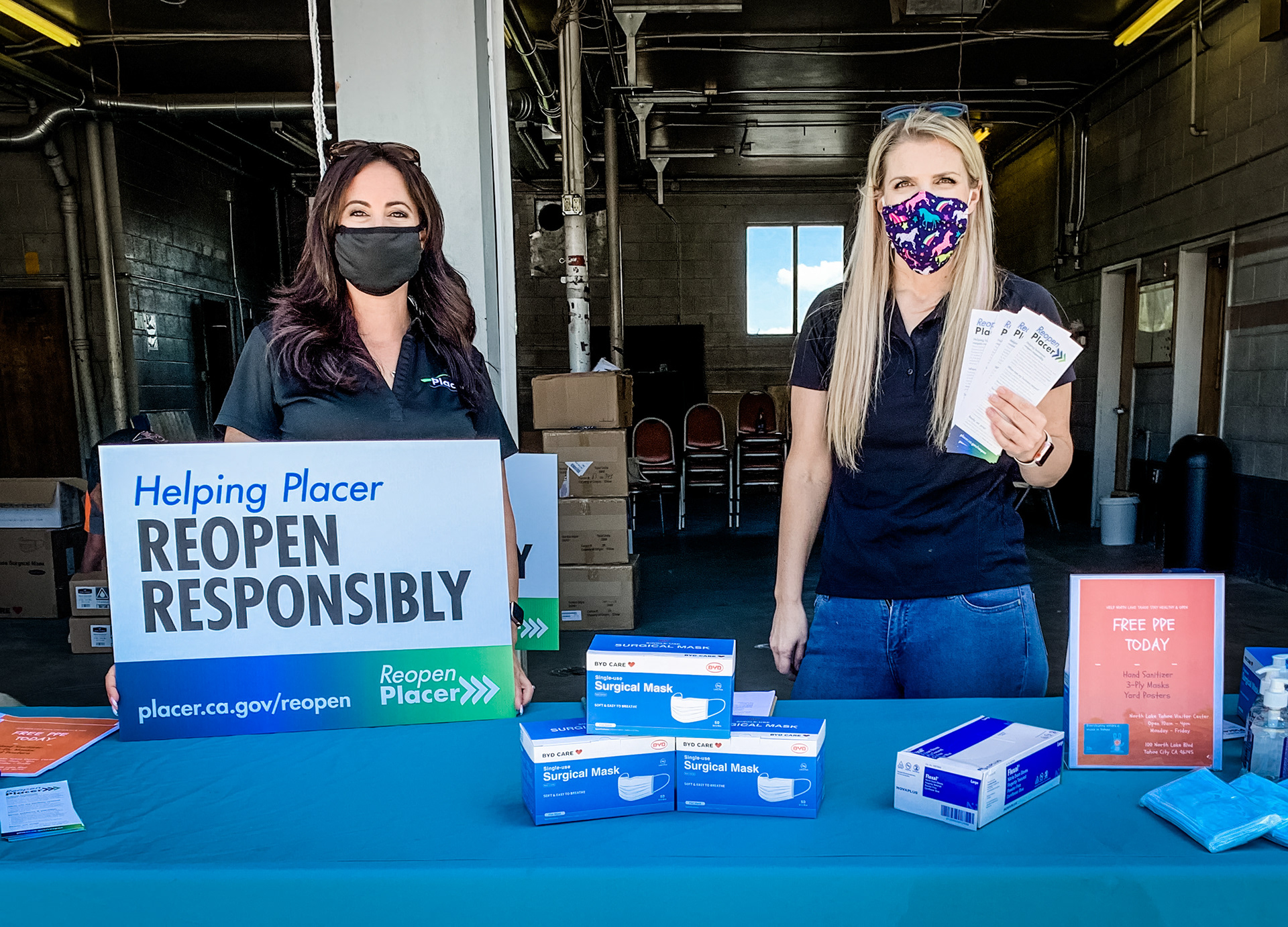 The City of Colfax, City of Rocklin, and City of Roseville donated digital billboard placements to further increase our reach.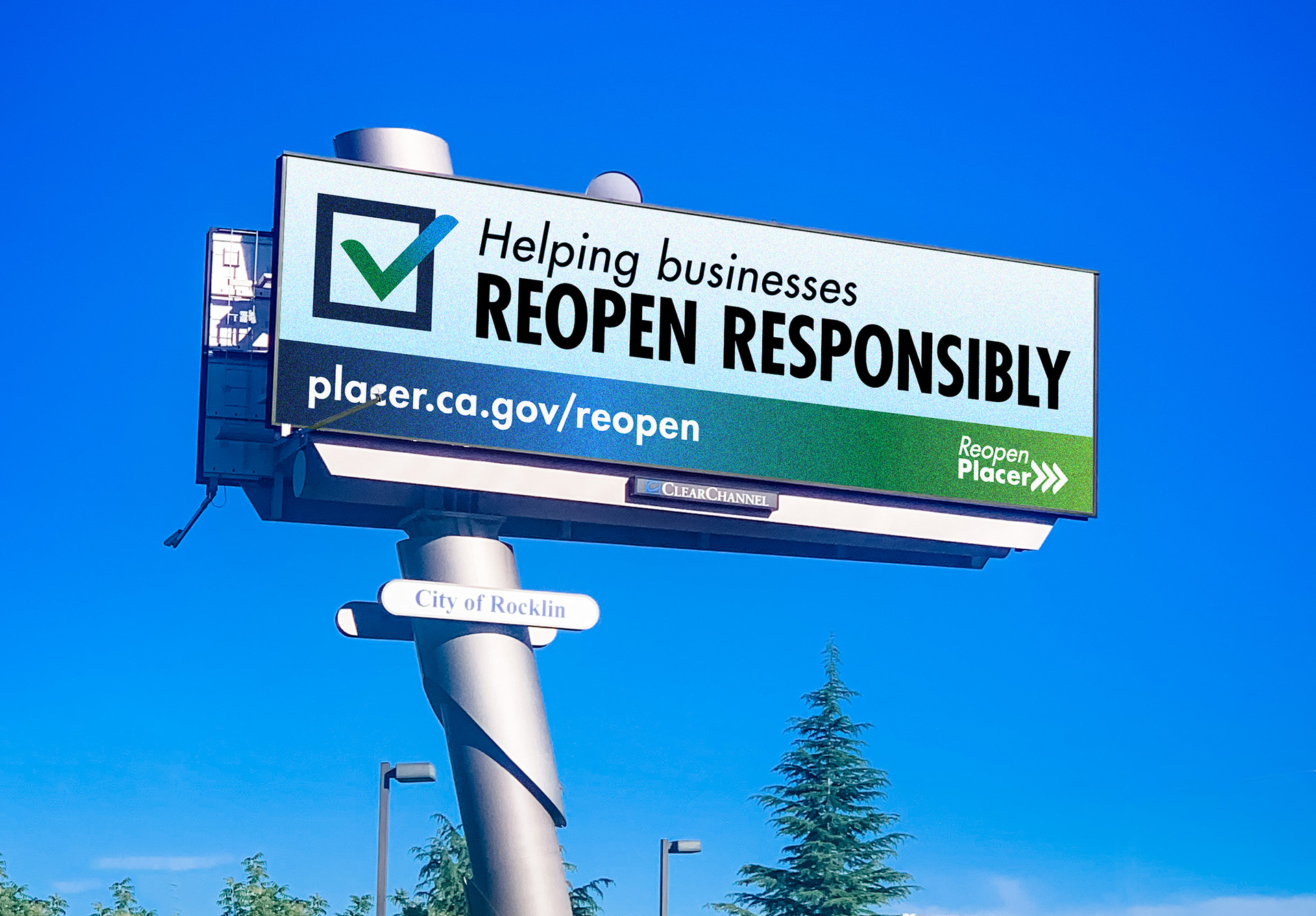 The Reopen Placer team monitors metrics daily and provides a detailed weekly report to county stakeholders. We are proud to note that we have received over 250,000 hits on the 
Reopen Placer website
 in just over three months. The remarkable success of this campaign demonstrates to county leadership the value of strategic communications and how effective marketing and communications impact the community we serve.
While the Reopen Placer campaign continues, we have already received an incredible response from our business community and constituents impacted by COVID-19 closures. Our expeditious response to emerging state guidance provided critical tools and resources to navigate this trying time.
As we continue COVID-19 mitigation efforts and progression toward a full reopening, the Reopen Placer team will continue to provide effective communication to help Placer reopen responsibly.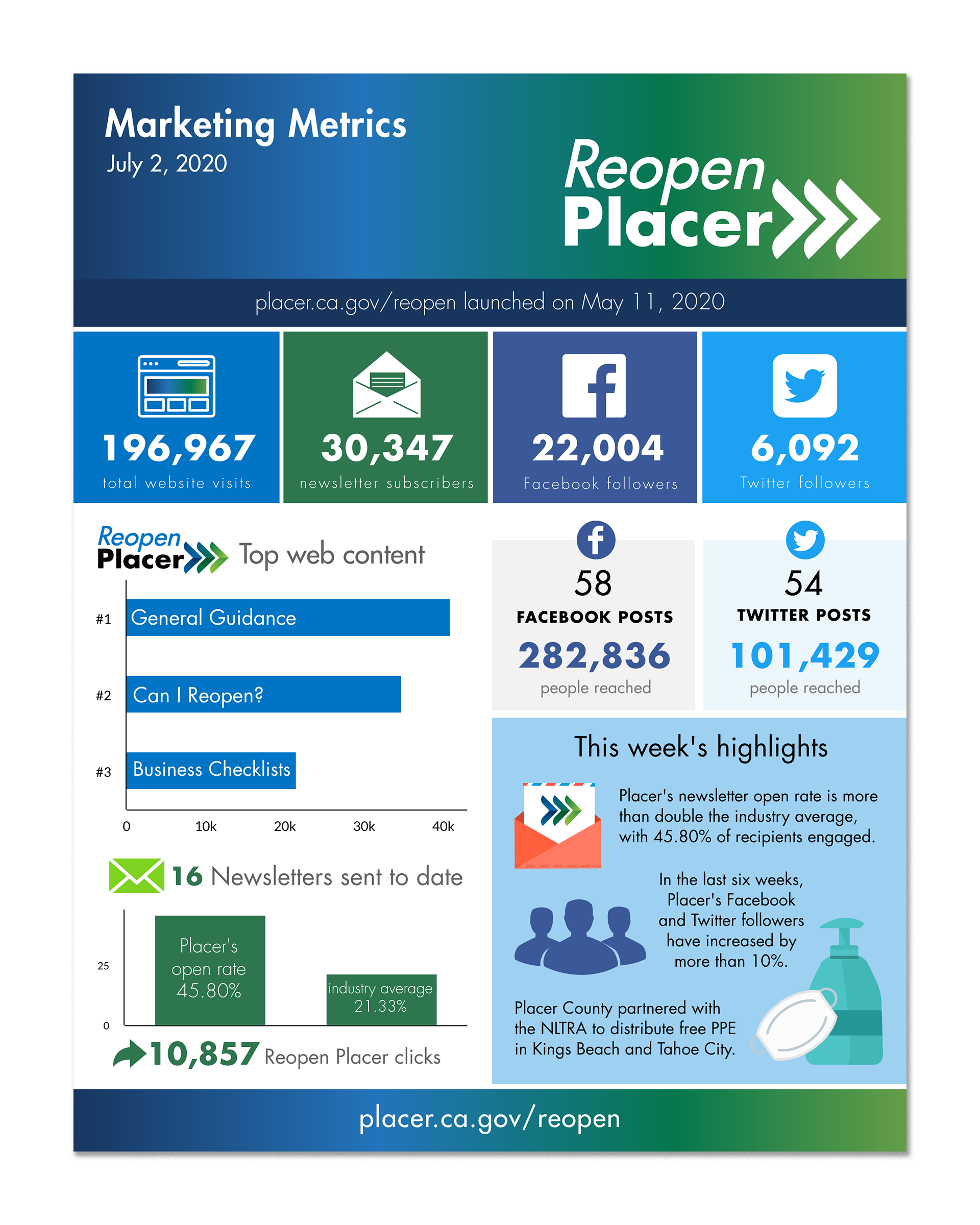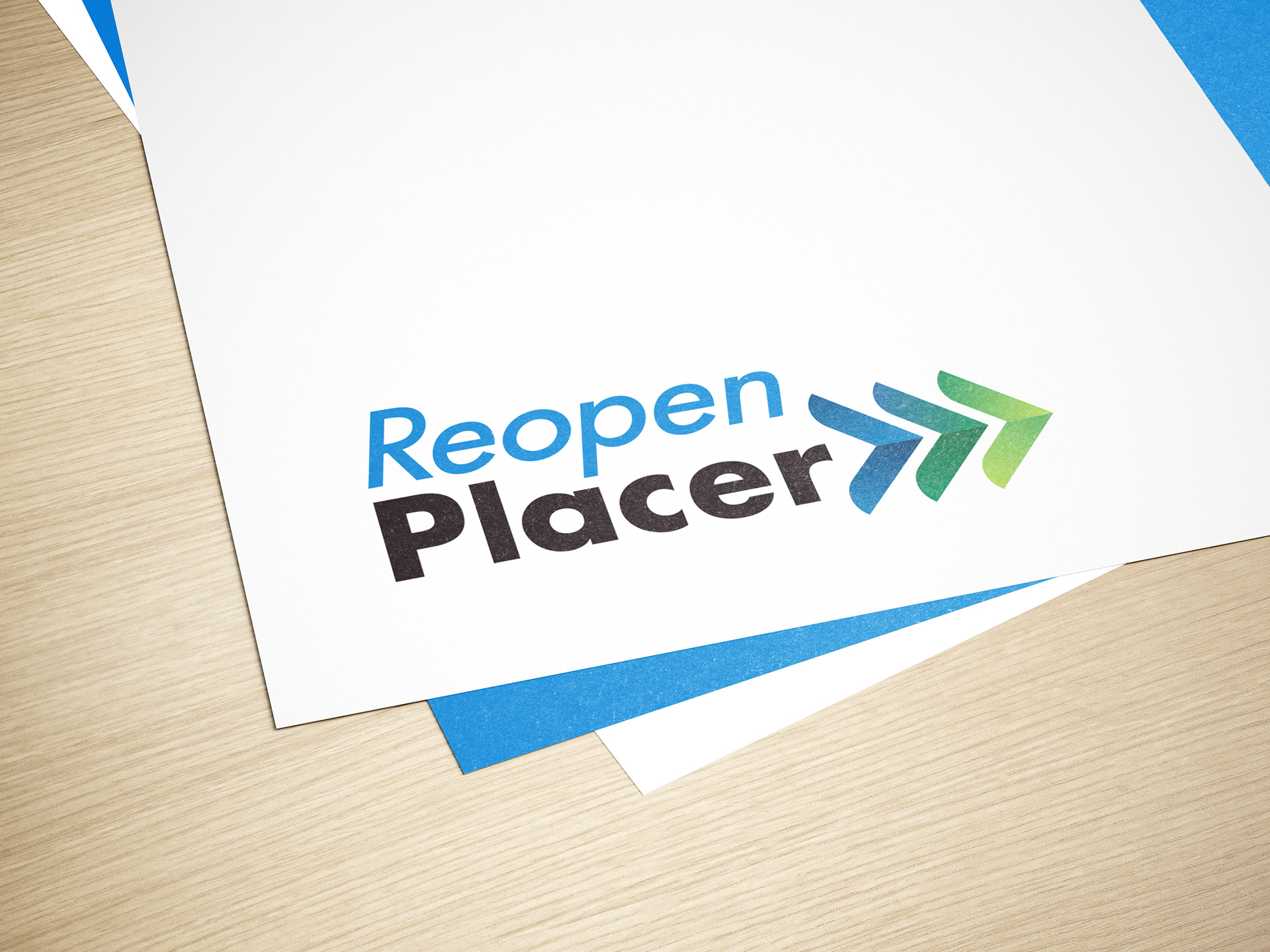 Reopen Placer is a program of the County of Placer. All rights reserved. 
Materials presented are displayed as a design reference only, and may be superseded by current State of California guidance. For current information about Reopen Placer, please visit
www.placer.ca.gov/reopen
. 
Reopen Placer Team: Mirinda Glick, Darren Huppert, Scott Sandow
Photo credits: Erik Bergen, Mirinda Glick